Google is looking to bring more apps to the web. The search giant says it's creating a store for applications for its Chrome web browser and operating system. The programs offer richer graphics and more navigation options than traditional web pages, and move software that was once only available on the desktop to the web.
Facebook Simplifying Privacy
Facebook is preparing to respond to the backlash over its privacy policy. The head of the company's public policy says the social networking site will be rolling out new "simplistic" privacy options in the coming weeks. Many users have complained that the settings have become too complex. Facebook has also come under fire recently for sharing too much information with other websites.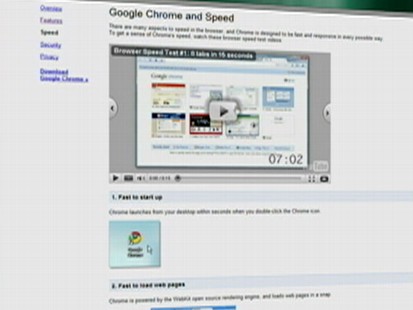 Video on the iPad
Hulu is the second most popular video site on the web behind YouTube, but you won't find it on the iPad. The site doesn't work on the device because Apple does not support the technology -- called Flash -- that Hulu uses.
The New York Times' Nick Bilton says there are other ways to find the videos that appear on Hulu. "Some video is available through players such as the ABC player, some videos are starting to show up on websites like YouTube and Vimeo and things like that," Bilton said.
"So, overall, the picture doesn't look too bleak. Although you won't be able to watch certain shows through Hulu on your iPad, there are plenty of alternatives on there."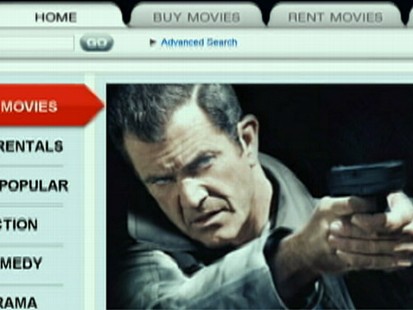 Hulu has said it will consider making changes to become compatible with the iPad in the future.
Publish Yourself
Have you ever dreamed of publishing a book? Well, it's about to become a lot easier, thanks to electronic books. Barnes and Noble is starting Pubit, a service that allows independent publishers and writers to distribute their work digitally on the web and on devices such as the Nook and iPad. The service is coming this summer and is accepting sign-ups.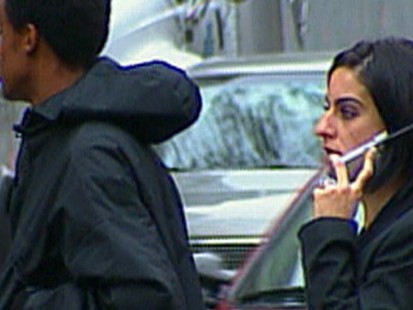 More From TechBytes
YouTube Adds Captions to Its Videos
TiVo Premier Marries TV and Internet
If I Can Dream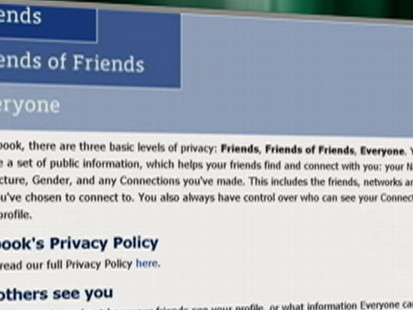 Google Launches Person Finder
Nintendo Super-Sizes the DSi