Google is turning its online word processing suite into something of a digital locker. Google Docs users will be able to save all their important files online, including photos and videos, making it possible to access them from any computer. All users will get one gigabyte of storage for free and can pay for extra space. The new feature is being rolled out over the next few weeks.
Amtrak Free WiFi
Some of Amtrak's high-speed trains will soon have high-speed internet access. Amtrak says installation of wireless internet on its Acela Express trains will be complete in March. The service will be free initially, but passengers may eventually be charged. Amtrak also says WiFi may be extended to other routes in the future.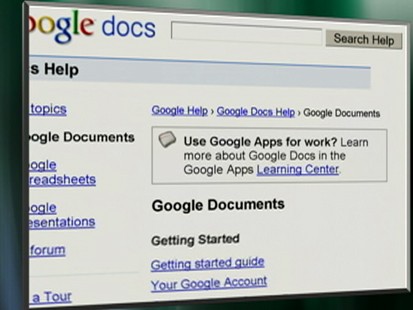 Netflix on Wii
NetFlix and Nintendo are announcing a deal today to bring streaming movies and TV shows to the Wii. The deal is a big win for NetFlix. The Wii is easily the most popular gaming console in the U.S., sitting in more than 26 million homes. The service will be available this spring. NetFlix instant viewing is already available on the Xbox 360 and PlayStation 3 as well as several other devices.
Augmented Reality
New technology called Augmented Reality could change the way we search the web. It uses pictures you take with your phone to complete searches, instead of words. There are several programs available for devices like the iPhone and Google phone. The Wall Street Journal's Katie Boehret explains how one program called Google Goggles works. "You can imagine using this in front of a restaurant. If you don't know the name of the restaurant, you hold up your mobile device and you can get the name of the restaurant," she describes. It also works on things like books, art and landmarks. Boehret says, "It's a faster way to get from where you are standing in reality to the internet." You can read Katie's column on the Wall Street Journal website.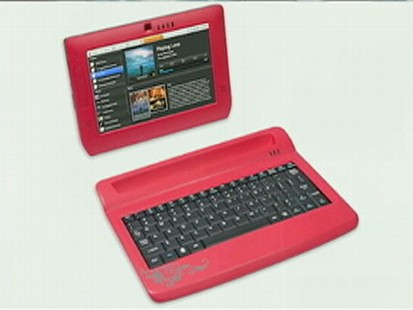 More From TechBytes:
Facebook Privacy Changes
T-Mobile Users Lose Data
Microsoft to Offer Free Versions of New Office Program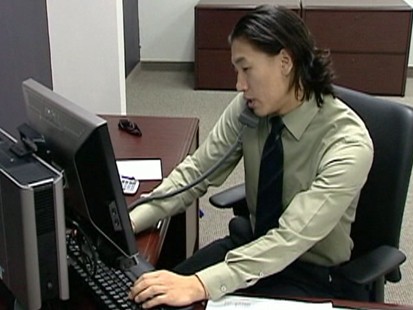 Watch TV on the Go
Verizon Gets the Google Phone