Google is speeding up searches with its roll out Google Instant this week. The feature displays search results as soon as you start typing. For example, type "a" and results for AOL come up. Add a "b" and you'll get ABC. Google expects Instant to save users two to five seconds on every search. http://abcnews.go.com/Technology/wireStory?id=11585273
Nike's New App
Nike has released a new app for the iPhone.
Nike+GPS
tracks your pace, distance and route, and plots it on a map. There's also a "Challenge Me" feature designed to push you to go farther, faster or longer than previous runs, and a way to get feedback during your run. The app costs $2.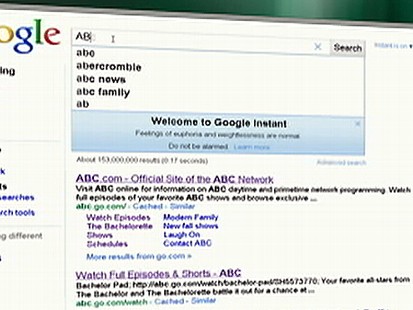 Facebook in Your Car
Can't get enough of Facebook? You may soon be able to update your status messages while driving. GM is testing
voice command software
that would let drivers update and listen to messages. GM says it won't roll out the feature until it's sure it won't distract drivers.
More From TechBytes:
Not All Hope Lost for Sidekick Users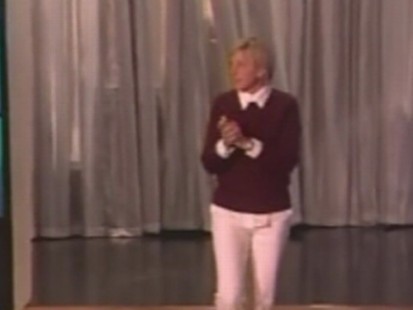 T-Mobile Users Lose Data
Microsoft to Offer Free Versions of New Office Program
Watch TV on the Go
Verizon Gets the Google Phone