Google is getting into the television business. The company announced Thursday that it is teaming up with Sony, Intel and Logitech in an effort to unite web surfing and channel surfing. The technology will be available in new TV sets and set-top boxes, and is designed to make it easier to find any movie, TV show or video, whether it's on TV or online.
It will also allow users to personalize content, surf the web and more. The TVs are expected to go on sale at Best Buy stores in the fall.
Android Upgrades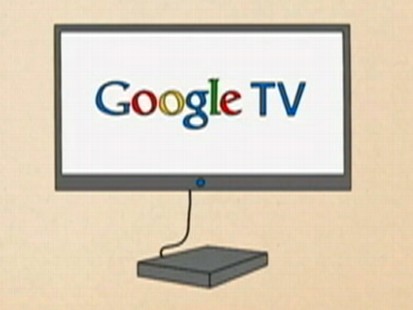 Google also announced a major upgrade to its software that powers smartphones.
The newest version of Android
will be much faster than the current one, running certain programs up to five times faster. It will also turn Android phones into Wi-Fi hotspots, so you can tether them to a laptop to get Internet access. And Android owners will soon be able to stream all the music on their home computer to their phone.
3-D Newspaper
It seems like 3-D is everywhere these days: movies, TVs, magazines, and next up is newspapers. The Philadelphia Inquirer says it will publish a special section next month featuring full 3-D pictures and advertisements. The special edition will be on newsstands Sunday, June 13, and be available on philly.com the next day.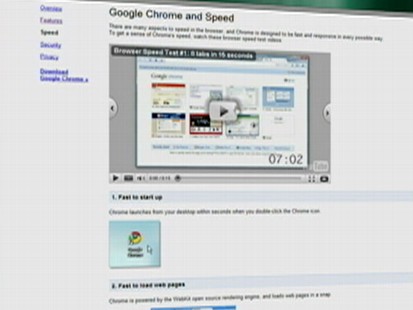 Pac-Man Turns 30
A big birthday is coming up for one of the original icons of video gaming. Pac-Man turns 30 Saturday. The game is credited with making video arcades popular, and is listed as the most successful coin-operated game ever by Guinness. To celebrate the anniversary, the company that makes the game has released the championship editions for the iPhone and iPad. So what was the inspiration for such a simple yet successful game? Pizza. The man who created it says he ordered a whole pie one day, took out a slice and a light bulb went on.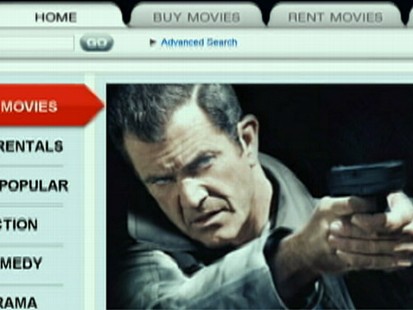 More From TechBytes
YouTube Adds Captions to Its Videos
TiVo Premier Marries TV and Internet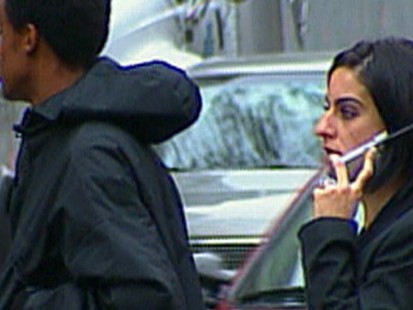 If I Can Dream
Google Launches Person Finder
Nintendo Super-Sizes the DSi