The iPhone may finally be coming to Verizon Wireless. The Wall Street Journal has reported that Apple plans to begin producing a version of the smartphone that works on Verizon's network. By one estimate, Verizon could help double the number of iPhone users in the United States. But the Journal says it's not clear when a Verizon model would be available. The paper also reported that a thinner and faster version will be released for AT&T this summer.
Digital Privacy Push
Some tech heavyweights will begin a push today to overhaul federal privacy laws covering digital information. Google, Microsoft and AT&T, along with advocacy groups, want Congress to update a 1986 law. The coalition hopes to clarify the law and add more privacy protections for cell phones and information stored online.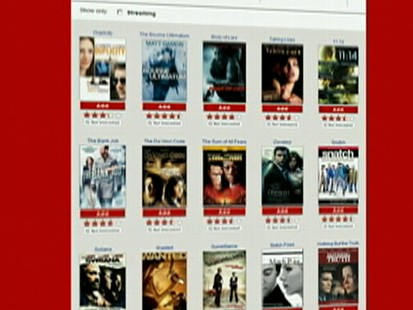 Review: 'Diner Dash 5'
In this week's video game review, AOL Game Daily's Libby Goad checked out the latest edition of the popular casual game "Diner Dash." In "Diner Dash 5," players star as Flo, a waitress who has to seat, serve and clean up after customers. Goad said, "In this new version of the game, Flo has some additional challenges, it appears that her café was sabotaged so now she has to seat customers outdoors, that means finding makeshift tables in the middle of say, a parking lot or dealing with inclement weather."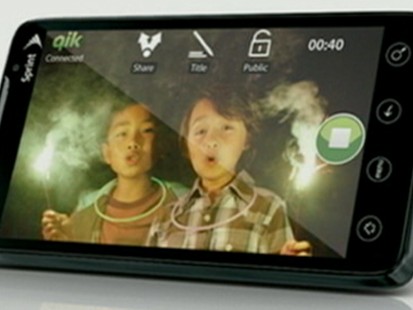 Aside from the new obstacles in the game, it has also added some social elements that let you post your scores on Facebook and team up with your friends to help Flo do her job faster. Overall, Goad still finds the game to be "the same addictive experience that fans have come to expect from the 'Diner Dash' game series."
"Diner Dash 5" is available now for download.
A Chick's Guide to Life
Actress Teri Hatcher is launching a new Web site called a Chick's Guide to Life. The site says it celebrates women and offers answers to life's big questions and little dilemmas. The site goes live in May and can be found at gethatched.com. It will be produced by Disney, which is the parent company of ABC News.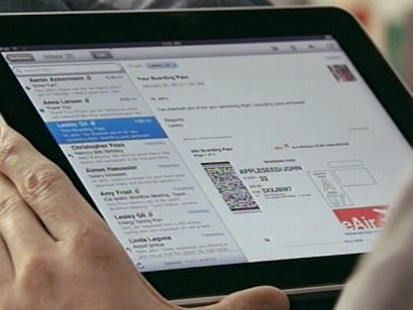 More From TechBytes:
YouTube Adds Captions to Its Videos
TiVo Premier Marries TV and Internet
If I Can Dream
Google Launches Person Finder
Nintendo Super-Sizes the DSi