Google has started selling a version of the Nexus One phone that runs on AT&T's 3G network, putting it in direct competition with Apple's iPhone. But AT&T is not selling or subsidizing the phone. It's only available on Google's Web site for the full price of $529. Until now, the Nexus One was only available on T-Mobile.
AT&T Adds Address Book
AT&T has unveiled a suite of Web-based services that make standard cell phones a little smarter. One new feature is an address book that syncs your contacts online, allowing you to manage them from a computer and automatically add them to a new phone. There's also a messaging service that lets you respond to up to 10 people at once. And something called Mobile Share lets you send videos and pictures from your phone to computers, social networks and an online storage locker. The features will initially work with four phones.
Xobni on the Blackberry
BlackBerry users have a new way to organize and access e-mail. A new app called Zobni Mobile syncs the device with Microsoft Outlook, adding all your contacts. The Wall Street Journal's Katie Boehret says it puts all your e-mail at your fingertips.
"It takes all of the smarts that are added into Outlook over time as you use it, like auto-complete or any e-mail for anyone who has ever written to you or to whom you've written and it sucks those up into the cloud, or into a server, and sends them down to your BlackBerry," Boehret said.
You can read Katie's review on the Wall Street Journal's website .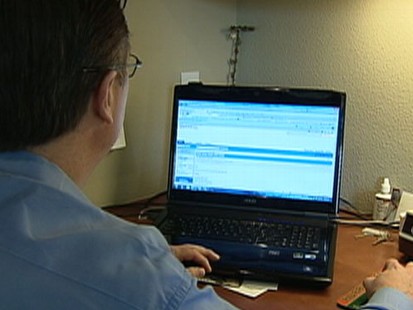 Games Hurt Schoolwork
Here's something that probably won't come as a surprise to most parents: video games can hurt school work. A new study finds young boys who get a gaming system don't progress as quickly in school as boys who don't own consoles. The researchers say they need to study the effects over the long term to see if they hold up.
More From TechBytes:
YouTube Adds Captions to Its Videos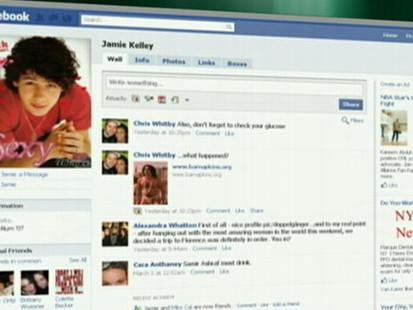 TiVo Premier Marries TV and Internet
If I Can Dream
Google Launches Person Finder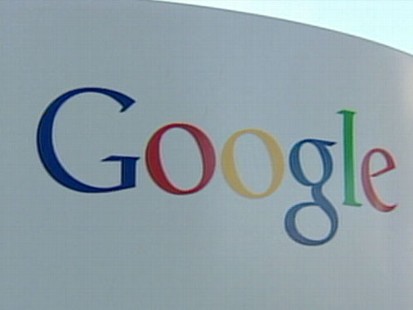 Nintendo Super-Sizes the DSi