Microsoft is reportedly a week away from launching the new Windows Phone 7. The phone will be available in the United States about a month later. It will feature an Xbox gaming platform.
It will also reportedly have a camera, GPS, compass and touch screen. AT&T will be the exclusive service provider.
Google Blindtype
Typing on an Android or IOS mobile device could soon get a lot easier. Google has acquired Blindtype, a company that specializes in figuring out what people actually mean to type when they hit the wrong keys. Its system adjusts to the typist's perceived keyboard and typing style.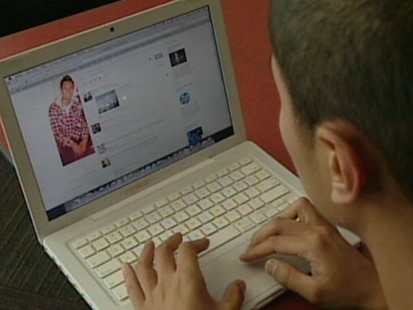 Paris Auto Show
Environmentally-friendly cars took the spotlight at the Paris Auto Show. Electric cars and other vehicles with the latest environmental technology crowded displays over the weekend. The show included a Lamborghini with a special system to filter carbon out of the exhaust.
More From TechBytes: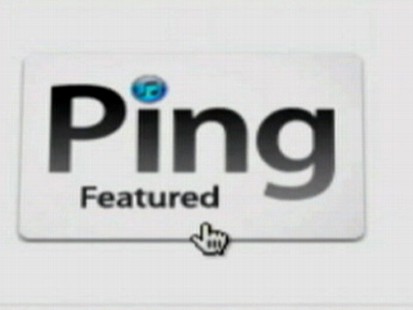 Not All Hope Lost for Sidekick Users
T-Mobile Users Lose Data
Microsoft to Offer Free Versions of New Office Program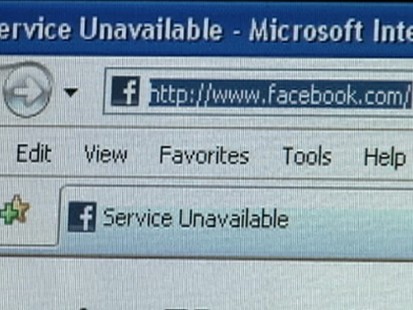 Watch TV on the Go
Verizon Gets the Google Phone