How many times have you dashed out to make the 8 p.m. showing of a movie only to forget to print your Fandango tickets?
Or maybe you forgot to print the driving directions of the trip you're already late for.
In either case, you end up having to go back and boot up the computer again. And wait.
Hewlett-Packard's Photosmart Premium with TouchSmart is the first Web-connected home printer, which means you don't need to have your computer on in order to print from the Internet.
It has built-in apps with partners, including Google maps, Fandango, Coupons.com, to name a few. And the list is still expanding.
A partnership with photo site Flickr lets members access and print their photos (via Snapfish) directly from the printer. The free Web-based service Tabbloid lets you create and print customized newsletters by selecting combinations of RSS feeds from your favorite blogs and Web sites.
Print them out and read them on the way to work without ever turning on your computer.
Of course, the Photosmart Premium is first and foremost a printer, which means it can print, fax, copy and scan, just like any of HP's printers.
At $399, it's not exactly cheap for a printer. But throw in the Internet, and the time-saved by getting-around glitches that sometimes arise from getting data from the computer to the printer, and it just might be worth it.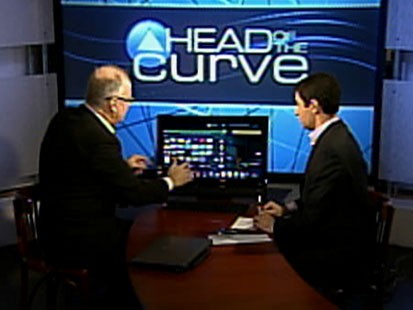 You can buy it from HP's Web site or Amazon.com or from a variety of electronics stores.