April 23, 2014— -- Despite Steve Jobs' advice to never think about what he would do, the ghost of the visionary founder still rules at Apple two and a half years after his death, according to industry watchers.
The late CEO's voice is heard at the beginning and end of a video showing off Apple's eco-friendly and futuristic-looking office space that gained renewed attention online this week -- just another reminder of the inextricable link between Jobs and the brand he built.
"Despite having been gone for two and half years already, we are still waiting to see what Apple will be like without him," Eric Slivka, editor-in-chief at MacRumors, told ABCNews.com. "[Jobs'] legacy has carried on within the company and its executives are undoubtedly following in his footsteps in many regards, but Apple is [also] undoubtedly evolving under Tim Cook."
As Jobs' hand-picked successor, Cook has steered the company through two and a half years of increased competition from competitors, including tech giant Samsung, but hasn't introduced the next "breakthrough" product.
Apple is scheduled to release its second quarter earnings after the closing bell today, and many analysts, including Brian Colello at Morningstar, are predicting flat results as Apple fans wait for the next big thing.
Apple did not immediately respond to a request for comment.
The forecast "doesn't point to much growth," Colello said, another sign that Apple is moving sideways.
Slivka added: "It won't be until we do or do not see another breakthrough product segment from Apple that we'll have a better idea of what the future holds for Apple without Jobs."
"It's been four years since the iPad was introduced, which to some feels like an eternity but in reality isn't particularly long when you look back to the iPhone in 2007 and the iPod in 2001."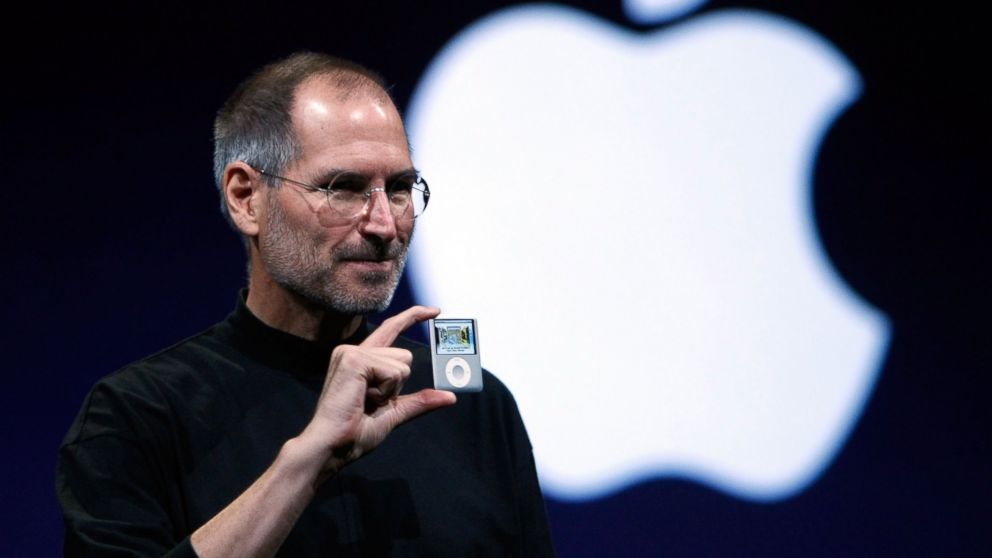 Patrick Moorhead, principal technology analyst at Moor Insights and Strategy, told ABCNews.com that Jobs' presence will continue to be a part of the company for the foreseeable future, but that Cook also deserves credit for his stewardship.
"I don't think Tim Cook is trying to come off as Steve Jobs. I think he's trying to take it to the next level, a company that can be great for the next 25 years. I think we will have to see. Apple will have to bring out a category killer product or they risk losing that luster."
On Tuesday, Apple unveiled a new advertising campaign touting its green initiatives and included an introductory video narrated by Cook. While "think different" may have been ingrained in the Jobs era, Cook tried out a new line: "Better."
"Better. It's a powerful word, and a powerful ideal," Cook says in the introduction. "It makes us look at the world and want more than anything to change it for the better. To innovate, improve, to reinvent. To make it better."
Yukari Iwatani Kane, who wrote about Apple after Steve Jobs in the book "Haunted Empire," told ABCNews.com the video is even more proof that Apple has changed since Jobs died, even though she said the company might not want people to think so.
"What you're seeing there is Apple trying to create a vision without Steve Jobs and personally to me, I wasn't very convinced by it," she said.
"Steve was Apple and Apple is Steve. It was all about him. ... Now that he's no longer there, Apple has to forge an identity of its own. Apple stardom was there in part because of Steve's stardom. Who is the star now?" Kane asked.