— -- An Audi SUV hit the road to the record books today, embarking on the first coast-to-coast trip by a car without a human driver, justan engineer behind the wheel, hands-free, but ready to take control in case anything goes wrong.
The 3,500-mile trip from California to New York is the longest automated drive ever attempted in North America.
Delphi Automotive PLC's vehicle is the driverless-car making the trip, according to a press release.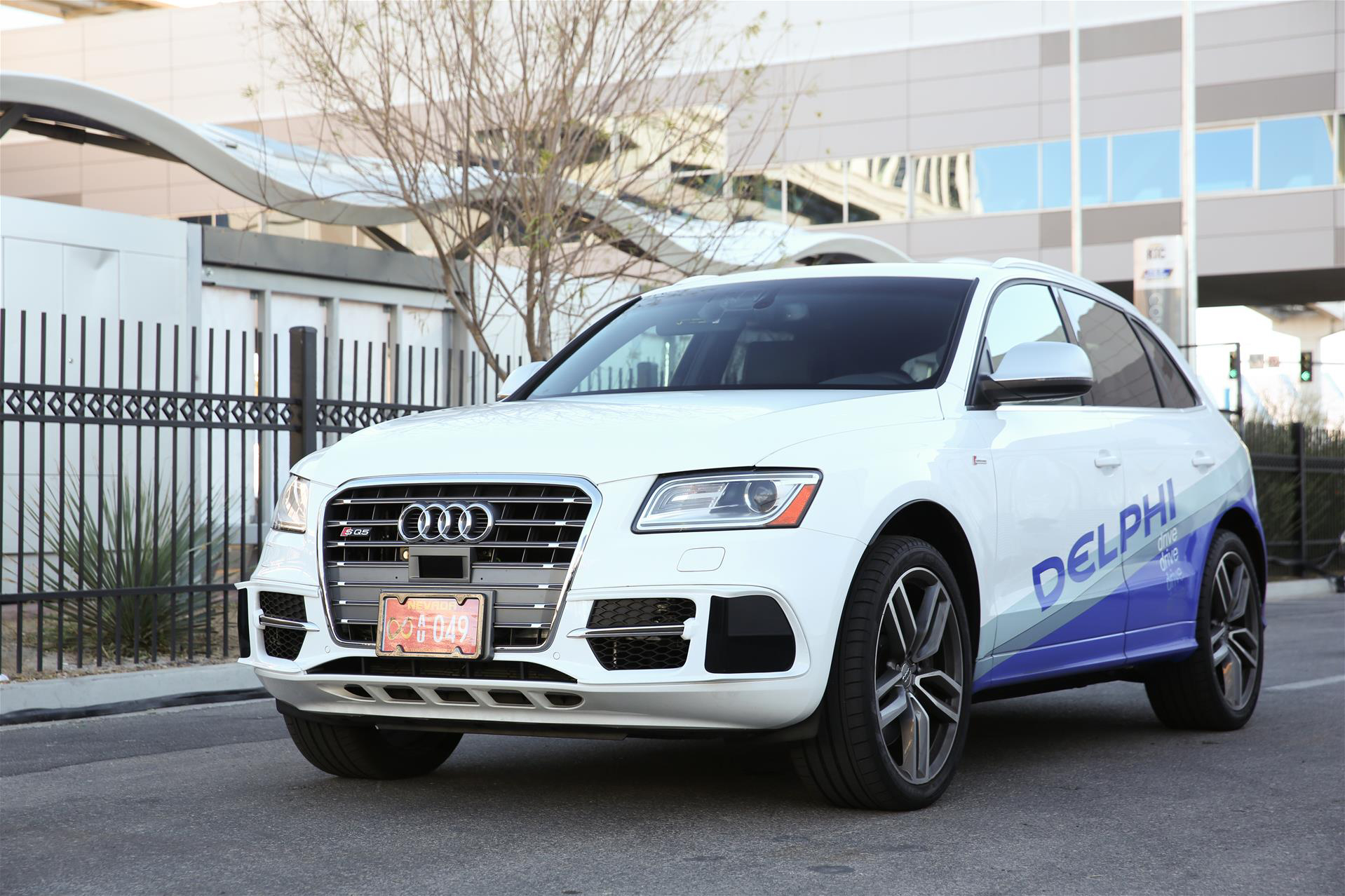 Delphi's Chief Technology Officer Jeff Owens said the car has been successfully tested on streets in California and Las Vegas, but the cross-country trip will be the car's "ultimate test."
"The vehicle will be challenged under a variety of driving conditions from changing weather and terrain to potential road hazards -- things that could never truly be testing in a lab," the release says.
The car is supposedly able to navigate 4-way stops, merge onto highways and even maneuver around bicyclists -- all without a driver.
Instead, it is outfitted with cameras, lasers and 22 sensors that Delphi says allows the car to have a 360-degree, 3-D vision of the road around it.
There will be a driver in the car ready to take over if need be, Delphi spokeswoman Kristen Kinley said. The driver can take control of the car immediately in case of emergency, she said.
The coast-to-coast trip started near the Golden Gate Bridge in San Francisco on Sunday.
Automakers like BMW, Ford and Mercedes Benz all have self-driving cars in the works, and just this week Tesla announced that its Model S sedans will be able to drive on auto-pilot this summer.