A design error may have caused a SpaceX rocket to explode mid-air in June of 2015, according to a NASA report that was released Monday.
The unmanned rocket was headed to the International Space Station to deliver 4,000 pounds of supplies. It burst into flames above Cape Canaveral in Florida just 139 seconds after its launch, and SpaceX concluded that the explosion was most likely due to a faulty steel part called a strut.
"SpaceX chose to use an industrial grade (as opposed to aerospace grade) 17-4 PH SS (precipitation-hardening stainless steel) cast part (the 'Rod End') in a critical load path under cryogenic conditions and strenuous flight environments," NASA said in its report.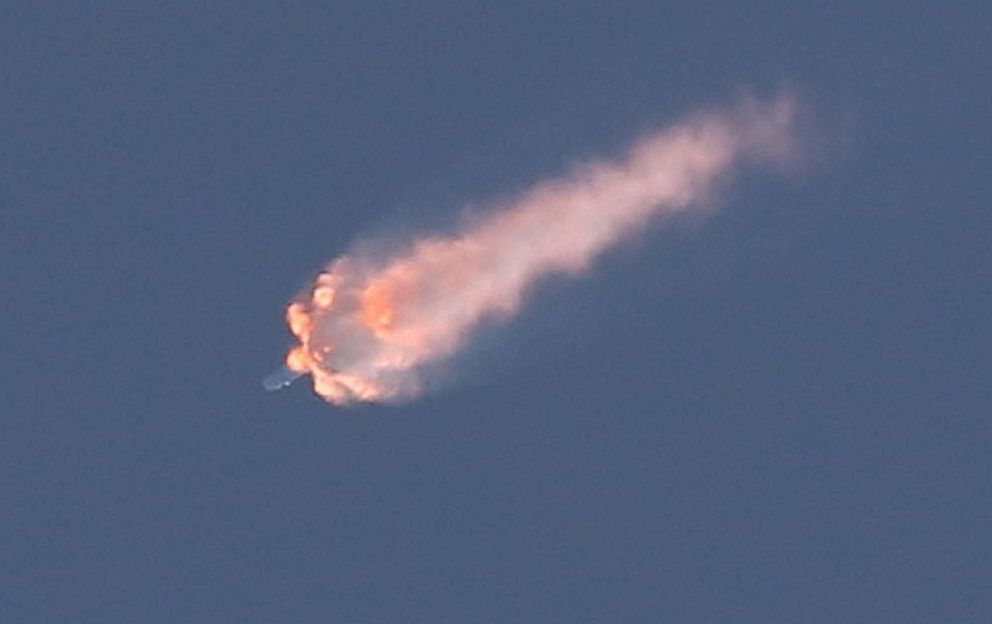 NASA also concluded the steel strut was implemented without sufficient testing.
"The implementation was done without adequate screening or testing of the industrial grade part, without regard to the manufacturer's recommendations for a 4:1 factor of safety when using their industrial grade part in an application, and without proper modeling or adequate load testing of the part under predicted flight conditions," the report said.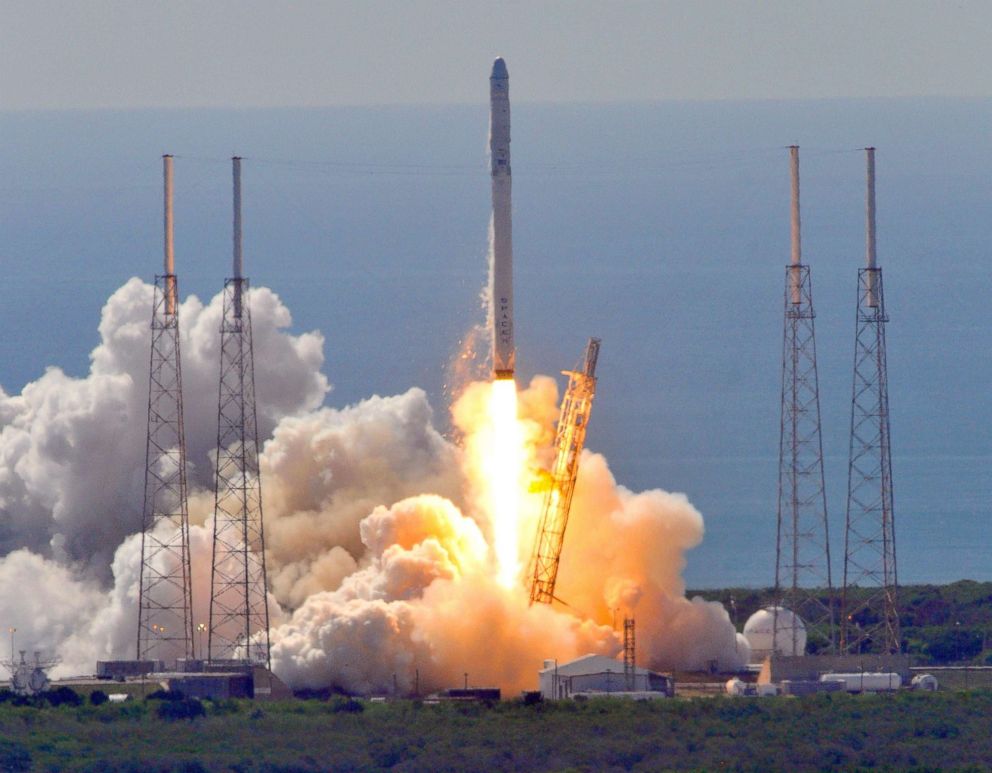 The steel strut was made to handle about 10,000 pounds of force, and failed at just 2,000 pounds of force during the launch, SpaceX CEO Elon Musk said after the explosion.
SpaceX said it no longer uses these struts but noted that the part had been certified "to withstand well beyond the expected loads."
The company also said it audits the hardware on its vehicles to ensure the parts hold up to their certification.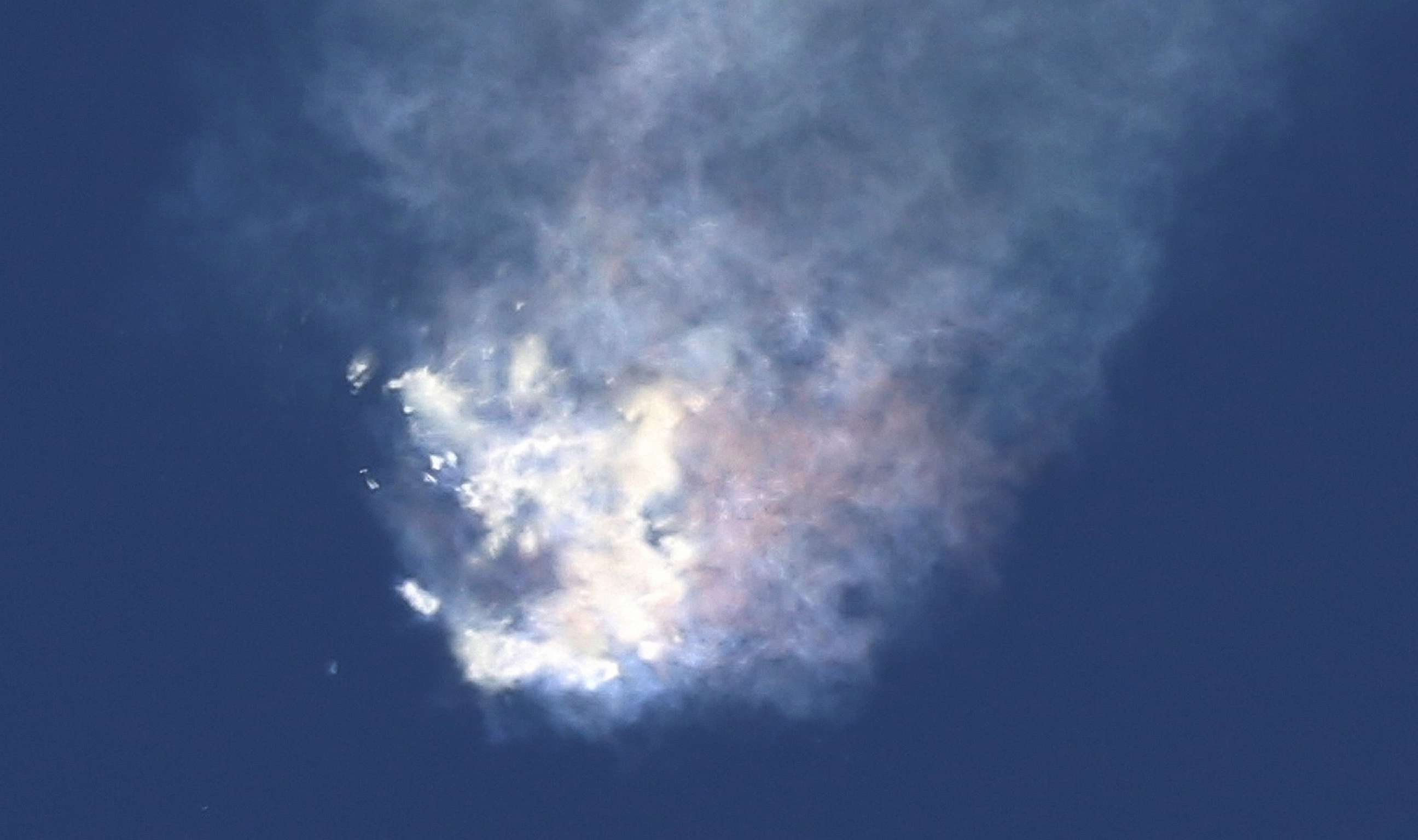 A SpaceX spokesman responded to the NASA report in a statement, telling ABC News that "NASA Launch Services Program's independent review came to the same conclusion as SpaceX – that all credible causes for the anomaly were corrected or mitigated by SpaceX before the company returned to flight."
"We appreciate NASA's insight and continued partnership, and we look forward to next month's launch of a flight-proven Dragon for the company's fourteenth resupply mission to the International Space Station (CRS-14) as well as the launch of the Transiting Exoplanet Survey Satellite (TESS) for NASA," the spokesman said.
SpaceX has completed 30 Falcon 9 missions, including six resupply missions to the International Space Station for NASA, since the June 2015 explosion. A satellite launched by SpaceX, that was carrying a payload code-named Zuma, plummeted into the Indian Ocean in January. The defense contractor that manufactured the satellite's payload told ABC News at the time that the mission was classified and declined to comment on the loss of the satellite.