— -- Online marketplace eBay launched 20 years ago today -- and in the past two decades has shaped the way people buy and sell everything from cars and clothes to a vast selection of collectibles.
Here's a look at some of the key moments that have helped eBay achieve success and staying power 20 years later:
The First Sale
After a busy Labor Day weekend of coding, Pierre Omidyar launched AuctionWeb -- which would later change its name to eBay. The site had a stated goal of "bringing together buyers and sellers in an honest and open marketplace."
AuctionWeb's first sale was a broken laser pointer Omidyar posted on his site. It sold to a laser pointer collector for $14.83.
Sales Spike
One year after AuctionWeb went into business, it had already helped facilitate $7.2 million in sales. That same year, Omidyar quit his day job to focus full-time on his new venture, bringing in his first employee and later hiring Jeff Skoll to serve as president.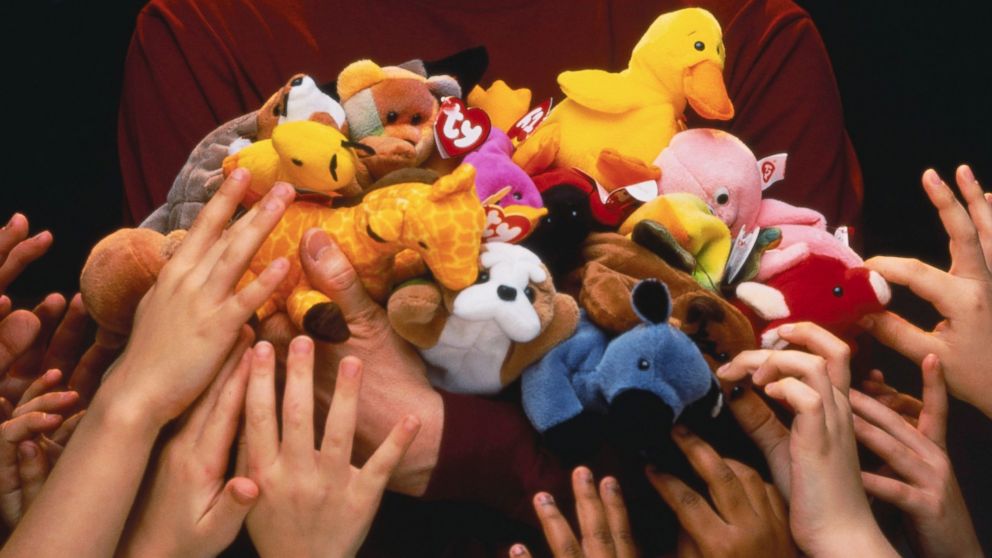 Beanie Baby Bonanza
The year was 1997 and Beanie Babies were the must-have collectible. Around $500 million worth of the cuddly animals made by Ty Warner were sold on eBay, accounting for what eBay said was more than 6 percent of the auction site's volume.
Seller Feedback
Sticking with the ideal of creating the most "honest and open marketplace," AuctionWeb introduces seller feedback in 1997. Later that year, the company re-names itself as eBay.
Going Public
The company celebrated its initial public offering in September of 1998, with shares trading on NASDAQ under the symbol EBAY.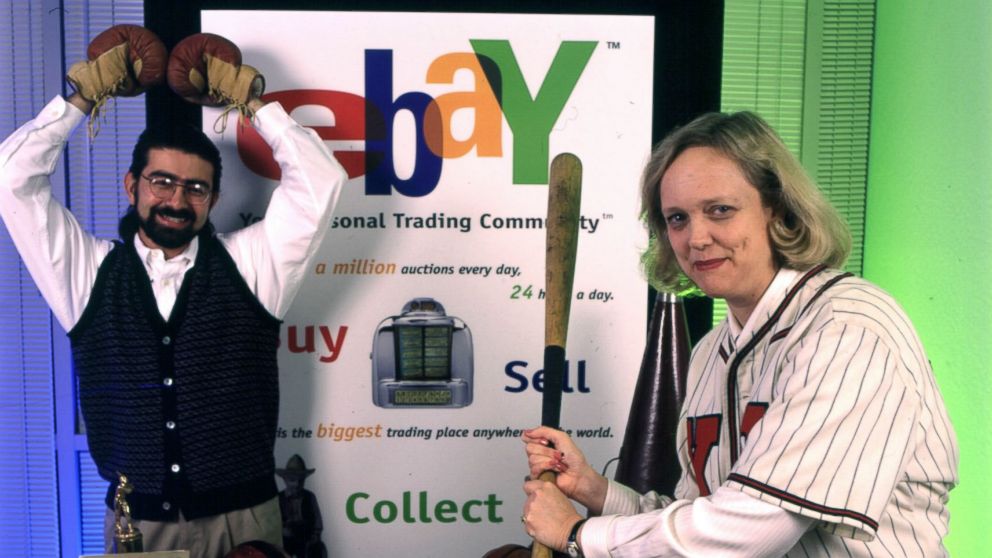 Global Expansion
Beginning in 1999 with new sites in Germany, Australia and the United Kingdom, eBay today is available in more than 180 countries.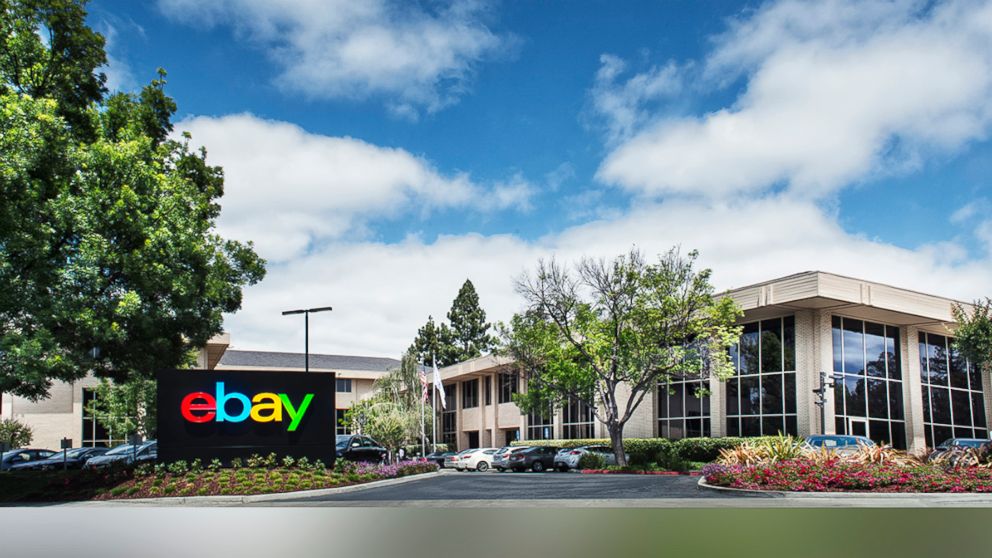 Own Your Own Business
Launching in June 2001, eBay Stores allowed anyone to set up their own digital storefront for a few dollars a month.
PayPal
The company purchased digital payments solution PayPal in 2002. A decade later the service would have a total payment volume exceeding $60 billion. PayPal was spun off into an independent company in July 2015.