Mark Zuckerberg acknowledges 'mistakes' made in privacy scandal
The Facebook CEO outlined steps to ensure it won't happen again.
Facebook CEO Mark Zuckerberg has responded to the privacy concerns raised after it was revealed that data used by analytics firm Cambridge Analytica was accessed without consent.
Zuckerberg said in a statement he has "been working to understand exactly what happened and how to make sure this doesn't happen again."
"We have a responsibility to protect your data, and if we can't then we don't deserve to serve you," he said.
Zuckerberg said the "most important actions to prevent this from happening again" took place "years ago," but that the company has "made mistakes."
A former Cambridge Analytica employee accused the company of mishandling the personal information of more than 50 million Facebook users in an effort to help now-President Donald Trump's 2016 presidential campaign.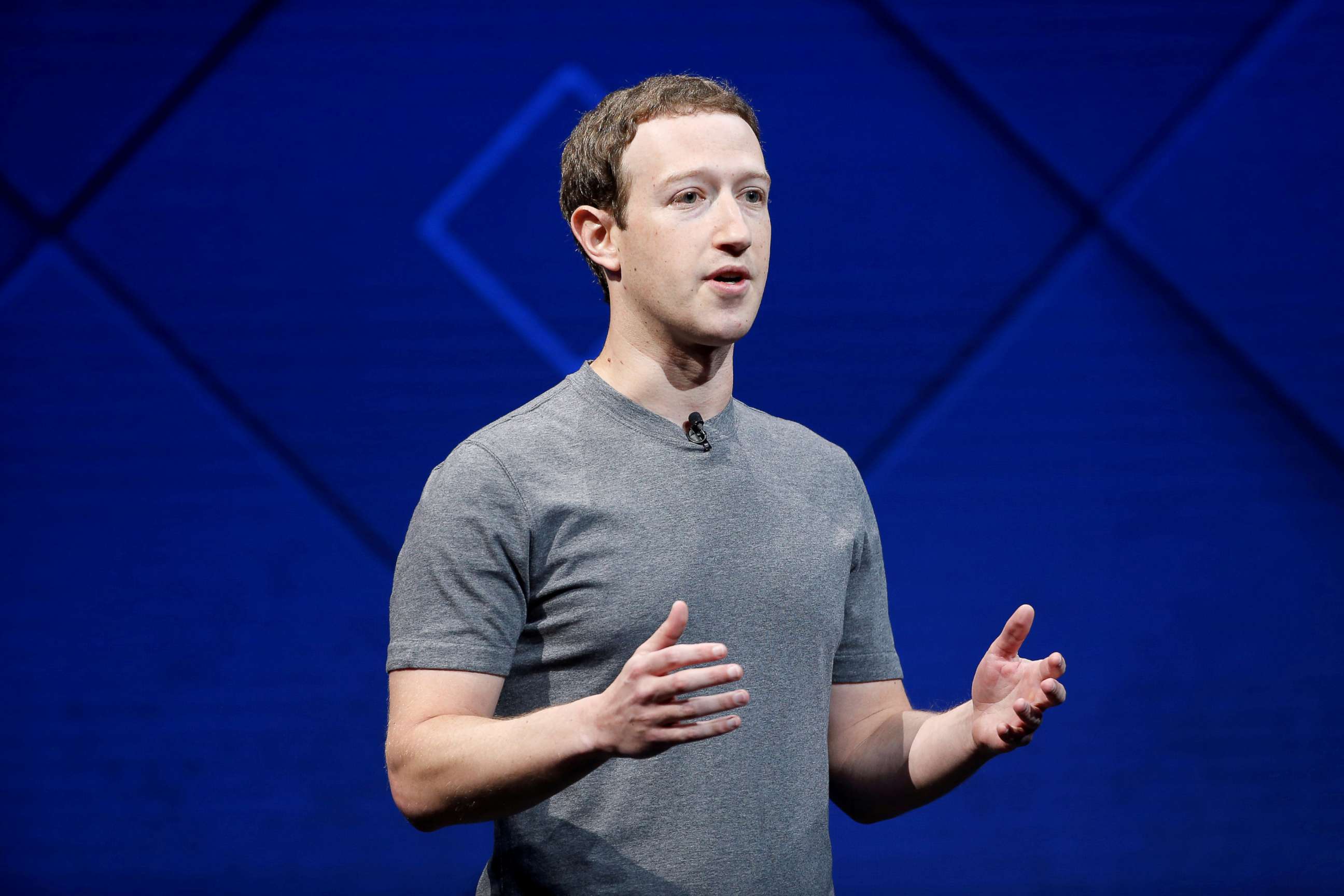 The employee, Christopher Wylie, told ABC News he helped found the firm and worked there until 2014.
"Cambridge Analytica will try to pick at whatever mental weakness or vulnerability that we think you have and try to warp your perception of what's real around you," Wylie said. "If you are looking to create an information weapon, the battle space you operate in is social media. That is where the fight happens."
Facebook announced over the weekend that it suspended Cambridge Analytica from its platform, saying the firm violated its policies governing how third-party developers can deploy user data they obtained from the company.
Cambridge Analytica denied any wronging, including allegations that it used or held onto Facebook data.
A spokesperson for the Trump campaign told ABC news that it relied on voter information gathered by the Republican National Committee and that it never used data from Cambridge Analytica.
Lawmakers in the U.S. and United Kingdom are calling for the governments to investigate.