— -- Splatoon, Nintendo's newest game coming out later this month for the Wii U, is a mess in all of the best ways.
The goal of the game is simple: Teams of four fight to splatter various battlegrounds with their color of paint. At the end of the round, the game calculates what percentage of turf each team made their mark on and declares a winner.
While that sounds fun and messy, the tactics used to tag the turf and steal ground from the opposite team are far more complex, allowing players to tackle the different levels by using various paint squirting tools including the fearsome paint roller that can quickly steamroll over any progress the opponents have made.
Players can move from human to squid form when they're in their own paint area, soaking up the color for more ammunition while also moving at super speed, getting them closer to the areas that still need to be tagged.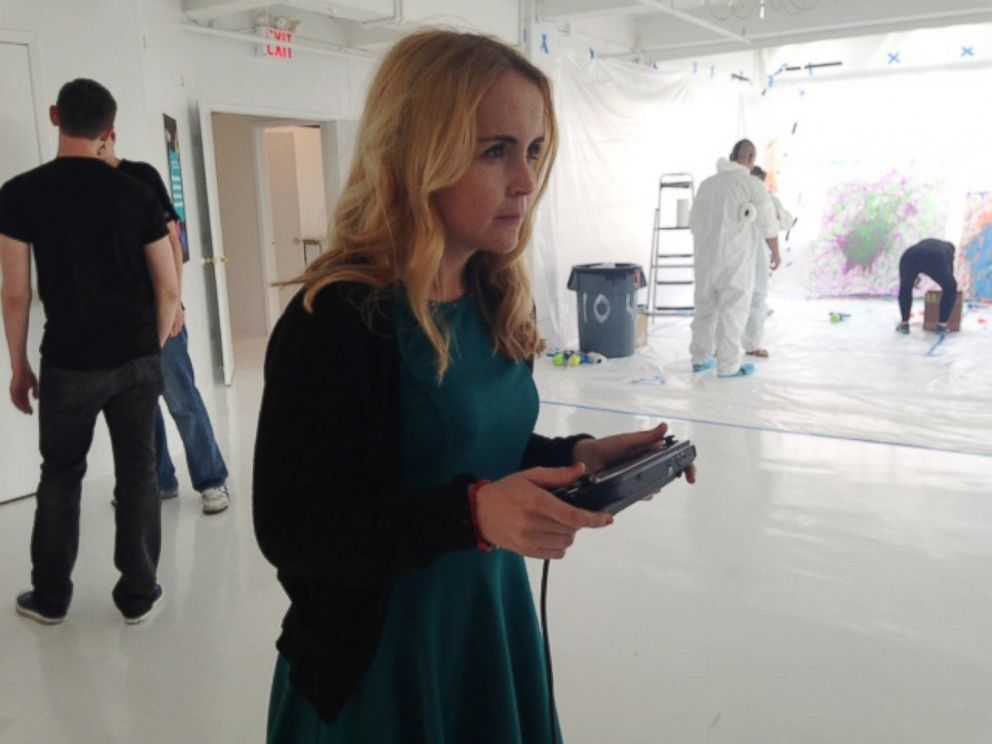 When playing in a team, a tap of the Wii U controller lets a player travel quickly to join a teammate elsewhere in the virtual arena to inflict a dose of double trouble on opponents.
After the game has been released and enough players have reached level 10, Nintendo said it will open up a special mode that will allow the most skilled Splatoon players to track their wins and losses as they move around the online leader board.
Spending in-game coins on gear at the Splatoon shopping mall lets players get their hands on special paint-splattering weapons to help them cream the opponents.
Game play is also available in one-on-one Battle Dojo mode, with one player using the Wii U controller and the other opponent using an extra remote.
Splatoon will be released in the United States on May 29. The game is recommended for ages 10 and older and has a suggested retail price of $59.99.