— -- The Mobile World Congress begins today, but that didn't stop some of the biggest technology companies in the world from showing off their new devices in Barcelona over the weekend.
With 1,900 exhibitors, most of the big-name companies are wrapping up their press events, clearing the way for the exhibition floor to take the spotlight the rest of the week.
Here's a wrap-up of some of the biggest hits from the weekend.
Samsung Galaxy S6 and Galaxy S6 Edge
Samsung stole the show with a futuristic presentation on Sunday showing off its Galaxy S6 and Galaxy S6 Edge smartphones -- both living up to the company's new rallying cry of "relentless innovation."
Both devices have ditched the plastic backing of previous Galaxy phones, replacing it with durable Gorilla Glass for a sleeker appearance. Aside from the new look, the technological advancements in the phone are also noteworthy.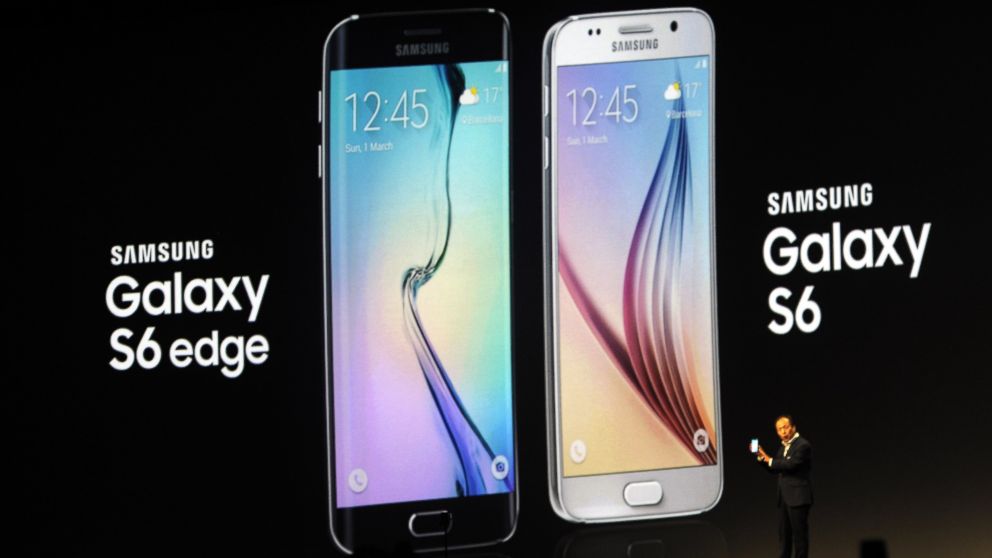 Both phones are outfitted with wireless charging, making power cords obsolete. In just 10 minutes, Samsung says the devices can get enough charge for four hours of everyday use. Following the success of Apple Pay, Samsung also said its new devices would be equipped with Samsung Pay, a contact-less payment system.
When the new Galaxy phones go on sale in April, users can also expect a sharper than ever camera that Samsung claims outperforms the iPhone 6, as well as the ability to launch the camera in less than a second.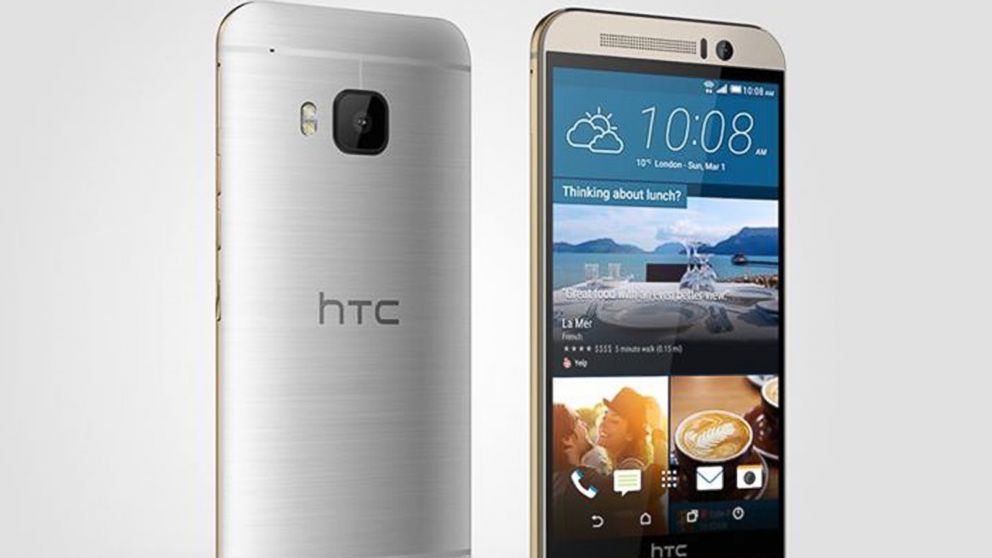 HTC One M9
HTC showed off its latest flagship phone, the One M9, which looks strikingly similar to its predecessor.
The sleek smartphone has an all-metal body and a 20 megappixel camera with a sapphire cover lens.
While it may look like more of the same, HTC said users can expect "more customizable options" that will allow them to change the look and feel of their phone.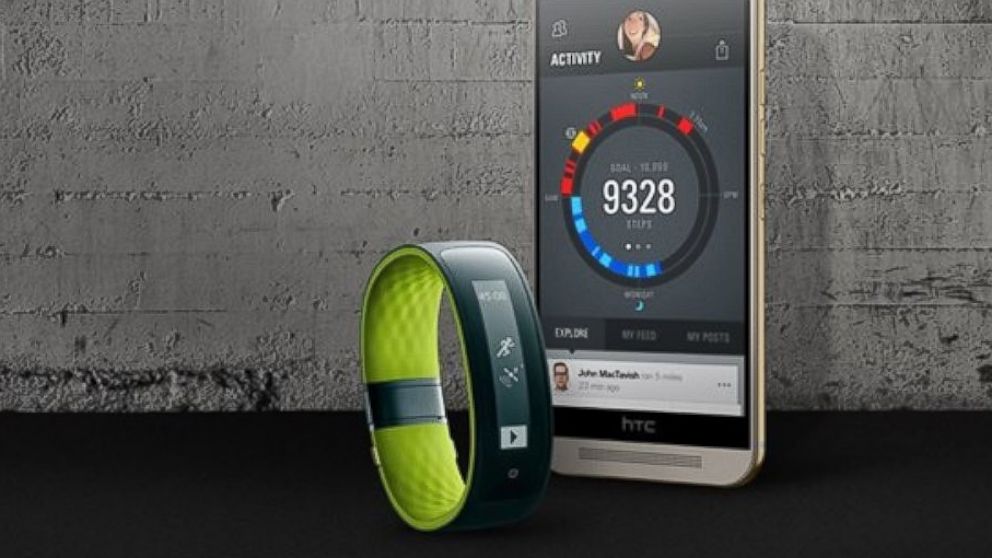 HTC Grip
Following a recent partnership with sports retailer Under Armor, HTC unveiled the Grip, a fitness band that works with the clothing company's Record app for iOS and Android.
The waterproof band is designed to move with athletes and can take workout metrics, including speed and distance, allowing the wearer to track their progress.
It also lets the wearer take messages and easily skip through their music while on the go.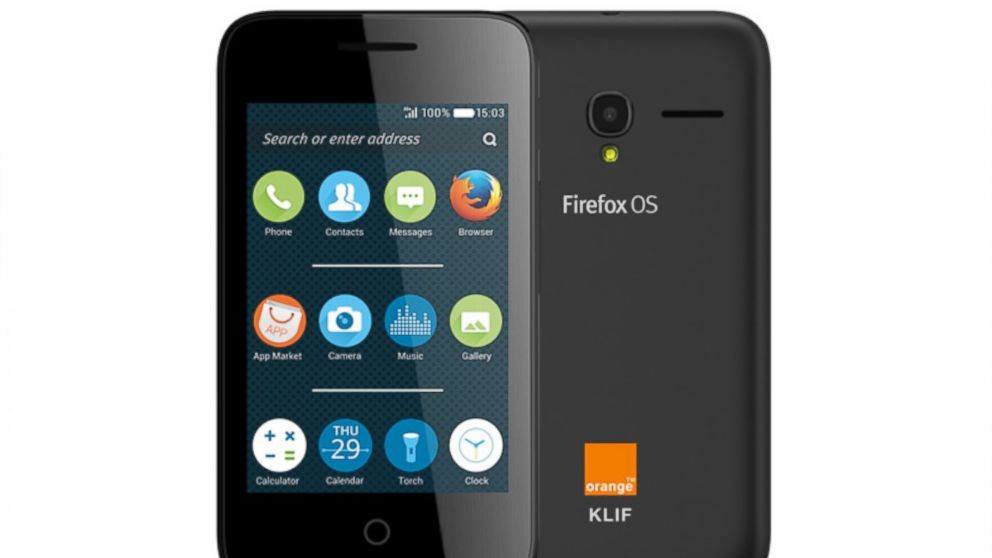 Mozilla OS Expands
When is the last time you heard news about a flip phone?
Standing in stark contrast to the glamorous Galaxy S6 phones, Mozilla announced plans to bring its operating system to flip phones and slider phones, working with several big telecommunications partners.
In doing son, Mozilla also hopes to entice more developers to create apps for its operating system.
Ikea's Smart Furniture
Ikea unveiled its "Home Smart" collection of wireless charging furniture, including bedside tables, lamps and desks. A + sign on the furniture indicates the area where users should place their devices that need power -- negating the need for cable clutter and looking for your phone charger.
While the integration of wireless charging and furniture could make some lives easier, it is important to note that there are currently two dueling standards, PMA and Qi.
Ikea has chosen to work with Wireless Power Consortium, integrating their Qi standard into the furniture, meaning it won't directly work with an iPhone.