— -- One of the world's most popular and mentally challenging board games may be getting even harder to play.
Taiwan's largest high-tech applied research institution, The Industrial Technology Research Institute (ITRI), revealed on Monday a new companion robot that plays Scrabble with anyone willing to take on the challenge.
The Intelligent Vision System for Companion Robots, or ITRI, as the robot is known, integrates artificial intelligence, 3-D vision recognition and hand-eye coordination technologies to play scrabble and learn from the experience.
This companion robot can distinguish between various Scrabble cubes, words and their locations on the game board. It can even recognize individual words spelled by other players.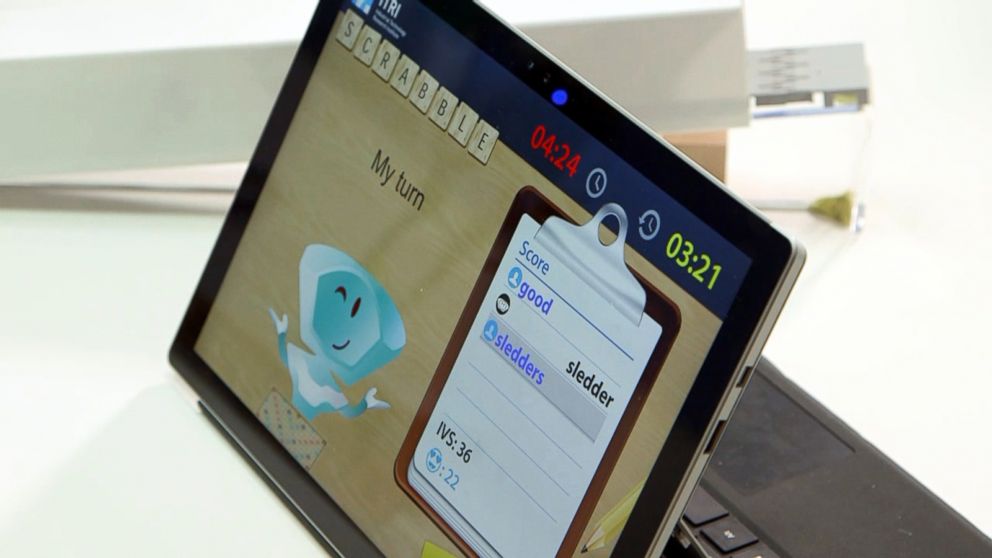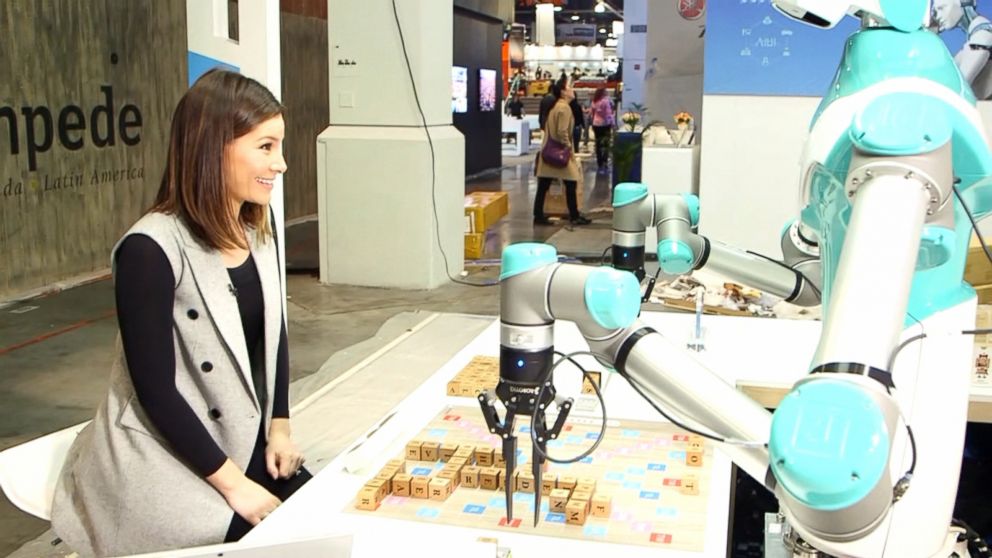 The robot can also grip, move and interact with the word blocks with extreme precision, placing the cubes in the correct cells without dropping or hitting the other cubes.
The game is played in traditional Scrabble form and is timed so that each player gets equal time to create a word. The companion robot can recognize the words and plays his word according to what was played by his opponent. Once the game is finished, players can view the gaming screen to see how they did.
The robot is a working prototype for now with no release date set, a company spokesperson told ABC News.