— -- Tesla wants to start a revolution in the way the world stores energy.
CEO Elon Musk unveiled batteries on Thursday night that he said will help move homes, businesses and utilities away from the power grid and toward a more sustainable future with renewable energy.
"We're talking about trying to change the fundamental energy infrastructure of the world," Musk said during a presentation at Tesla's design studio in Hawthorne, California.
With the announcement of two new batteries for homes and businesses, Tesla becomes more than just a car company.
Leveraging the battery technology from its Model S sedans, Tesla's consumer version for the home will be called the Powerwall.
The software-controlled unit mounts to a wall and is integrated with the local grid, allowing homeowners the chance to shift between the grid and their own reserve of energy.
The battery, which will be installed by certified technicians, is being offered in two sizes at costs of $3,000 and $3,500, not including installation and in inverter.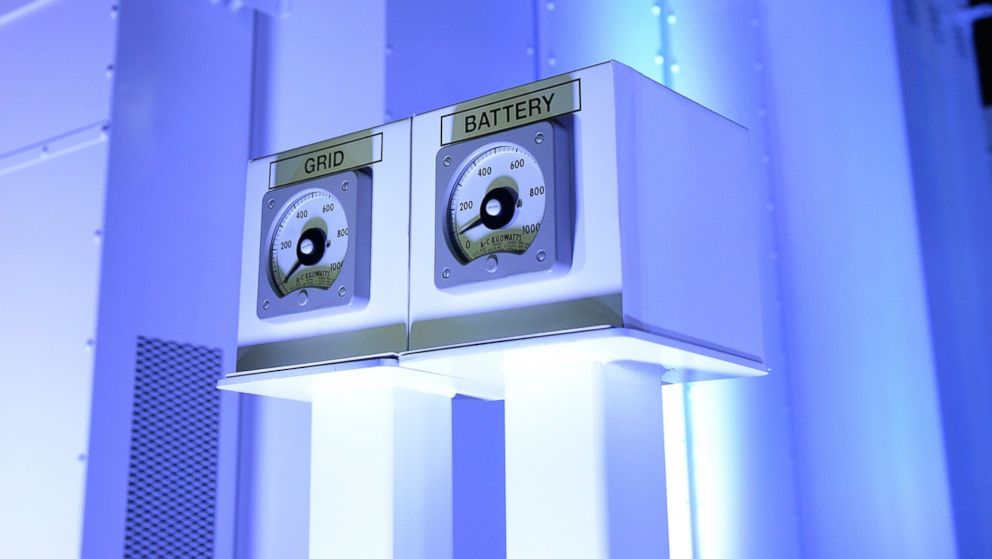 "I think the announcement is really exciting and what Musk is doing is pushing the envelope not for his own company but also for his competitors," Brian Warshay, an analyst at Bloomberg New Energy Finance told ABC News.
While residential batteries could help consumers save money by charging when electricity rates are low and then providing more power when costs are high, Warshay said the main benefit of having a Tesla battery in the home will be for back-up power.
"What the batteries do provide is an element of reliability and back-up power for when the grid does go down," he said.
Deliveries are expected to begin this summer in the United States with manufacturing of the batteries later moving to Tesla's multi-billion dollar gigafactory as soon as construction is complete.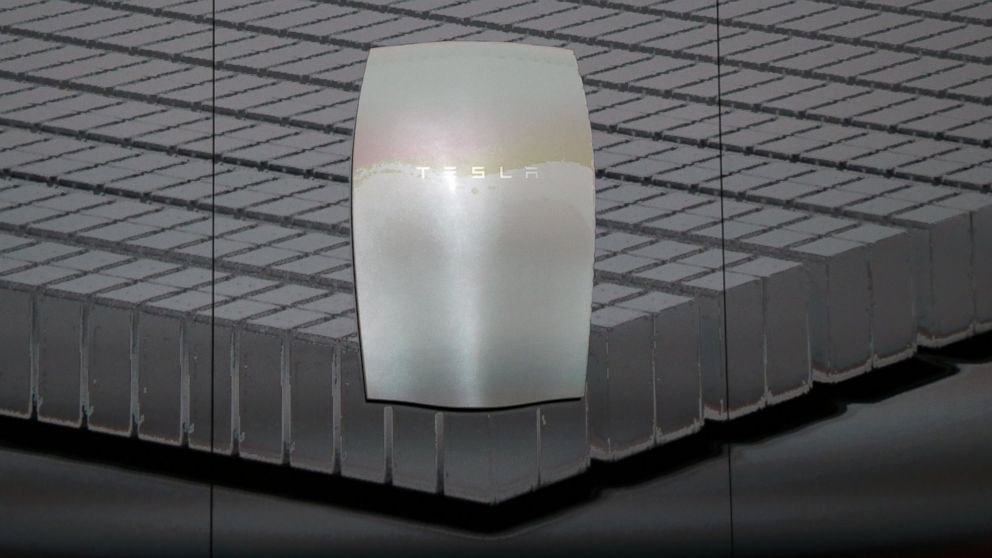 Tesla's clean energy push also works for businesses with a product called the Powerpack that Musk said can be scaled infinitely to accommodate businesses of all sizes.
Among the early customers are Amazon and Target, which are piloting the commercial batteries at select locations. The technology allows them to go off the grid at peak times and turn to the energy reserves in their Tesla batteries.