What Happens to Your Twitter Account After Death
Digital afterlife in the spotlight after bot reportedly takes over account.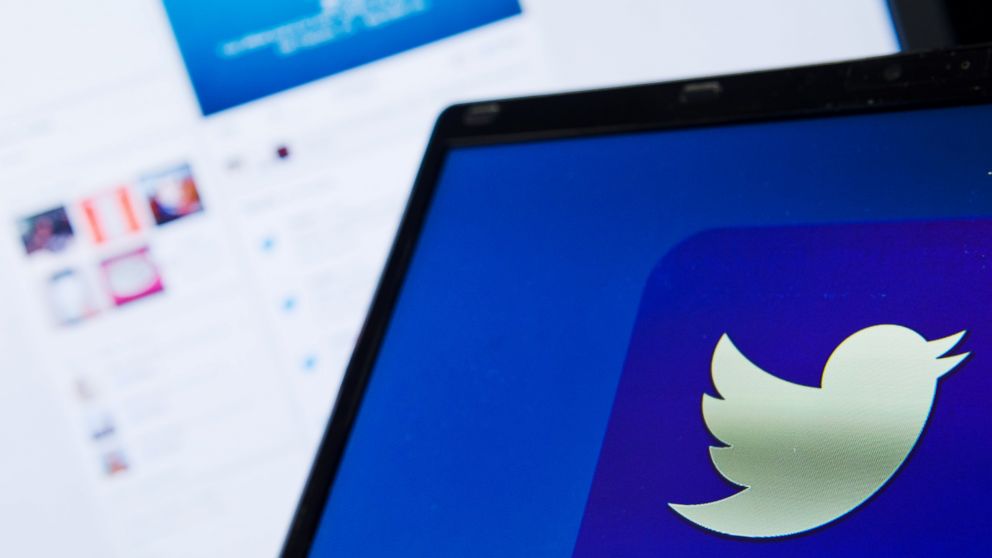 — -- What becomes of a person's Twitter account after they die has come into focus this week after a sexting spam bot briefly took over a Twitter account belonging to David Carr, a New York Times media columnist who died last year.
The bot briefly took over Carr's account this week, changing the name and photo to "Miranda Davis" and tweeting to Carr's nearly half a million followers, according to the Washington Post. The account was scrubbed of traces of the spam bot and was restored within hours.
When asked for comment on the incident, a Twitter representative told ABC News: "We do not comment on individual accounts, for privacy and security reasons."
The incident has put a spotlight on Twitter's policy for handling accounts of users after they die. On Twitter, immediate family members can provide proof of death and request their loved one's account be deactivated. The only other alternative is to leave the account as is.
"Please note: We are unable to provide account access to anyone regardless of his or her relationship to the deceased," Twitter's policy states, leaving a sort of grey area for family members who want to keep an account up but may worry about the issue of bots.
Facebook and Instagram allow next of kin to request account deletion or allow them to memorialize a loved one's account. Facebook lets users assign a "legacy contact" who can act as the administrator of a loved one's page in the event of their death, allowing them to act as an administrator for the page but also preventing them from accessing private messages or posting under the deceased's name.