Maurice Jarre, 94 -- Academy Award-winning composer who wrote the classic scores for "Doctor Zhivago" and "Lawrence of Arabia."
Tom Braden, 92 -- former CIA operative who was the original co-host of CNN's "Crossfire" and was also known as the real dad and author of "Eight Is Enough."
Helen Levitt, 95 -- Photographer best known for her street scenes of children. Her photos captured life in New York during the early part of the 20th century.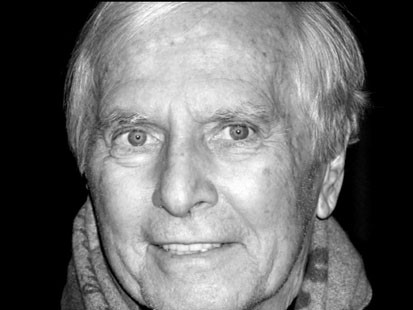 THIS WEEK THE PENTAGON RELEASED THE NAMES OF FOUR SOLDIERS AND MARINES KILLED IN IRAQ AND AFGHANISTAN:
Navy Lt. Florence B. Choe, 35, of El Cajon, Calif.
Navy Lt. Francis L. Toner IV, 26, of Narragansett, R.I.
Marine Lance Cpl. Nelson M. Lantigua, 20, of Miami
Army Sgt. Devin C. Poche, 25, of Jacksonville, N.C.