Nick Adenhart, 22 -- Pitcher, Los Angeles Angels
Constantine Papadakis, 63 -- President of Drexel University.
Jerome Waldie, 84 -- California congressman, 1966-1975, who was one of the first members of the House Judiciary Committee to call for President Nixon's resignation.
Bob Lange, 60 -- Senior broadcast producer for ABC News.
THIS WEEK, THE PENTAGON RELEASED THE NAMES OF SEVEN SOLDIERS AND MARINES KILLED IN IRAQ AND AFGHANISTAN: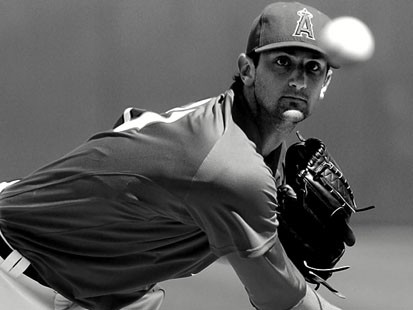 Air Force TSgt Phillip A Myers, 30, of Hopewell VA
Army SGT Daniel J Beard, 24, of Buffalo, NY
Army SPC Israel Candelaria Mejias, 28, of San Lorenzo, PR
Army SPC Adam M Kuligowski, 21, of Arlington, VA
Marine LCpl Stephen F Dearmon, 21, of Crossville, TN
Marine LCpl Blaise A Oleski, 22, of Holland Patent, NY
Air Force A1C Jacob I Ramsey, 20, of Hesperia, CA