— -- Consignment shops have some stiff competition when it comes to selling designer duds for less.
It turns out the Unclaimed Baggage Center in Scottsboro, Alabama, is the place to get luxury goodies for less. Can you say a $60K Rolex sold for half that much? It happened last year, Brenda Cantrell, a spokeswoman for the center, told ABC News.
Turns out rich people lose their luggage, too. And when they do, and their airline can't locate them for 90 days, their stuff ends up at the center, which stocks between 4,000 and 5,000 new items every day. At any given time, there are about 100,000 items in the 40,000-square-foot facility.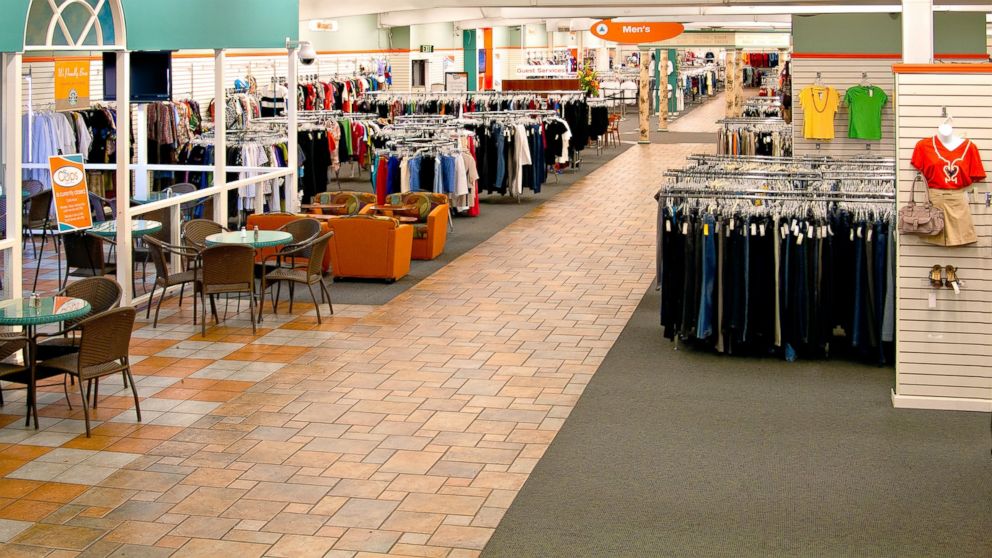 Among those on sale now: Tory Burch ladies leather jacket with a retail price of $798.99, but just $269 at the Center; a black Soho disco leather bag by Gucci with a retail price of $980, and $299.99 at the Center; and a Lilly Pulitzer yellow sun-glow dress, retail price $198 but $59.89 at the Unclaimed Baggage Center. Prices are typically 30 to 50 percent below retail, the company said.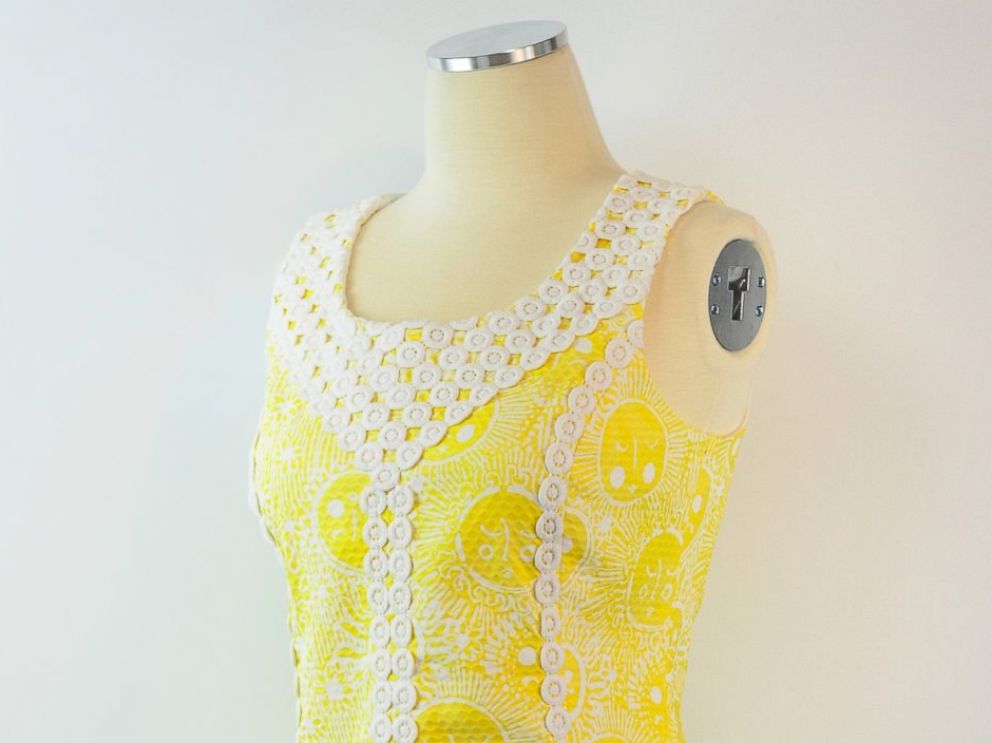 It works like this: Person loses their luggage. Airline tries to reunite person with luggage. After 90 days, those bags and their contents get sold to the Unclaimed Baggage Center. The Center -- which, according to Cantrell has contracts with every major domestic carrier -- purchases it sight unseen in bulk. And then the real fun begins.
Cantrell said the Center has a bag opening event each day. One randomly chosen customer gets to open a bag and see what's inside. But before they do, Cantrell said the Center does sanitize all the items and then repacks the bag, just to be safe. "We're one of the largest cleaning and dry-cleaning facilities in Alabama," she said.
One million people visit the Center each year. Cantrell said some are regulars who live in the area, but many come to the Center from out of state. "It's definitely a tourist destination," she said. "People come and spend six or seven hours."
So has it ever happened that someone lost a bag and then found their items at the Unclaimed Baggage Center? Once, that Cantrell knows of. "A man came in to buy a pair of ski boots for his wife. When he gave them to her, she thought they looked really familiar. And right there written on the boots was her maiden name as she had written it."