Giving Back While Getting Away: 3 Volunteer Vacation Trends
You don't have to give up your vacation to give back.
September 28, 2016, 9:06 AM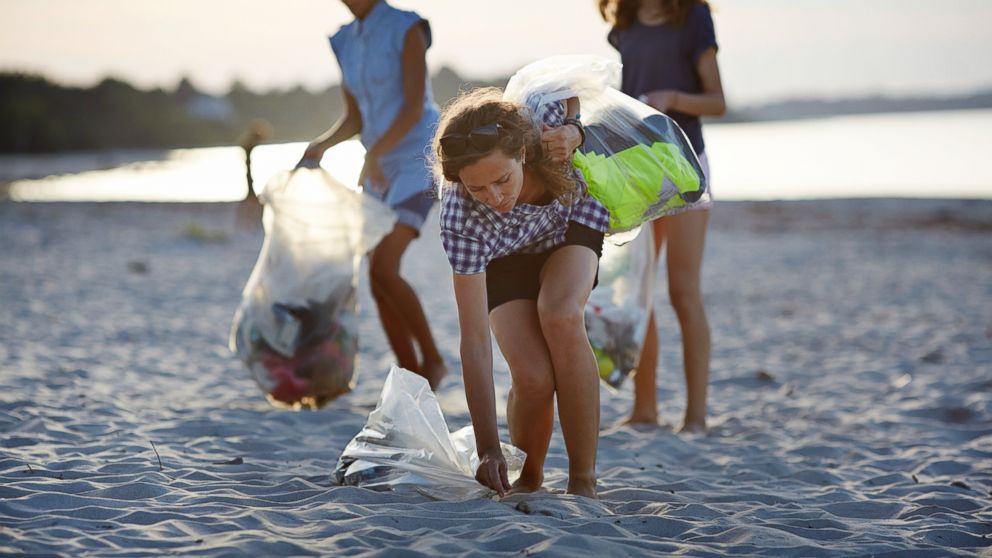 — -- There's a lot of appeal in the idea of a volunteer vacation: giving back while getting away, getting to know the "real" people of a the place you're visiting and using your skills to help others.
But volunteer vacations are being questioned on how much good they actually do the local population, and at the same time, volunteering overall has become less popular, according to the most recent data from the Bureau of Labor Statistics. In the year ending September 2015, the number of Americans who volunteered had declined from the previous year.
Still, many travelers are interested in being more than tourists.
Rob Harper, co-owner and director of business development at Namu Travel, said his clients are excited about giving a day of their vacation over to the local community. The company, which interviews each client before putting together their trip itinerary, books trips to Nicaragua, Panama and Costa Rica.
"It's not that people don't want to give a week or more to volunteer," he said, "but logistically that can be very difficult. When they find out we can book it for them, they build it into their trip."
For example, clients who fly into San Jose, Costa Rica, have the opportunity to volunteer in a soup kitchen in Alajuelita for a full or half day. The client has transportation to and from the soup kitchen.
"They pay for the experience," Harper said. "Let's face it, these places need your time and your money."
In Nicaragua, guests that book the Jicaro Island Ecolodge have the opportunity to visit a school on a nearby island where the children have outdated books and limited bathroom facilities. "The client may plan ahead and coordinate with the school on bringing down the supplies they need, or they can participate in a clean-up effort," Harper said.
Even cruise ships, primarily associated -- whether fairly or not -- with high seas hi-jinks are getting in on giving back. In June 2015, Carnival Corp. debuted the new brand Fathom, with itineraries that are either Cuba or Dominican Republic-based. The Cuba trips are based on cultural immersion, but the trips to the DR are focused on volunteering. Cruisers can participate in activities ranging from supporting English language skills -- a skill demanded by the local tourism industry -- to working in a women's cooperative to pouring the foundation in community homes.
The "impact activities" range in price from free to $20.
For those who don't want to give up time off, there's a new way to book travel and donate to a charity of choice. Book Here, Give Here was started by Loulu Lima last year and donates to vetted charities with each booking. It's no cost to the client, she said, and instead comes out of the company's commission. Group, wedding and corporate travelers can customize their charitable donation.
The company also asks suppliers to match the donation, potentially doubling the impact.