— -- Passengers en route from LaGuardia Airport in New York to Ronald Reagan Washington National Airport in D.C. had a brush with royalty this morning when they realized that Prince William was on the same US Airways commuter flight.
Having arrived in the U.S. over the weekend along with wife Kate, the Duke of Cambridge apparently opted to fly with the masses to his meeting with President Obama.
"Our flight was delayed and a caravan of black suburbans pulled up to the plane. Then the most unexpected guest stepped onto our DC shuttle flight this morning," wrote Sam Kim in an Instagram post capturing the moment.
Kim then joked, "Can someone please show The Duke of Cambridge where he is sitting!"
It appeared that Prince William was searching for where he belonged.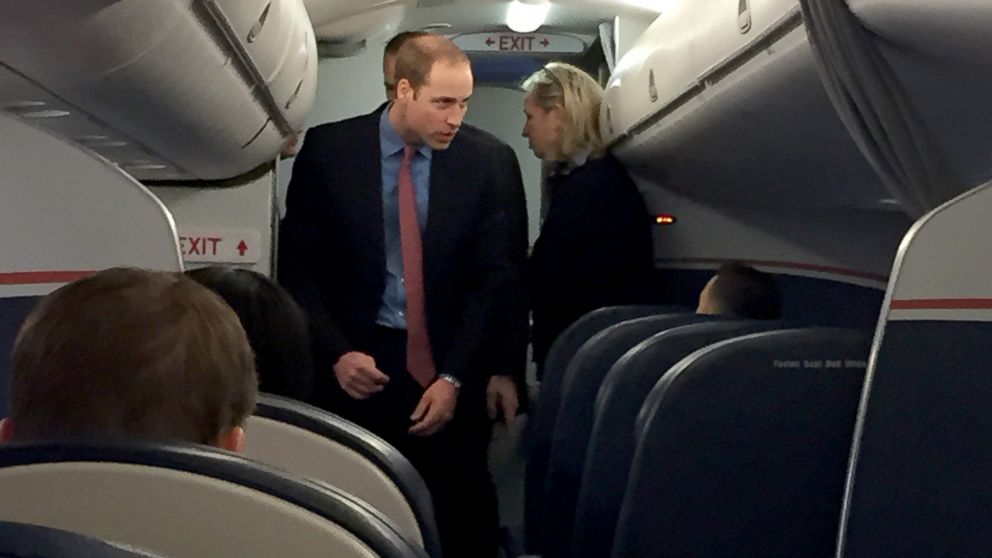 "He was in First Class," Kim told ABC News later of photographing the royal. "I was in the front of Economy. That's why it looks so close."
But the prince wasn't flanked by other celebrities or royals, he said.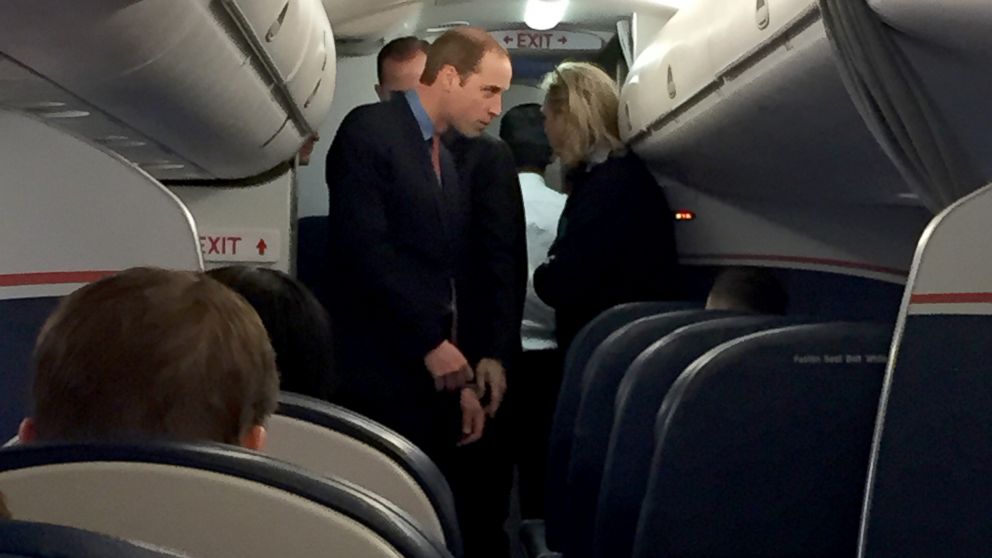 "There were other 'regular' people in first," Kim said. "He had to look around and find his seat."