See This, Skip That: Detroit
Budding fishermen can get a real workout here.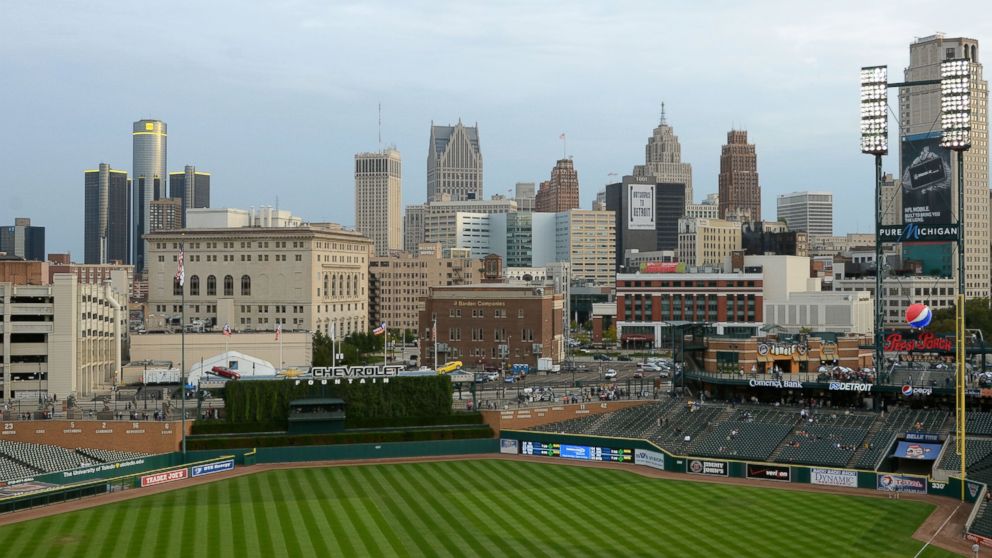 April 27, 2014— -- There's no doubt: Detroit's image has taken its fair share of punches in recent years, from political scandals to a fiscal meltdown. Right now, however, the city is restructuring under bankruptcy protection and the buzz is building about what's changing and what's improving in the Motor City, especially in downtown Detroit, where a renaissance is in effect. Investment and a surging entrepreneurial spirit have paved the path for a bevy of tourist-friendly things to see and places to go and these are a few of our favorites.
Skip Downtown, Travel Abroad"Most people don't realize that Canada is right across the river," says my colleague, Travelzoo sales whiz Steve Bertogli, who lives in New York but who grew up in the Detroit suburb of Sterling Heights. You cross by car -- tunnel or bridge -- and a short ride gets you to Windsor in Ontario. Here, Via Italia, especially along Erie Street, is home to Italian-inspired cafés, specialty food shops and boutique stores. "After lunch, we like to sit and just watch the Detroit skyline on the other side of the river," adds Bertogli. "It's like Hoboken to New York City." Just don't forget your passport.
Skip the Gym, Go Fishing Lake St. Clair is part of the Great Lakes system and also between Detroit and the province of Ontario. Budding fishermen can get a real work out here, as they hunt for fresh water species like walleye, salmon and trout. Fishing charter opportunities abound through companies like Manistee River Charter and Miller's Sportfishing Charters. For longer fishing trips to lakes and rivers throughout Michigan and northern Ohio, your best bet will be Fish with Jim Outfitters.
Skip the Museum, Visit Ren Cen The GM Renaissance Center –- the locals call it Ren Cen –- is as iconic as buildings get in Detroit. Inside, you'll find the GM Showroom, a year-round auto show experience of sorts inside a 40,000-square-foot display showcase, as well as Coach Insignia Restaurant, which, from Floors 71 and 72, offers sweeping city views. You can learn about Ren Cen for free, with one-hour guided tours offered twice daily, Monday through Friday. Among the neat features you'll see: a world map carved in granite at Riverfront Plaza, a tropical atrium overlooking the Detroit River and "Borealis," the tallest vertical glass structure in the world.
Skip GM, Visit Ford After the classic wheels at the GM showroom have wowed you, drive to the Henry Ford Museum, where you can see one of America's great automobiles being built. At the Henry Ford Museum, you can see one of America's great automobiles being put together from scratch. The Ford Rouge Factory Tour is a self-guided, five-part experience that includes a 360-degree, multi-sensory theater experience. But it's during the Assembly Plant Walking Tour that you get to witness a Ford F-150 coming to life; guests stand on an elevated walkway during the final stages of the assembly process. Tickets are $15 for adults and $11 for kids; kids 2 and under get in free.