Where are people headed this summer? According to HomeAway.com, travelers are searching for rental home options in hot -- both literally and figuratively -- destinations. Four of the top five most popular are in Florida, and the other is Las Vegas.
But whether you're headed to Sin City or the Sunshine state, there's the chore of finding a place to stay. HomeAway has identified one "splurge" options (think concierge service and more) and one "save" option, where travelers won't get all the bells and whistles, but won't sacrifice on location.
South Beach, Miami
Splurge: 5 STAR SETAI OCEAN VIEW
Two bedrooms, two baths, sleeps four; three pools on-site, food service, floor-to-ceiling windows
$1,500/night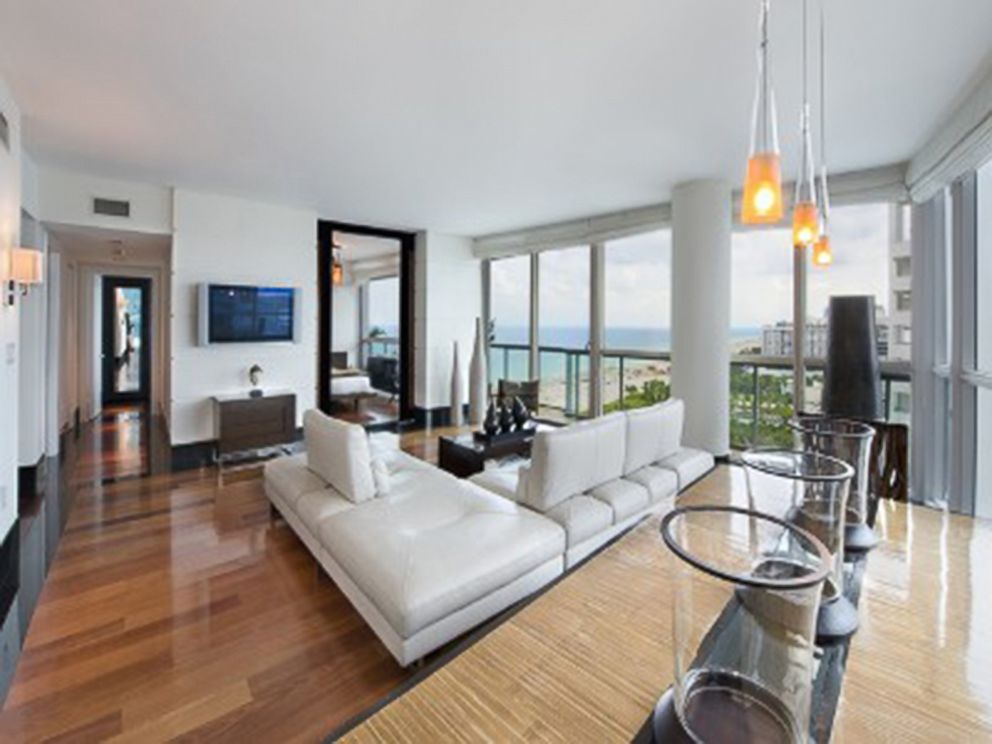 Save: THE HUDSON
1 Bedroom, sofa bed, twin sleeper, sleeps 5, short walk to beach
$150/night (6 night minimum)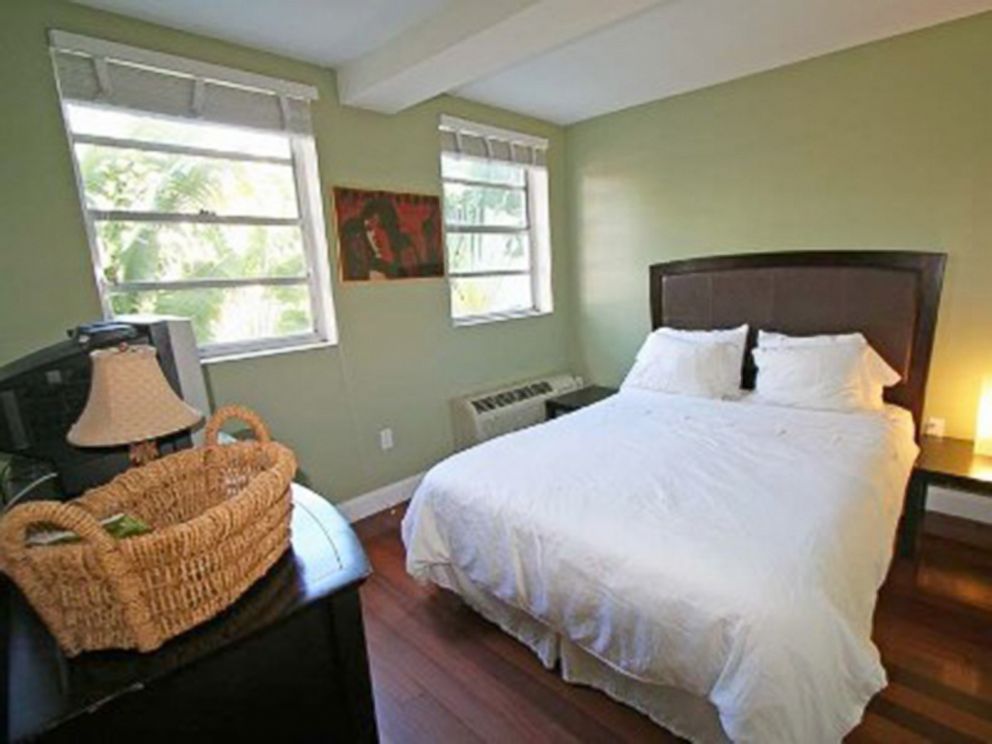 Las Vegas
Splurge: PRIVATE ESTATE, GATED RESORT
11 bedrooms, six bathrooms, sleeps 30, 24/7 concierge and happens to be a HGTV vacation winner
$3,357/night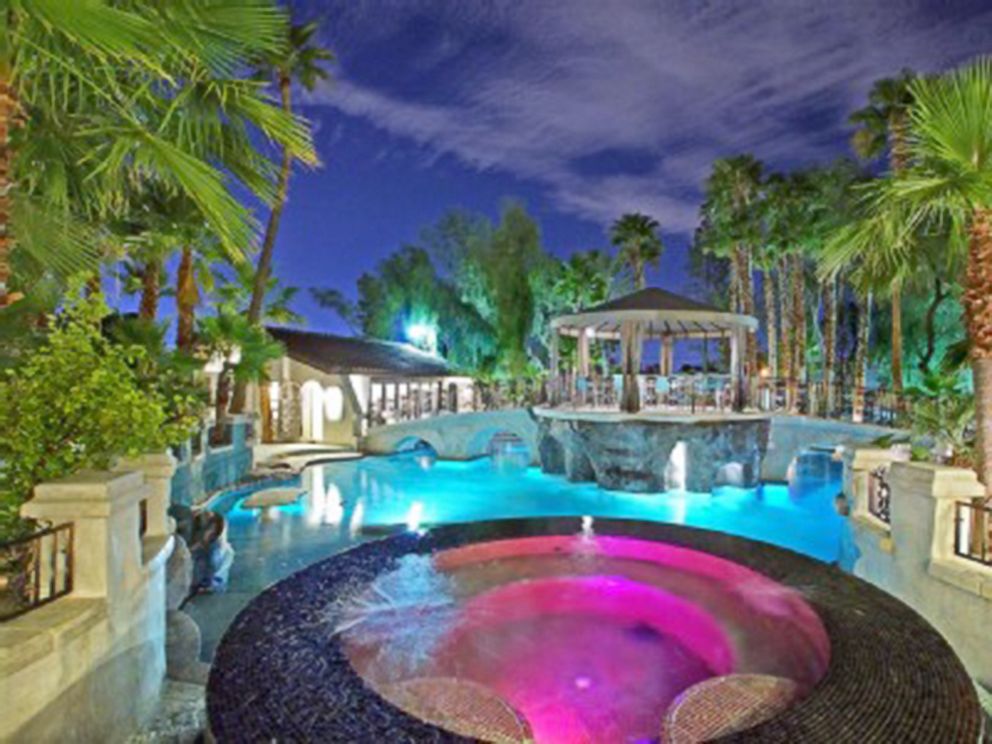 Save: LAS VEGAS CONDO
Two bedrooms, two baths, sleeps four, pool, five minutes to the Strip
$250/night (2 night minimum)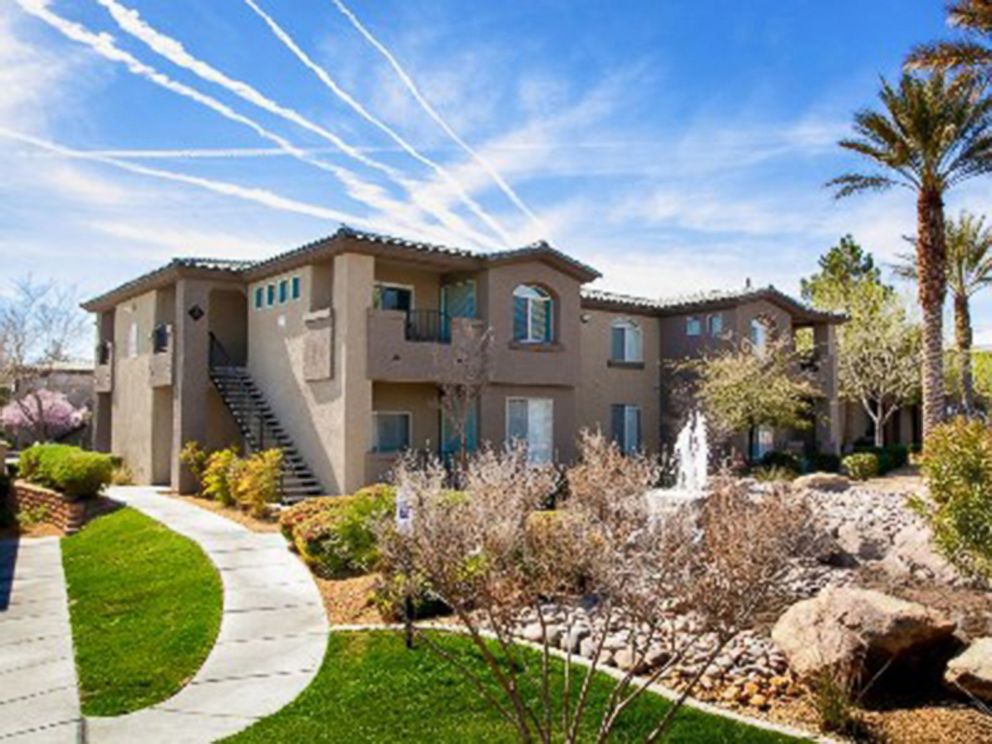 Fort Lauderdale
Splurge: LAS OLAS VILLA NEAR FORT LAUDERDALE BEACH WITH POOL, JACUZZI & ALFRESCO SHOWERS
Three bedrooms, two bathrooms, sleeps six, two-mintue walk to beach
$900/night (minimum 6 nights)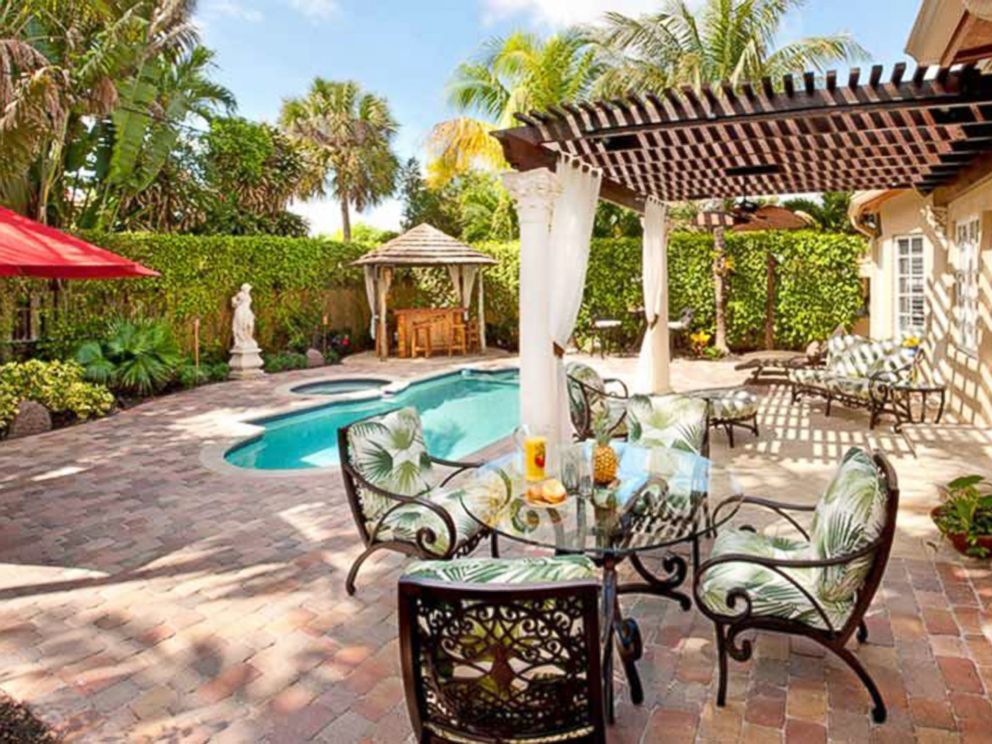 Save: SPACIOUS TROPICAL WATERFRONT POOL HOME
Five bedrooms, three full bathrooms, sleeps 10, pool, waterfront
$250/night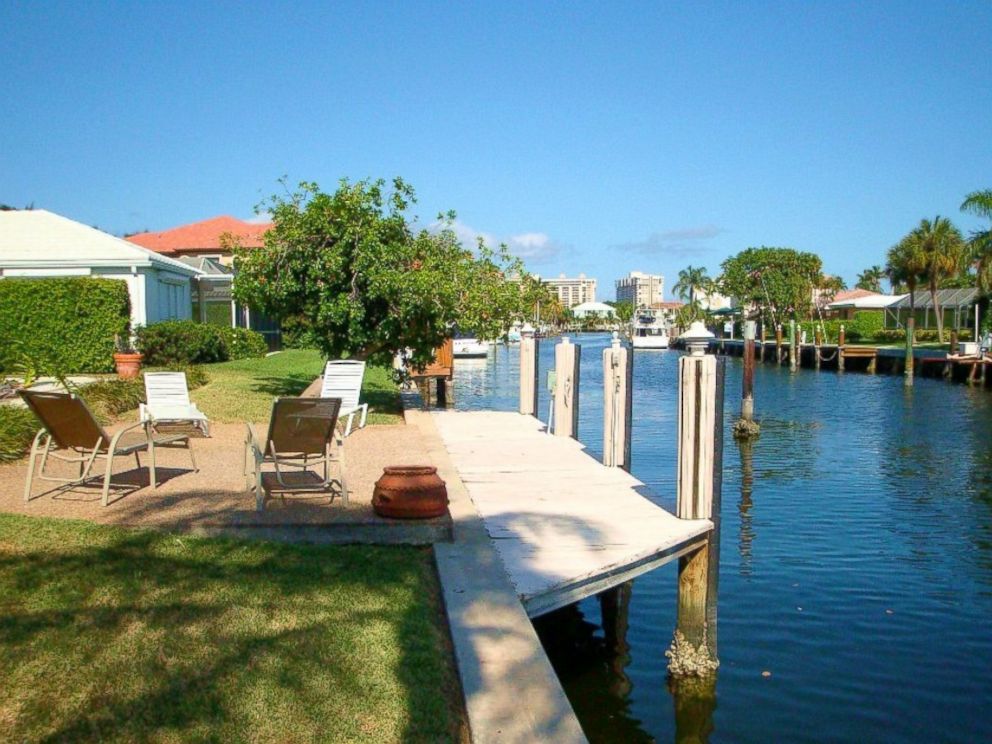 Key West, Fla.
Splurge: ESTATE HOME ON THE WATER WITH PRIVATE POOL AND DOCKAGE
Four bedrooms, four-and-a-half baths, sleeps eight, waterfront, pool
$1,272/night (7 night minimum)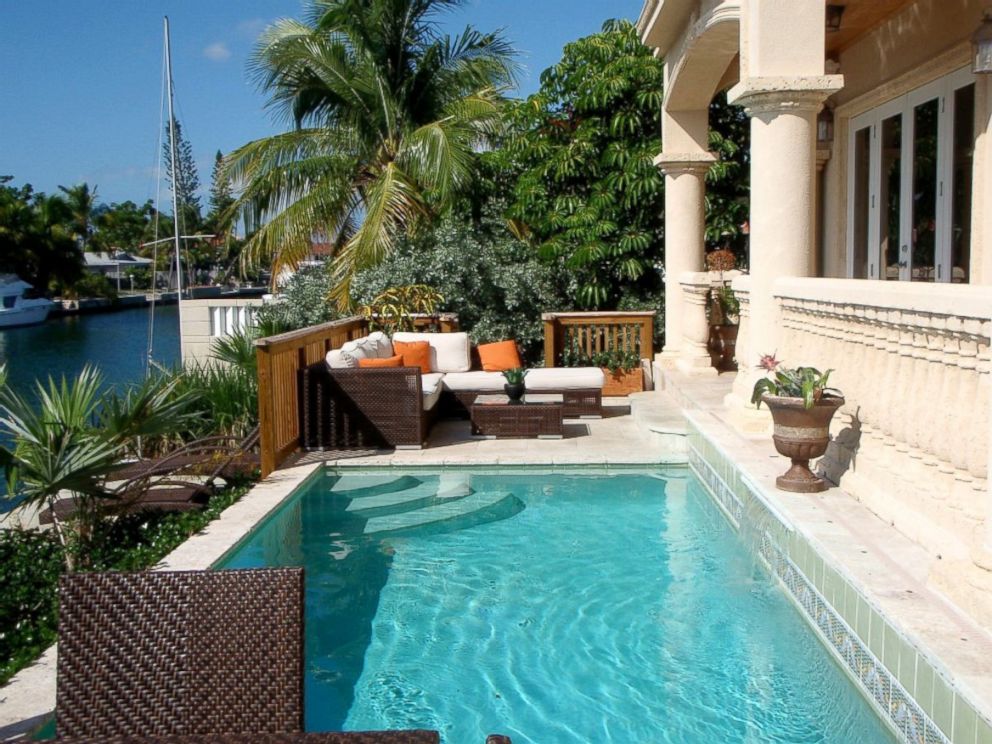 Save: 'CASA CAY WEST'
Three bedroom,three bathroom, sleeps eight, newly remodeled townhouse
$258/night (3 night minimum)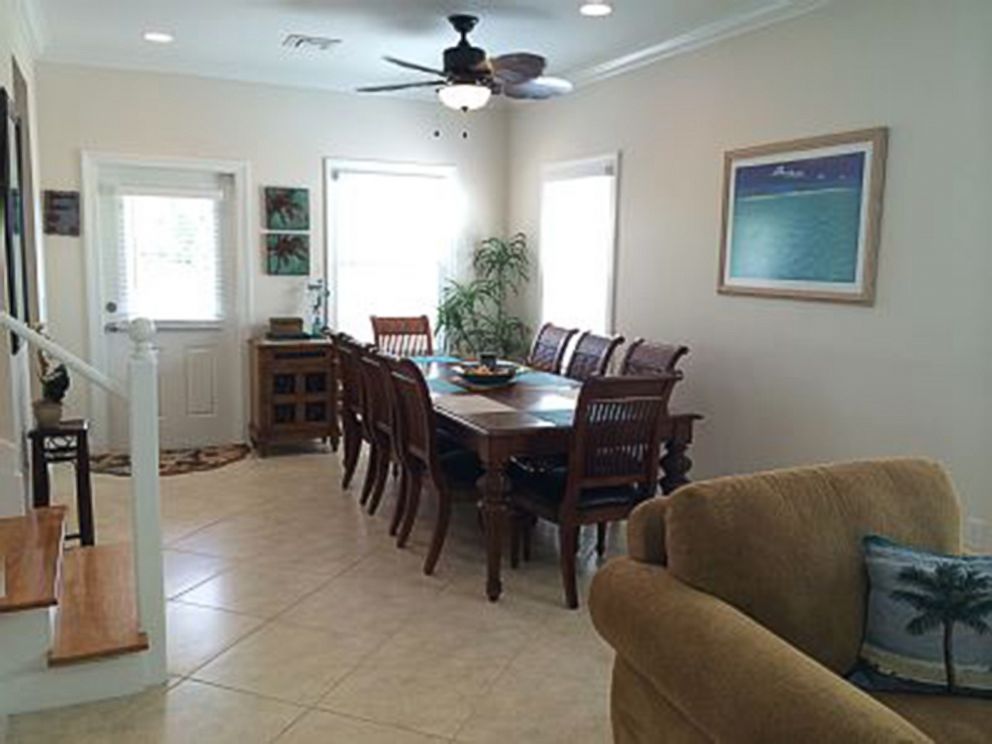 Orlando
Splurge: GRAND BEACH- LAKE BUENA VISTA
Three bedrooms, three bathroom, sleeps eight, lakefront
$975/night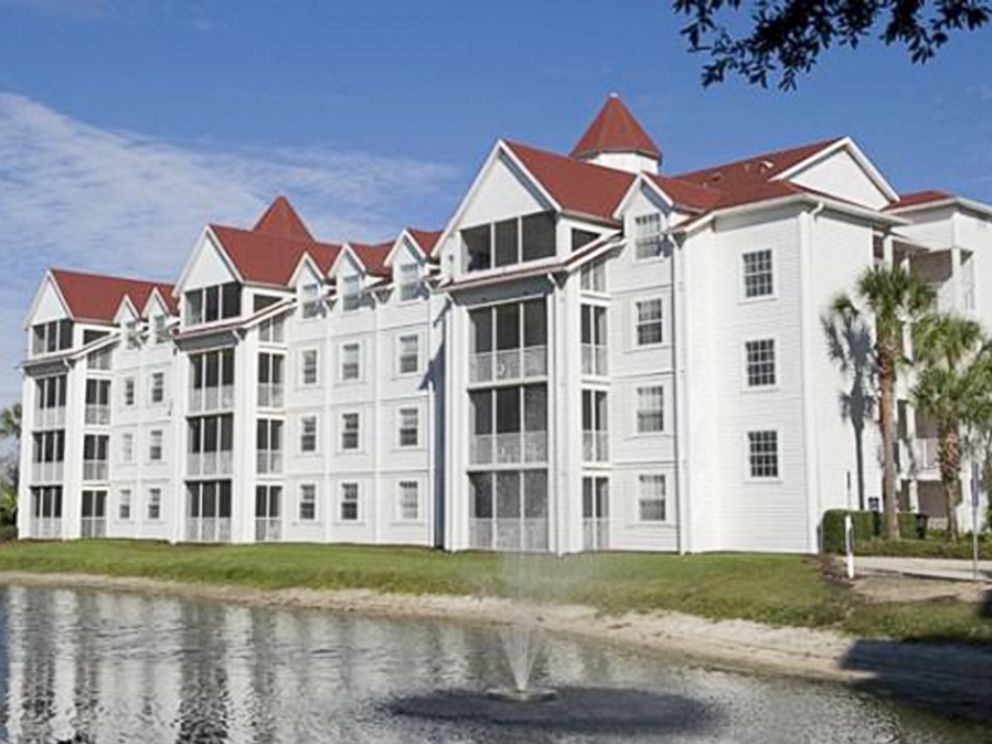 Save: BRAND NEW LUXURY VISTA CAY TOWNHOME
Three bedrooms, three-and-a-half bathrooms, sleeps eight, pool, townhouse
$130/night (five night minimum)