1 dead, 'multiple' people shot at party in Muncie, Indiana
One 30-year-old man has died.
One person has died, and multiple others were injured following a shooting at a large gathering in Muncie, Indiana, overnight, according to the city of Muncie.
Delaware County dispatchers received a call at 1:14 a.m. Sunday morning for multiple gunshot victims at a large party in the area of S. Hackley Street and E. Willard Street in Muncie.
Multiple agencies responded, "due to the number of victims and nature of the incident," the city said.
One 30-year-old man has died, the city said. Multiple victims are being treated at a local hospital, and more critical gunshot victims have been airlifted to other medical facilities.
An exact number of those being treated has not been provided at this time. The IU Health Ball Memorial Hospital in Muncie received 19 patients from the overnight shooting, hospital representative Neil Gifford confirmed to ABC News.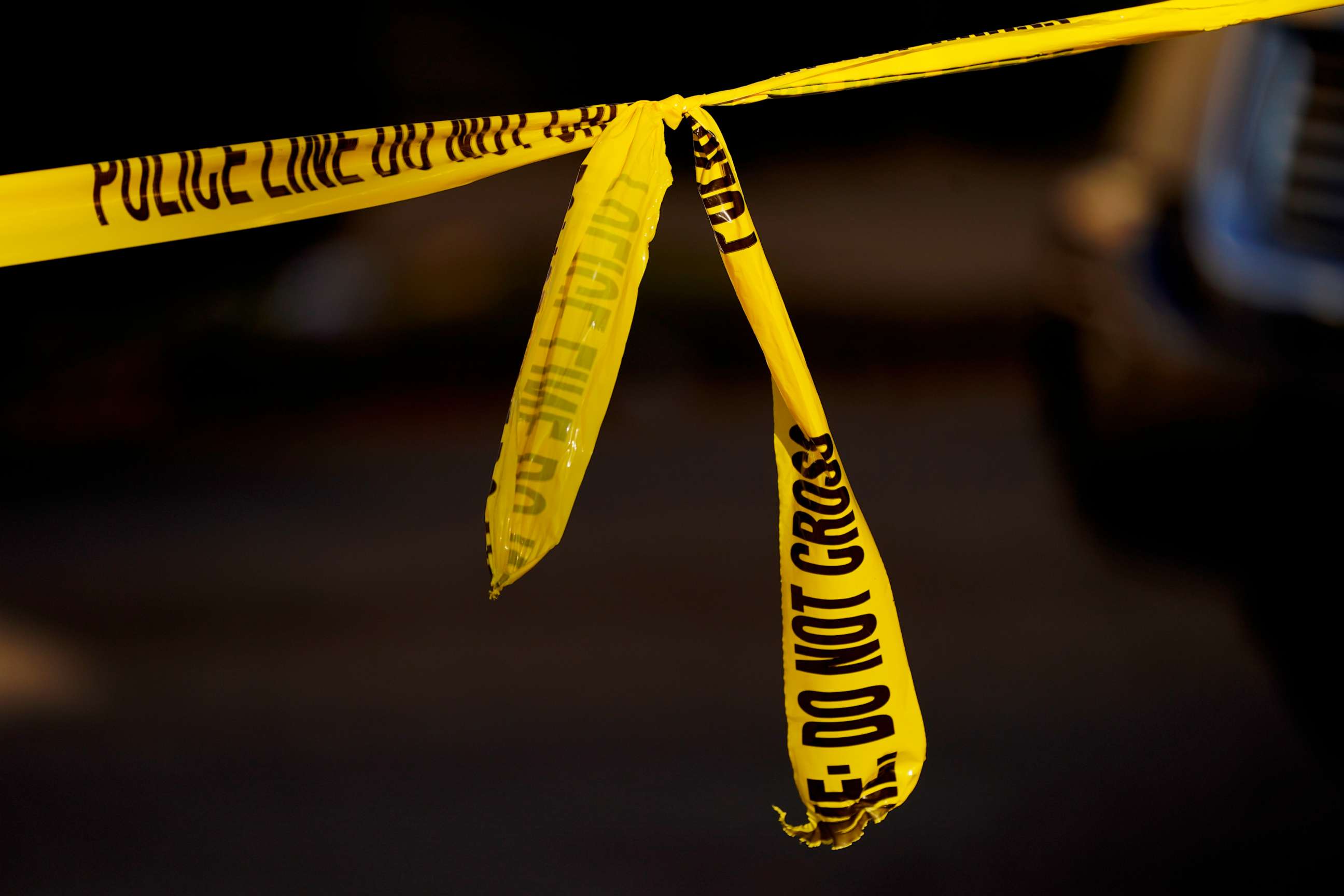 The city said there is no immediate threat to the public at this time, and that the investigation is ongoing.
"We are heartbroken to learn of this terrible incident, and our deepest condolences go to the families of the young man who was killed and everyone who was injured," the city said.
Anyone with information can contact the Muncie Police Department Detective Division at 765-747-4867.