— -- Approximately 55% of the customers who are able to receive electric power have their service restored three months since Hurricane Maria hit the Puerto Rico, authorities announced Friday.
The announcement comes 100 days after Hurricane Maria made landfall on the island as a Category 4 hurricane, plunging the island into complete darkness.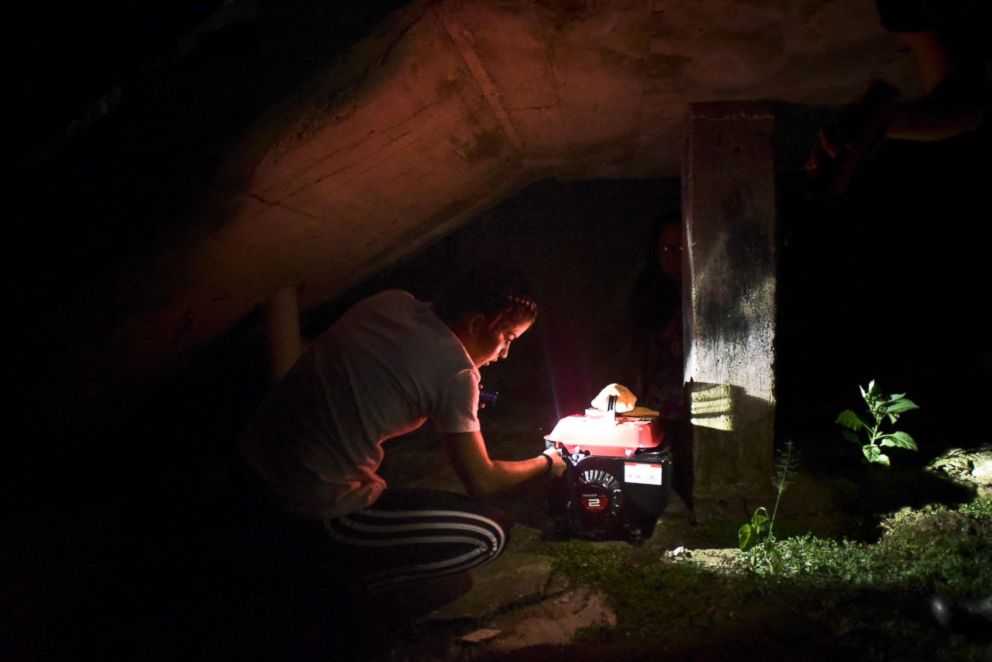 The figure was released Friday in a statement from Governor Ricardo Rossello and interim director of Puerto Rico Electric Power Authority Justo Gonzalez.
"We understand how difficult it has been for the people of Puerto Rico who have been without power for so long. We are confident that with the arrival of more workers from the United States utility companies, along with an updated restoration plan, we will see progress in reconnecting the energy service to everyone," Rossello said.
The number people still without power has been a mystery on the island as PREPA has only been reporting the percentage of the electric grid's power generation. As of today, nearly 70% of the electric grid is operating.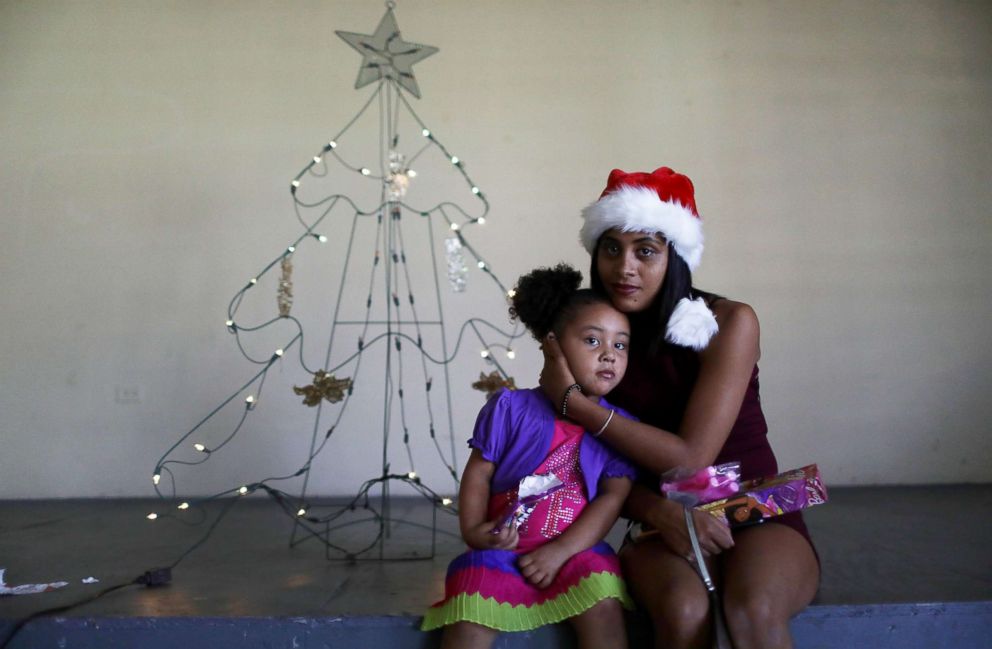 The U.S. Army Corps of Engineers told ABC News in an statement, "We estimate 100 percent of customers will have power restored by the end of May."
There are an estimated 3,500 workers trying to restore electricity in Puerto Rico, according to the governor's office.