An 11-year-old girl died after her mother found her unresponsive in a scorching hot car parked in the family's driveway in New York on Tuesday, authorities said.
The mother had been running errands with the 11-year-old girl and two other children. After they returned to their home in Coram on Long Island, the mother went in the house, "believing all of the children were out of the car," Suffolk County Police said in a statement.
Around 3:45 p.m, the mother couldn't find the 11-year-old and checked inside her Ford Expedition, police said.
The girl was inside the SUV which had the windows up, police said.
It was unclear how long the girl was inside the car, police added.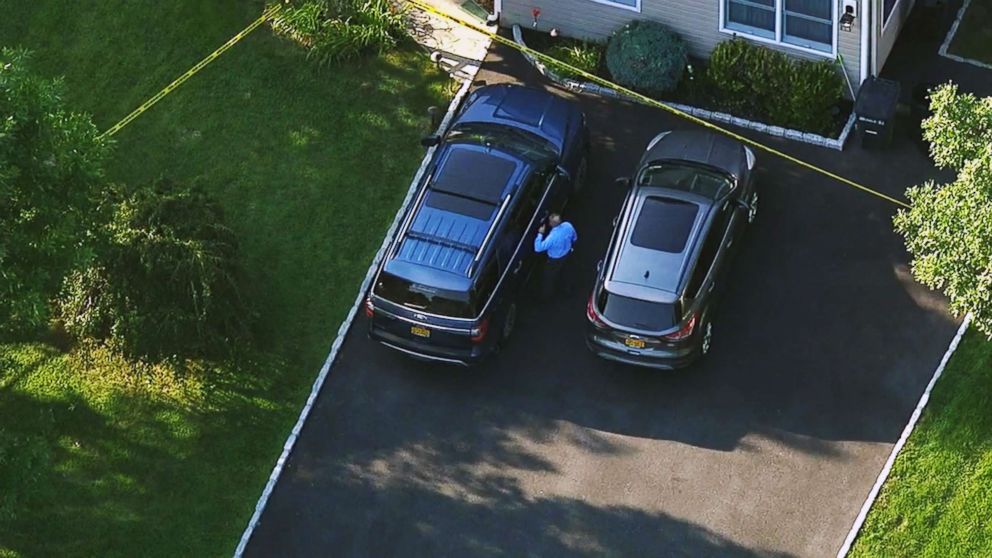 The temperature reached 92 degrees on Tuesday with a heat index of 103 degrees.
The mother carried the girl inside the house, called 911 and began CPR, police said.
Authorities arrived and she was taken to a hospital where she was pronounced dead, police said.
It was unclear if the 11-year-old had special needs, ABC station WABC-TV in New York reported.
The family's neighbor, Scott Krusen, told WABC the victim was "a sweet little girl. Our kids played together. She was very loving."
At least 37 children have died in hot cars in the United States this year, according to KidsandCars.org.
This marks the first child to die in a hot car in New York state this year, the organization said.
ABC News' Sam Wnek contributed to this report.