Authorities announced that the 12-year-old girl who disappeared from a Washington, D.C. airport with an unknown woman was found unharmed in New York City with her parents on Friday.
The girl, Jinjing Ma, was listed as in "extreme danger" when police issued an AMBER alert on Thursday, but the airport authority announced Friday that she was located with her parents in Queens, New York.
Around 9 a.m. local time this morning, Ma and her two biological parents showed up at law firm in Queens, New York after seeing the story about their daughter on the news.
The law firm said that it was Ma's biological parents that picked their daughter up at Washington Reagan National Airport on Thursday -- a result of a misunderstanding. When the parents saw the story on the news, they called the law firm last night and arranged to come in on Friday morning.
A law enforcement source told ABC News that the girl's parents were in the U.S. separately from the tour she was traveling with, so when she went disappeared from the tour, tour operators reported her missing.
The Federal Bureau of Investigation (FBI) met with the parents and child at the law firm on Friday. No one was detained and it appears it will be treated as a misunderstanding and not an abduction. The FBI is still investigating whether any federal crimes were committed.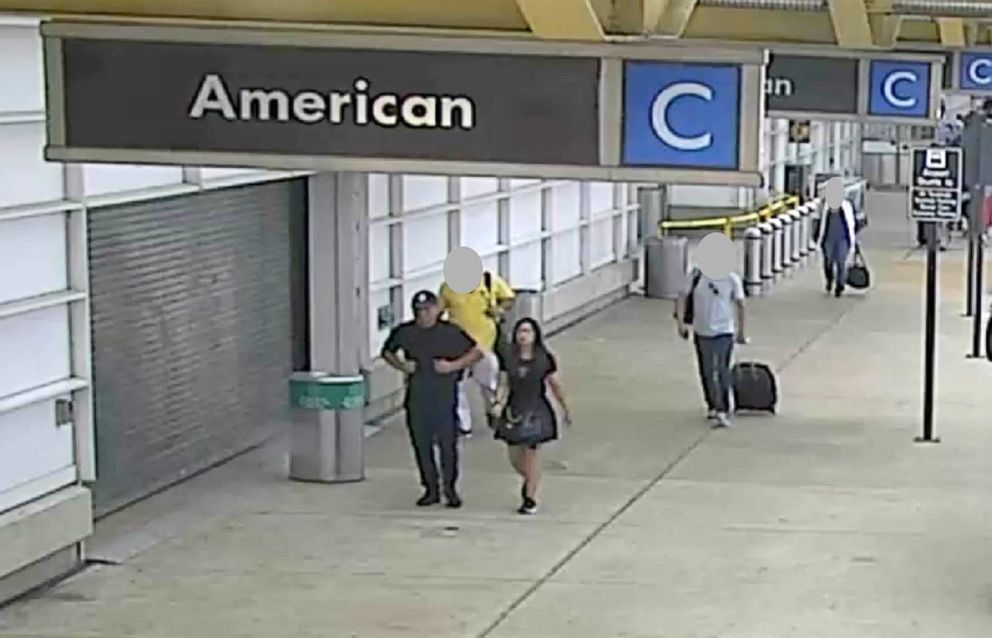 "This is a great example of the work that can be accomplished when the community and law enforcement come together to achieve a common goal," Metropolitan Washington Airports Authority Chief of Police David Huchler said in a statement.
"We are grateful that Jinjing is safe and with family," the statement continued. "Our goal was to locate her to ensure she was safe and unharmed, and we accomplished that goal. I'm proud of our Airports Authority detectives' excellent work in this case and grateful that we are part of such a capable law enforcement community."
Huchler said at a subsequent press conference Friday that authorities conducted interviews across the country to trace the footsteps of the tour group in which the youngster was traveling.
Virginia State Police and the Virginia Missing Children Clearinghouse issued an AMBER alert Thursday for a child abduction at Reagan Washington National Airport. Later that evening local authorities announced that the FBI was involved in the search for Ma.
Ma arrived in the U.S. on July 26 with a Chinese tour group, authorities said.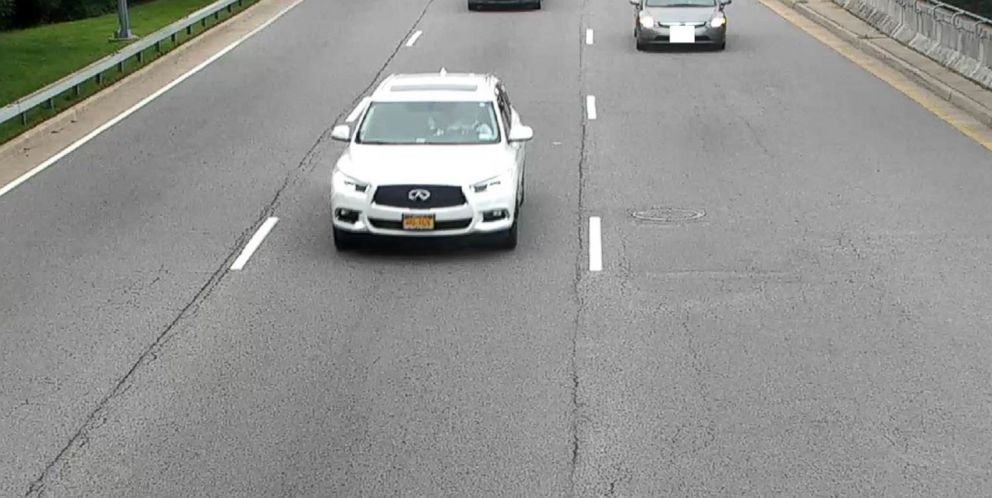 "It wasn't until the tour group started checking in to security that another child with the group alerted adults to her absence," Huchler said Thursday.
The group's name, which translates to "Delta," had already continued on to San Francisco despite Ma's disappearance.
ABC News' Mike Levine and Stephanie Ebbs contributed to this report.