A 13-year-old boy with autism died in Northern California last week after becoming unresponsive at school while staff physically restrained him, authorities said.
The boy became violent and needed to be restrained by staff at Guiding Hands School in El Dorado Hills on Nov. 28 to "prevent the injury of staff and students," Sgt. Anthony Prencipe of the El Dorado County Sheriff's Office said in a statement Thursday.
The unidentified student, who was described as being 6 feet tall, 280 pounds and having "severe autism," became unresponsive while being restrained. A teacher then began administering CPR until a medic arrived, Prencipe said.
The boy was taken to Mercy Hospital of Folsom in critical condition and later transferred to UC Davis Medical Center, officials said.
The El Dorado County Sheriff's Office was informed two days later that the student had died.
"EDSO deputies and detectives interviewed the parties involved and are completing a full investigation," Prencipe said. "At this time, there appears to be no evidence of foul play or criminal intent."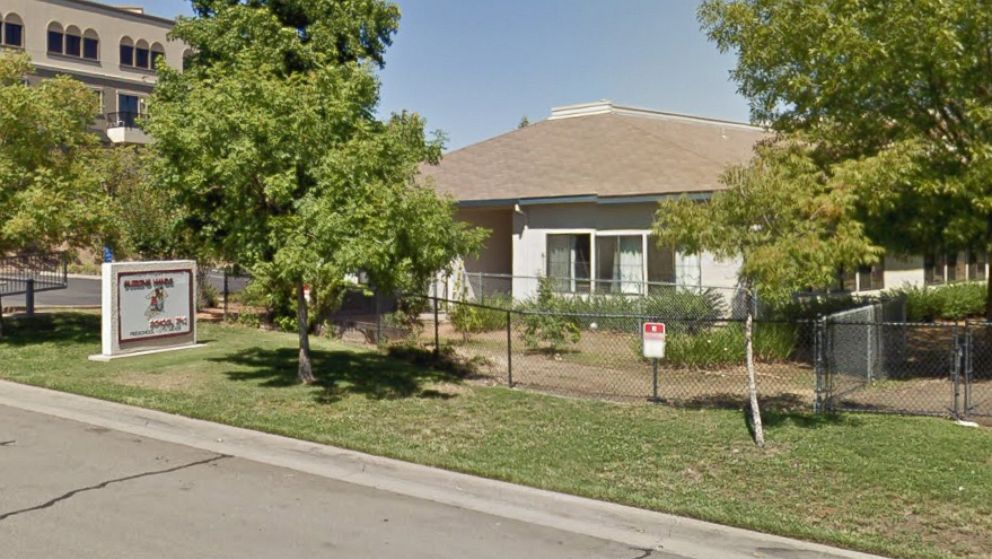 Scott Rose, a spokesman for Guiding Hands School, said in a statement that, due to the ongoing investigation and out of respect for the student's family, he could not share full details at this time.
However, Rose confirmed there was an incident on the school's campus on Nov. 28 "involving a student in which staff needed to utilize a nationally recognized behavior management protocol to address the situation."
"After the incident, an emergency ensued and staff immediately alerted paramedics. We have since been informed the student has passed away," Rose said in the statement, which was released Thursday. "The appropriate authorities were promptly notified and we continue to cooperate with their inquiries."
Guiding Hands School is "devastated" by the loss of a "beloved member of our school community," Rose added.
Founded in 1993, the private school offers education to students ages 2 to 21 in small class sizes from kindergarten through 12th grade, according to its website.
The California Department of Education, which has a role in certifying non-public schools meet certain laws and regulations, said it suspended Guiding Hands School's certification Wednesday after investigating the incident.
The department described the private school as one that "educational agencies contract with to serve students with disabilities who are determined to need a more restrictive environment."
"The suspension means the school will not be able to accept additional students. In the meantime, the department is continuing its investigation to see if further action is necessary," Bill Ainsworth, a spokesman for the California Department of Education, told ABC News in a statement Friday.