A 13-year-old boy who was taken into custody under Florida's Baker Act allegedly told investigators that he wanted to become the "next school shooter."
The teen was taken into custody early Saturday after a woman called 911 to report a "young man" who was barefoot and passed out drunk on the sidewalk in the city of Davenport, the Polk County Sheriff's Office said in a press release.
He was "falling everywhere," "nodding out" and had "bruises all over him," a woman said in the 911 call obtained by ABC Orlando affiliate WFTV.
After the boy was taken to a local hospital, he allegedly made alarming statements to investigators that prompted them to investigate further and take him in for an involuntary mental health evaluation under Florida's Baker Act.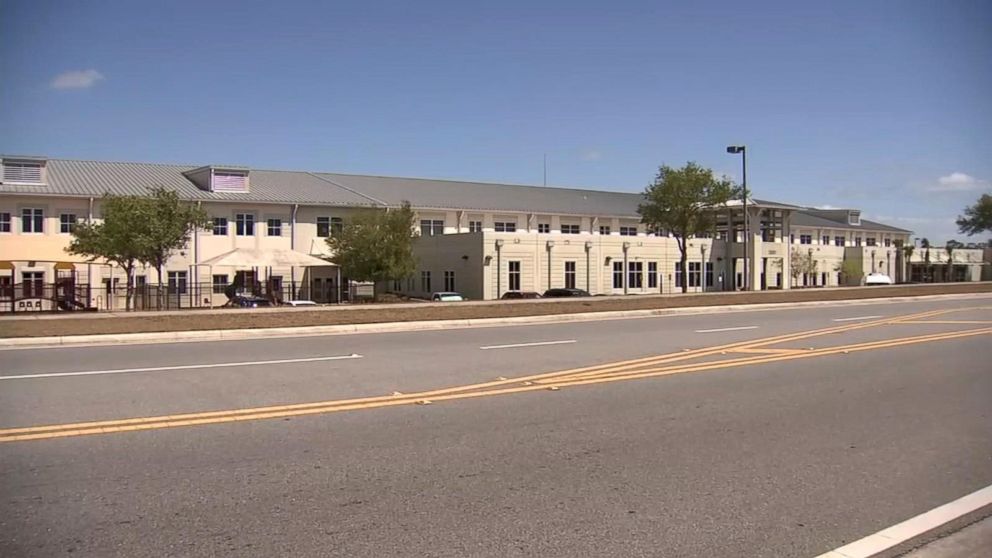 The teen allegedly told Polk County sheriff's deputies that "he wanted to die and see God" and that "he wanted to kill a lot of kids," according to a press release.
The 13-year-old also said that he wanted to "shoot up" Westside K-8 School in Osceola County, from which he was expelled from last month, because he wanted to be the "next school shooter," the sheriff's office said.
The boy said that he wanted to commit the killings because some of the children at the school "snitched" on him and got him expelled. He also said that he was expelled and charged with threatening a student from the school because the student "tried him."
The teen also claimed that he buried a handgun in his neighbor's backyard because he didn't want his mother to know that he had one, but no gun was found, according to the press release.
The boy told investigators at the hospital that he had drunk an entire bottle of liquor from his parents' liquor cabinet as well as taken a bunch of "happy pills."
The teen had threatened to bring a knife to school and kill another teen, according to the press release. He was expelled from the school in February for making similar statements and for "written threats to kill." The Osceola County Sheriff's Office also took him into custody under the Baker Act at the time of his expulsion.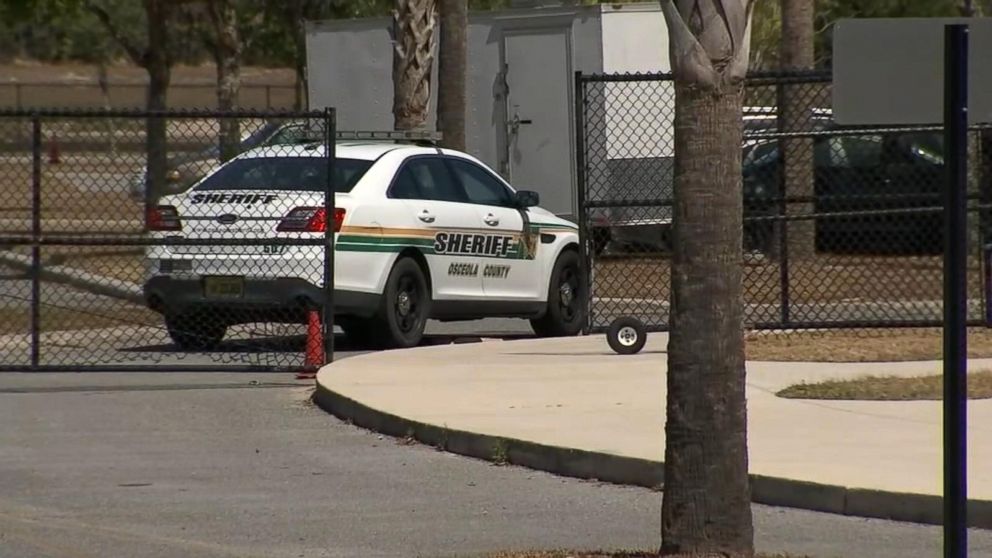 During a search of the teen's home, detectives found images of Nikolas Cruz, the 19-year-old accused in the Parkland, Florida, school shooting, as well as images from the 1999 shooting at Columbine High School in Colorado on his Playstation, the sheriff's office said.
Eric Harris, whose son attends Westside K-8 School, told WFTV that "you have to take a threat very seriously," even if the student tries to pass it off as a joke.
"They gotta learn they can't joke like that," Harris said.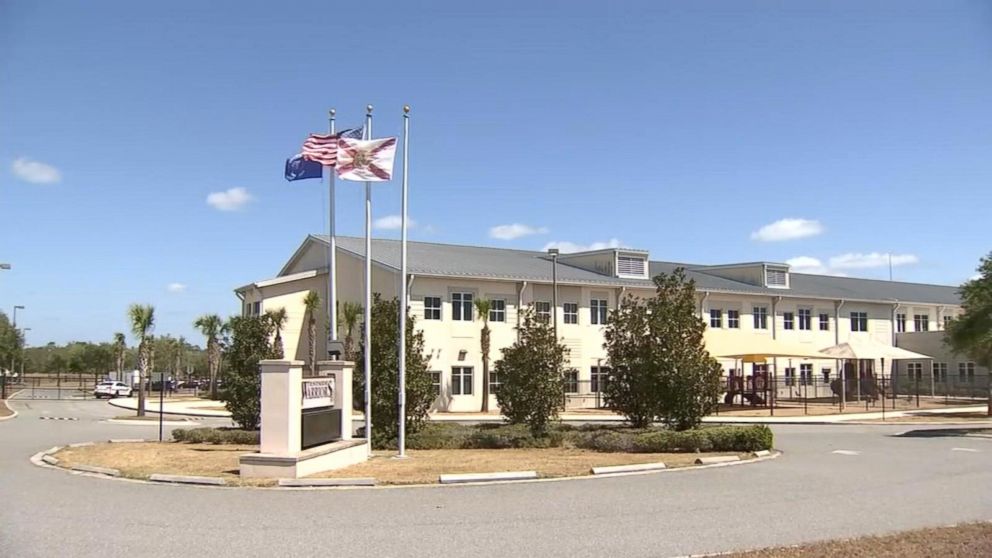 ABC News is not identifying the teen because he is a minor. He was charged in Polk County for aggravated stalking as a result of the most recent incident.
"This teen is clearly in trouble," Polk County Sheriff Grady Judd said in a statement. "We hope he receives the treatment he needs to deal with his desires to hurt himself and others, but we have also placed him under arrest for felony aggravated stalking. We cannot allow anyone of any age to get away with criminal threats to kill, especially when they are aimed toward schoolchildren."
The boy was still in custody in a juvenile assessment center as of Tuesday, WFTV reported. ABC News could not immediately reach a representative for him.