A 15-year-old girl from a famed Cambridge, Massachusetts, school has died after she was shoved to the ground in a mysterious assault, prosecutors said.
Now investigators are looking for answers.
The girl was walking to "an acquaintance's house" in Cambridge at about 6:30 p.m. Sunday when she was thrown to the ground, hitting her head, the Middlesex District Attorney's Office said. She was hospitalized in critical condition and died Monday afternoon, prosecutors said.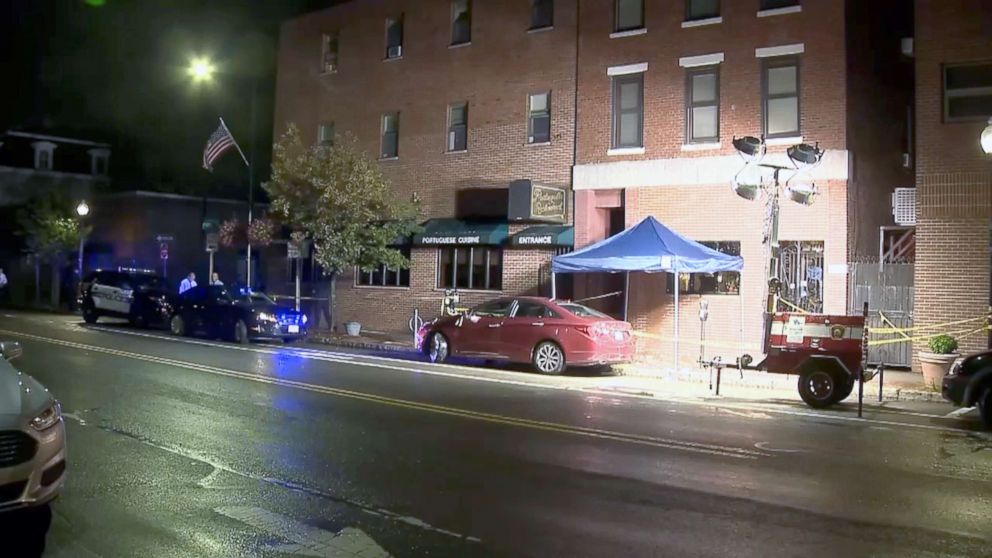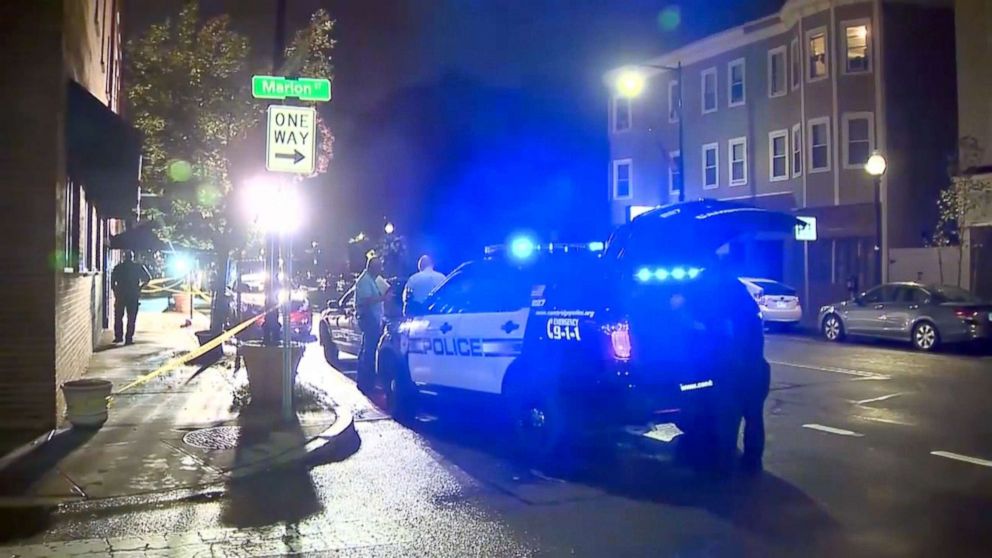 Her name was not released by officials but ABC affiliate WCVB in Boston said she was a student at Cambridge Rindge and Latin School. Ben Affleck and Matt Damon are just two of the school's notable alumni.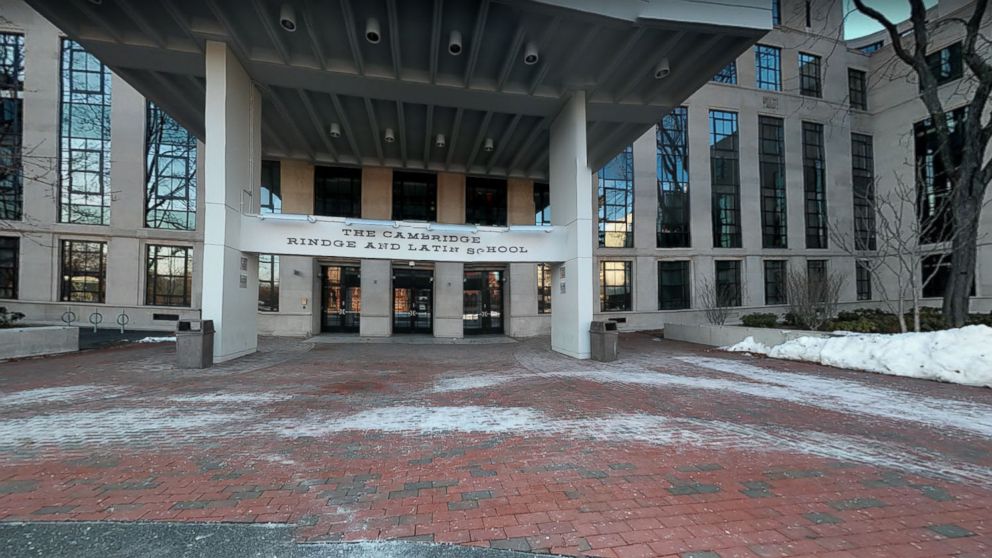 "Our community is devastated to learn that one of our students has passed away following an incident on Sunday night," Cambridge Public Schools Superintendent Kenneth Salim said in a statement Tuesday. "Words cannot express the depth of our sorrow for this loss.
The Cambridge Rindge and Latin School principal, administrators and staff "have been reaching out personally to those affected by this tragedy," the superintendent said, adding that grief counseling is available.
"During difficult times such as this, we partner with numerous agencies and organizations to support our community," Salim said. "I would like to express our appreciation to Cambridge Police and Emergency Responders for their support and sensitive communication with our schools and community. We also wish to express thanks to the District Attorney's office as they continue the ongoing investigation."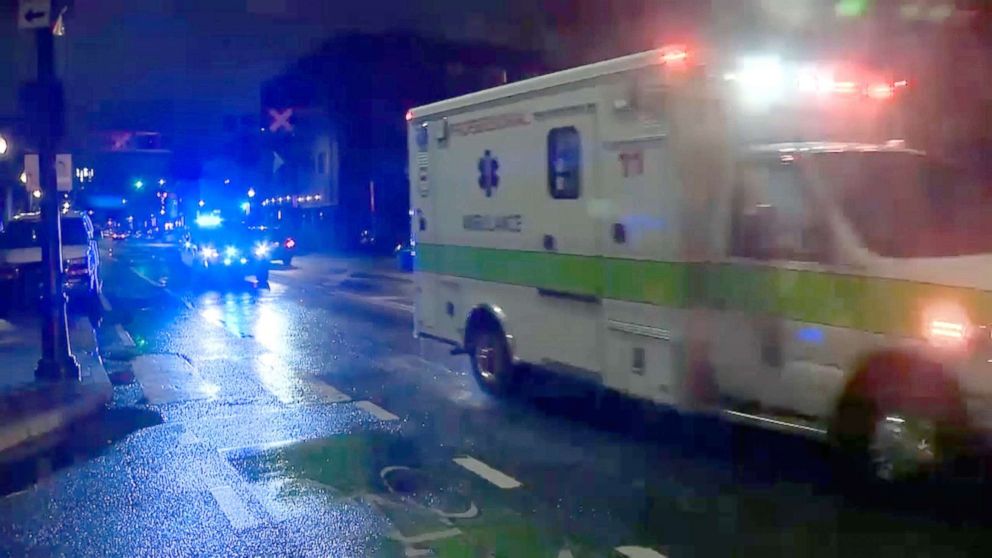 No arrests have been made but investigators are trying to find any witnesses, "including information concerning the identity of a person seen in the area on a bicycle," the district attorney's office said Tuesday.
The district attorney's office would not comment on a potential motive.
Prosecutors are still awaiting a cause and manner of death from the medical examiner's office, the district attorney's office said.
Anyone who may have information is asked to call the Massachusetts State Police assigned to the Middlesex District Attorney's Office at (781) 897-6600.