— -- There have been 18 shootings at schools in the first 45 days of 2018, according to a nonprofit group.
Everytown for Gun Safety, a gun control advocacy group, had recorded 17 school shootings on their website prior to Wednesday afternoon's shooting in Parkland, Florida.
Everytown defines a school shooting as "any time a firearm discharges a live round inside a school building or on a school campus or grounds, as documented by the press and, when necessary, confirmed through further inquiries with law enforcement or school officials," according to its website.
Their statistic has come into question by some new organizations including The Washington Post, which say that the number has been "inflated" by including shootings and gunfire on school grounds that, for instance, did not include attacks on students.
Wednesday's shooting marks the first of the year in Florida. There were three shootings at different schools in Texas, two in different California schools and two in different Michigan schools, according to Everytown's data. There are 10 other states that had at least one shooting.
In eight of the 17 school shootings recorded by Everytown prior to Wednesday, a gun was fired but no one was injured.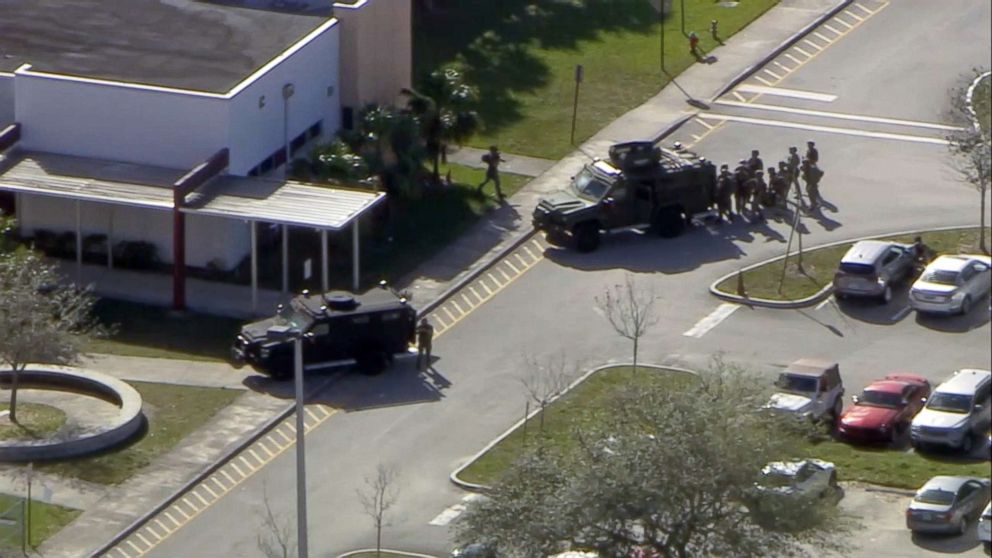 Two of the shootings were classified as being attempted or completed suicides with no intent to injure another person.
The Gun Violence Archive, which tracks reports of mass shootings -- defined as incidents where four or more people are shot, not including the shooter -- reports there have been 30 mass shooting incidents so far in 2018, including today's in Florida.
Schools have been some of the deadliest sites for shootings in the past.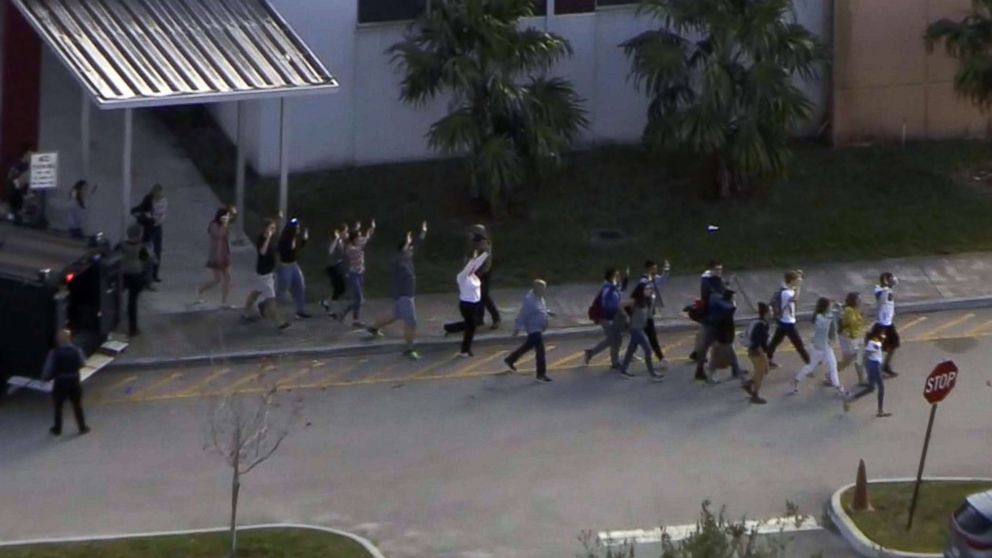 The third deadliest mass shooting in modern U.S. history was at Virginia Tech University in 2007, when 32 people were killed, and the Sandy Hook Elementary School shooting, which is tied for the fourth-highest casualty shooting, led to 26 deaths.
Broward County Public Schools superintendent Robert Runcie said that there were "numerous" fatalities in Wednesday's shooting at Stoneman Douglas High School.
According to Brad Garrett, a former FBI agent and current ABC News consultant, most school shootings last for about five minutes or less.
It takes much longer to clear the scene, however, since responding law enforcement officers need to methodically go through, room by room, to both secure and de-arm the shooter and to help students and faculty at the school, Garrett explained.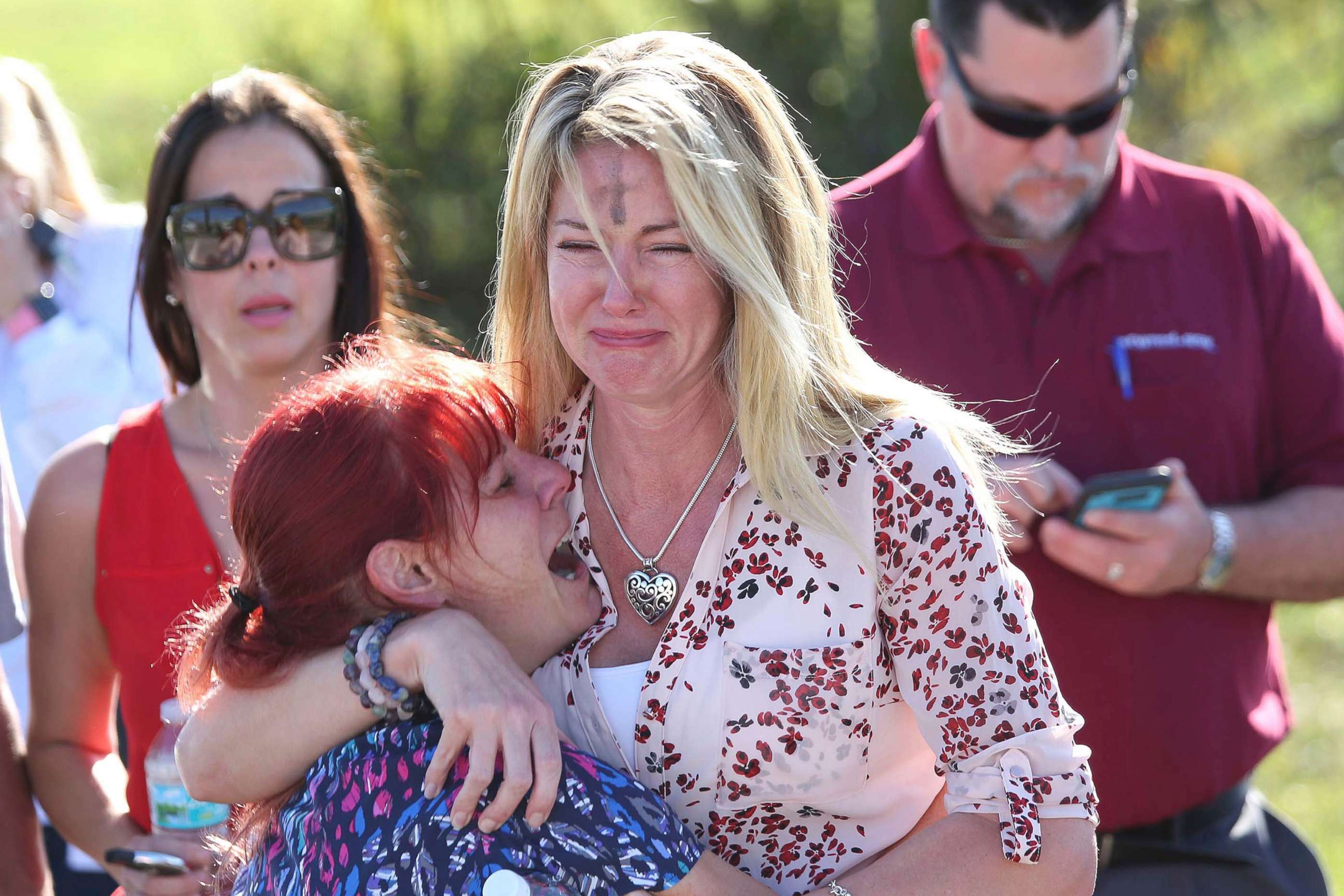 Former New York Police Department commissioner Ray Kelly said that bullying could be a possible factor in today's shooting, though the motive has not been confirmed.
"We've seen it in so many cases," said Kelly, who is now an ABC News consultant.
"We don't know for sure but I'm pretty sure there's an element of that here," he said, noting that the bullying could be "real or perceived."