An 18-year-old college student was stabbed to death in New York City, police said.
Tessa Rane Majors, a Barnard College student, was found unconscious with multiple stab wounds near Morningside Park in Upper Manhattan Wednesday evening, police said. She was rushed to Mount Sinai St. Luke's Hospital, where she was pronounced dead, according to a statement from the New York City Police Department.
The 18-year-old was walking through the park, right by the campuses of Barnard and Columbia University, when she was engaged by an unknown number of suspects, NYPD Chief of Detectives Rodney Harrison told reporters at a news conference.
During a struggle, one of the suspects pulled out a knife and stabbed Majors several times, Harrison said. A knife was recovered from the scene, but it is unclear if it is the weapon used in the stabbing.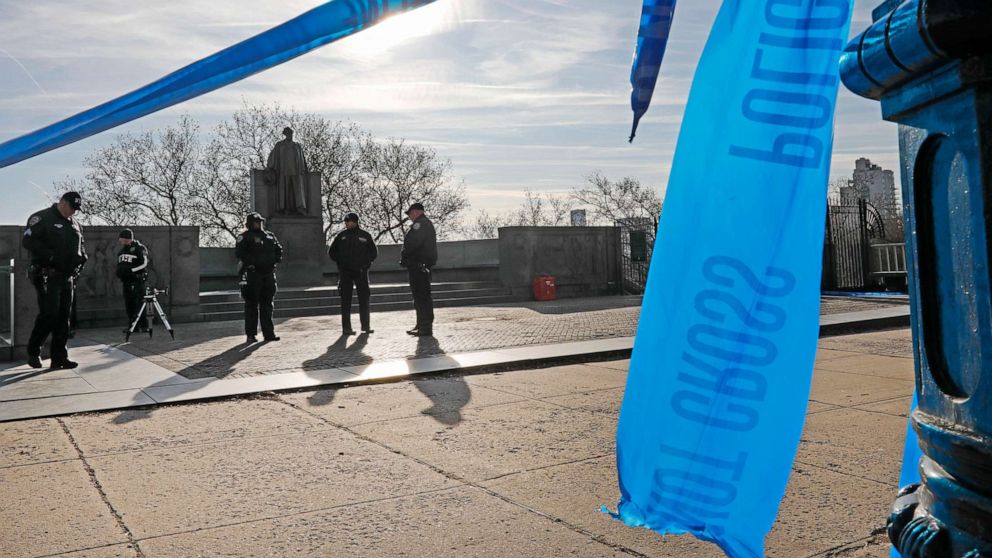 After Majors pulled herself out of the park, a school public safety officer at his post at 116th Street and Morningside Drive "came to her aid immediately upon recognizing that she was injured," according to a statement from Columbia University, which called reports that the security guard was not at his post "inaccurate."
"Officers stationed at this location do not make rounds that cause them to leave their post," the statement said.
One to three people are believed to have been involved in the stabbing, and several minors are being questioned, Harrison said.
There have been no arrests so far, police said. The NYPD is increasing patrols near Morningside Park and Columbia University.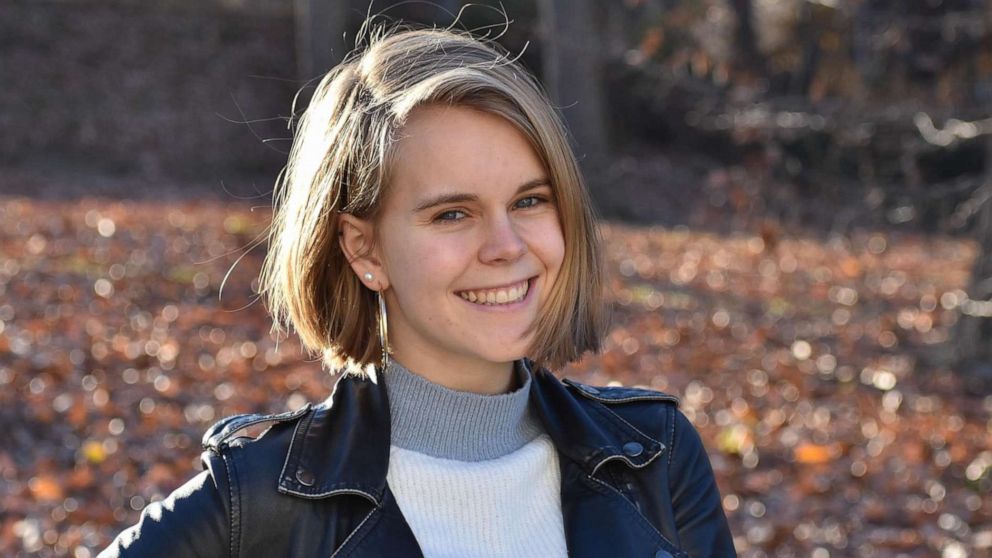 A person of interest was being questioned on Thursday in connection with the case but has since been released, according to two police sources.
Majors was a first-year student at Barnard College, a private women's liberal arts college in Manhattan that sits just outside Morningside Park, alongside Columbia University.
Majors' family said in a statement that they "lost a very special, very talented, and very well-loved young woman."
"Tess shone bright in this world, and our hearts will never be the same," the family said.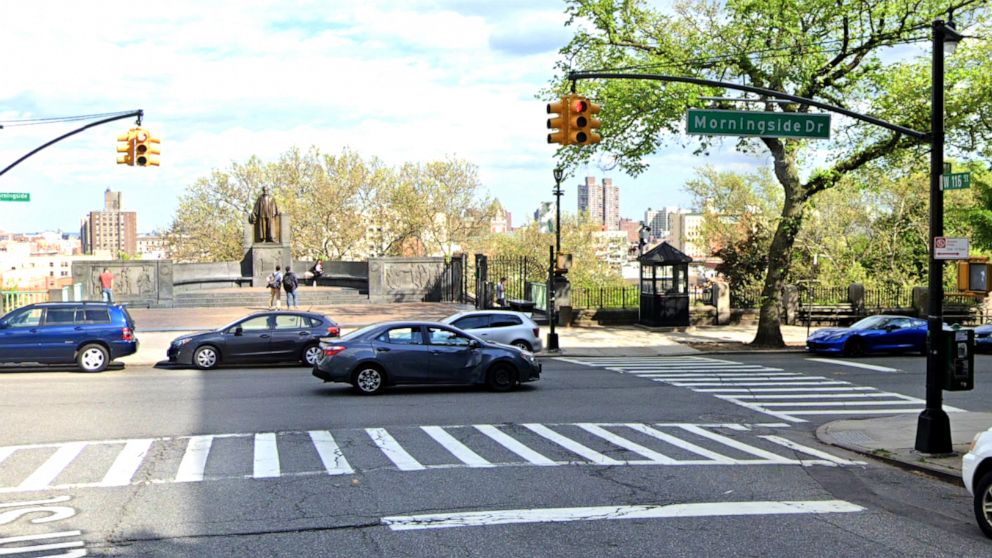 The school's president, Sian Leah Beilock, said in a statement that Majors "was fatally injured during an armed robbery that occurred off campus in Morningside Park."
"Tessa was just beginning her journey at Barnard and in life," Beilock said. "We mourn this devastating murder of an extraordinary young woman and member of our community. This is an unthinkable tragedy that has shaken us to our core."
New York City Mayor Bill de Blasio described the stabbing as "horrifying" in a news conference Thursday morning, while NYPD Police Commissioner Dermot Shea called it an "absolute tragedy."