2 hurt in targeted shooting after Denver Nuggets' championship parade
The two men were hospitalized in serious condition, police said.
Two men were hurt in an apparently targeted shooting on Thursday as revelers left downtown Denver following a parade for the Denver Nuggets, who won their first NBA title on Monday night.
The two men were hospitalized in serious condition, Denver Police Chief Ron Thomas said at a news conference.
Thomas stressed that the shooting is not linked to the parade, describing the shooting as people "armed with weapons, acting irresponsibly."
Brittany Gioso told ABC News she was on her way home from the parade with a group including her mom when she saw a man a few feet away pull out a gun.
She said she heard three shots and "ran and tried to take cover."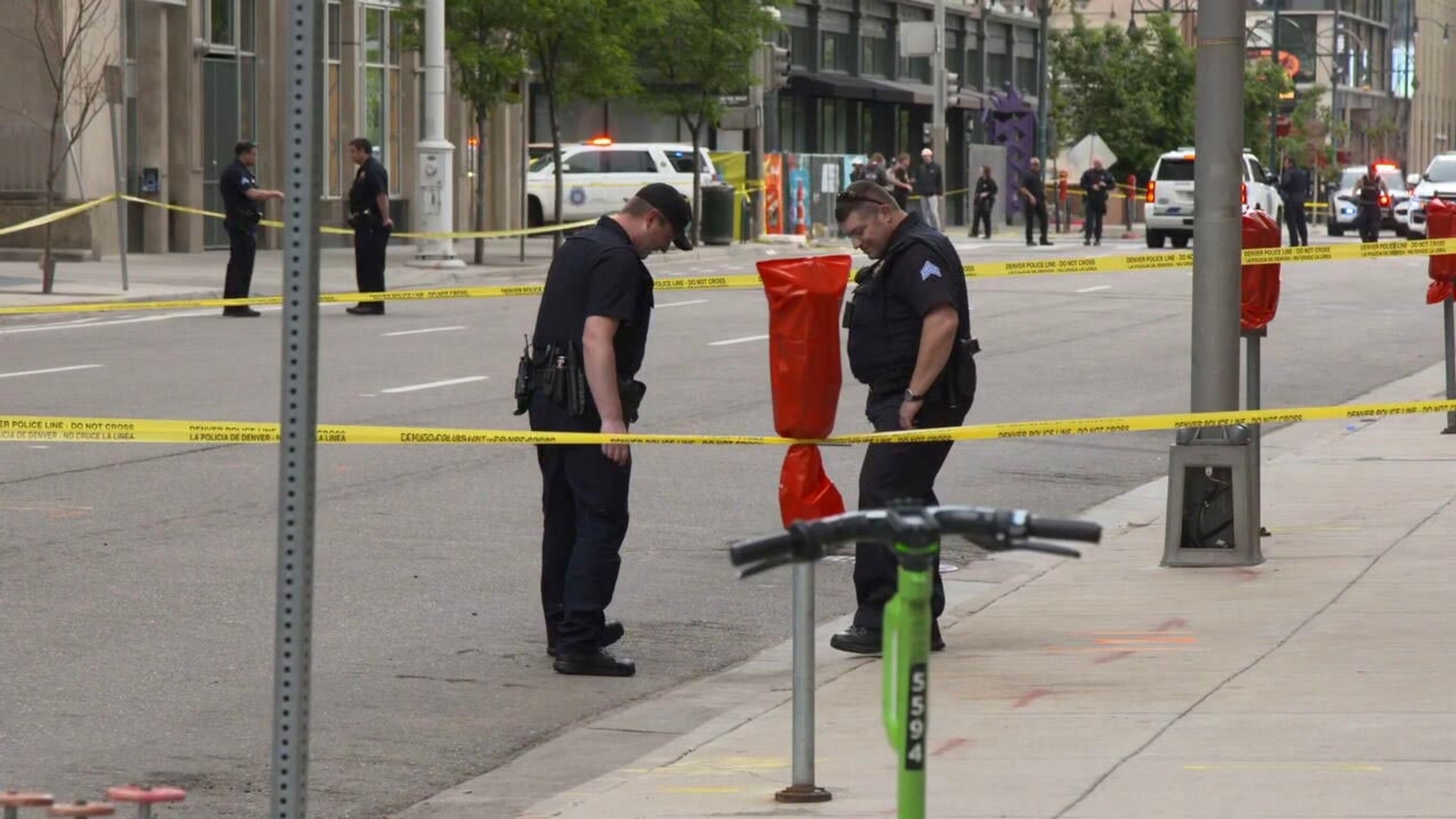 Gioso, a nurse, said her thought was, "Please don't shoot me in the back."
"It's just so sad," she said. "Immediately you just want to call your friends and your family ... and tell them you're OK."
Her mom, Michelle Gioso, said through tears, "We were in a big group and I didn't know where she was at, I didn't know she was safe."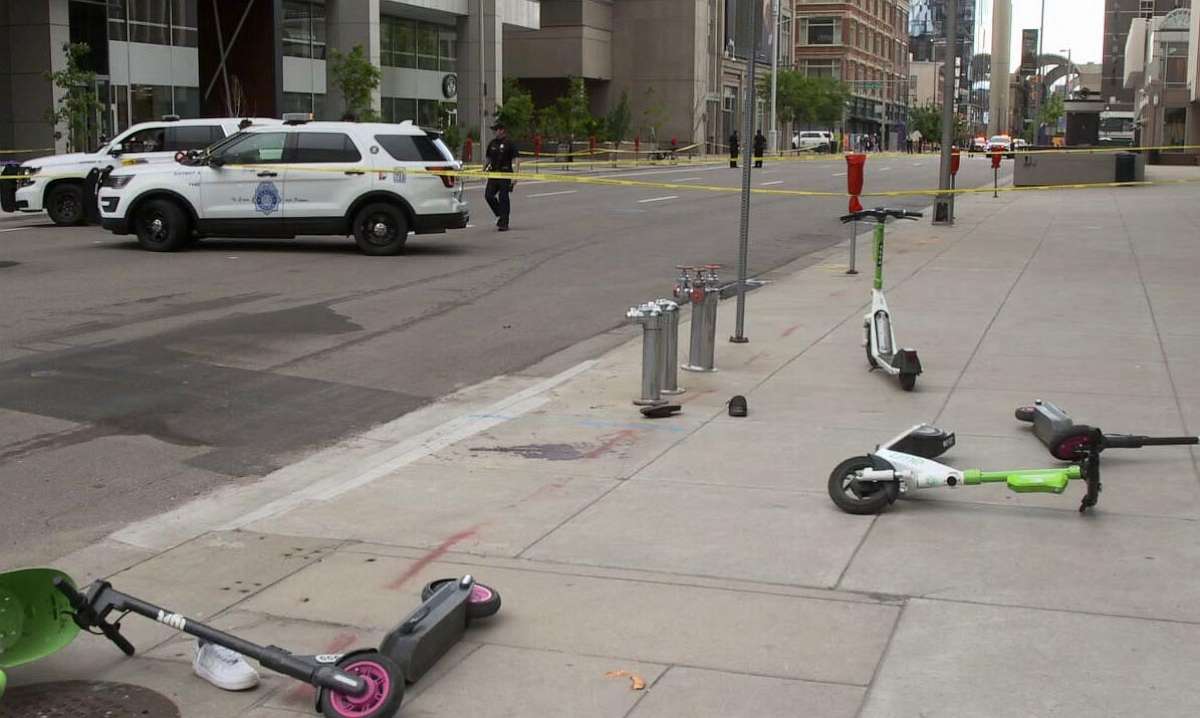 About one hour before the shooting, a Denver police sergeant working at the parade was struck by a firetruck, suffering a significant leg injury, police said.
The sergeant was at the front of the firetruck trying to protect the public from the vehicle when the truck rolled and trapped his leg, the chief said.
The sergeant is now undergoing surgery, the chief said.
On Monday night, 10 people were shot in one of the main areas where crowds were gathered in Denver to celebrate the Nuggets' victory, police said. All injuries were non-life-threatening.
The shooting stemmed from a drug deal, authorities said, and two suspects were taken into custody.