2 more locally acquired cases of malaria found in Florida, bringing recent US total to 7
These are the first locally acquired malaria cases in the country since 2003.
More cases of locally acquired malaria have been detected in the United States, bringing the total up to seven across the country.
In a recent report, Florida health officials said they detected two more cases of the mosquito-borne illness in Sarasota County.
It comes just two weeks after four people in Sarasota County and one person in Cameron County, Texas, were found to have malaria.
ABC News reached out to the Texas Department of State Health Services to see if more cases had been identified in the state but did not immediately hear back.
These are the first malaria cases acquired locally in the US since 2003. The Centers for Disease Control and Prevention issued a health advisory last week, warning doctors and public health officials in the affected areas to be alert for more cases.
The illness is caused when a person is bitten by a mosquito carrying malaria parasites, the CDC said. Malaria isn't contagious and can't be spread person-to-person.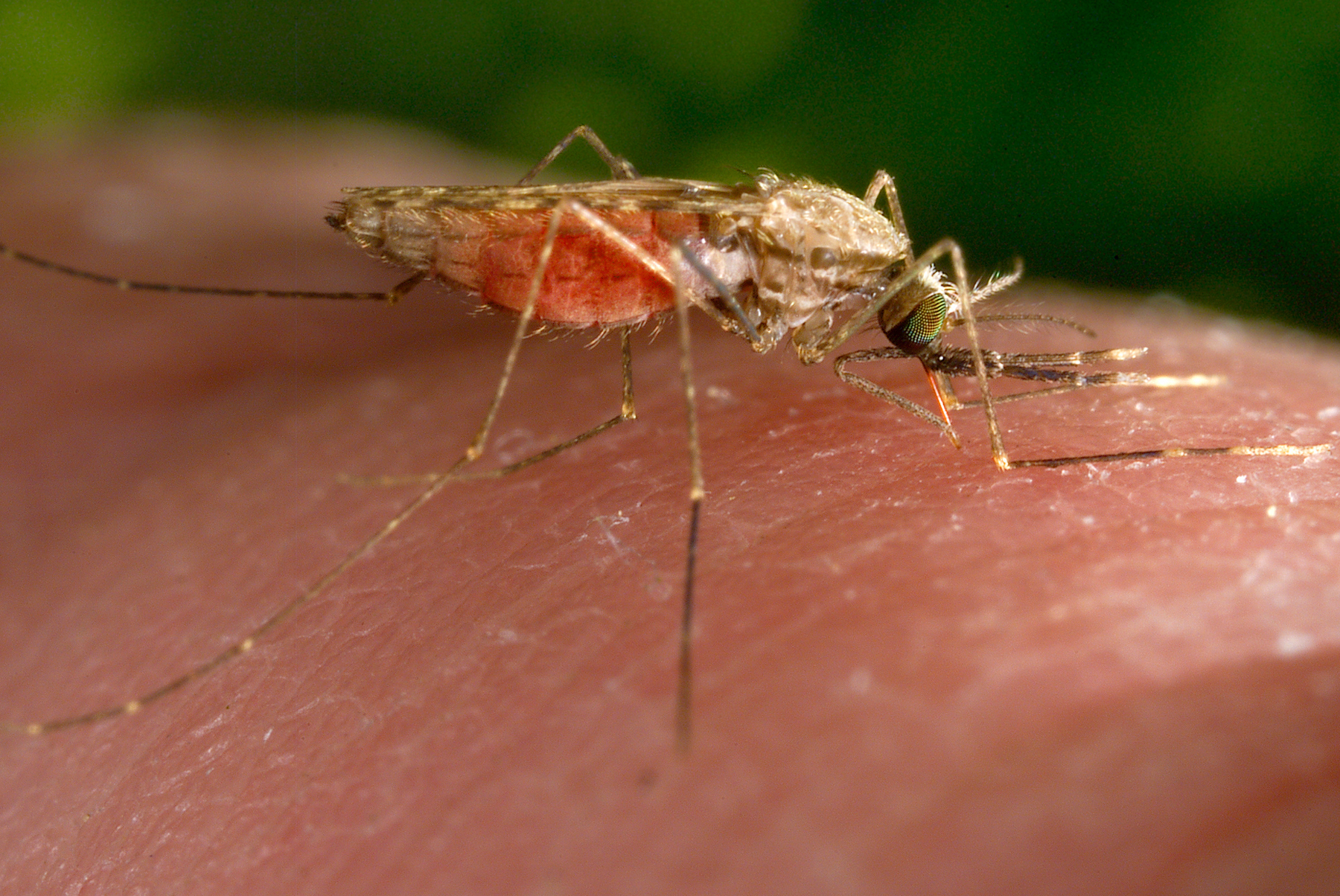 According to the CDC, people infected with malaria often experience symptoms including fever, chills, and flu-like illness. It can also cause anemia and jaundice because of the loss of red blood cells.
Although about 2,000 cases of malaria are diagnosed in the U.S. each year, these cases are typically among people who traveled to countries where transmission is common, such as sub-Saharan Africa and South Asia.
Malaria used to be commonly acquired in the U.S, but a public health campaign beginning in 1947 consisting of spraying insecticides on the interior surfaces of rural homes or entire premises in counties where malaria was prevalent -- as well as removing mosquito breeding sites and drainage -- led to a total elimination of transmission by 1950.
The World Health Organization estimates that in 2021, the latest year for which data is available, there were 247 million cases of malaria around the world and 619,000 people died of the disease.
Any patient suspected of having malaria should be tested and treated promptly, the CDC said, because the disease can be life-threatening.
After the first cases were detected, the Florida Department of Health issued a statewide mosquito-borne illness advisory on June 26.
The department said that the original four patients reported to be ill "have been treated and have recovered" but the status of the other patients is unclear.
The CDC says that the risk to the public of locally transmitted malaria is low. People living in areas where cases have been reported should take steps to prevent mosquito bites by using insect repellant, wearing long-sleeved shirts and pants, using screens on windows, and dumping out standing water.