2 suspects surrender to police over drugging deaths in NYC
One suspect is still being sought, according to the NYPD.
Two suspects have turned themselves in to authorities regarding the drugging deaths of two men in New York City.
The New York City Police Department publicly identified the two after a grand jury indictment was filed concerning the deaths of Julio Ramirez, 25, and John Umberger, 33. The two victims took tainted drugs at gay nightclubs in New York City and then were assaulted, later dying of a drug overdose, according to officials.
Their deaths were ruled as homicides.
Ramirez, 25, was found dead in the back of a taxi and his bank accounts were drained after a night out at Ritz Bar and Lounge in April 2022.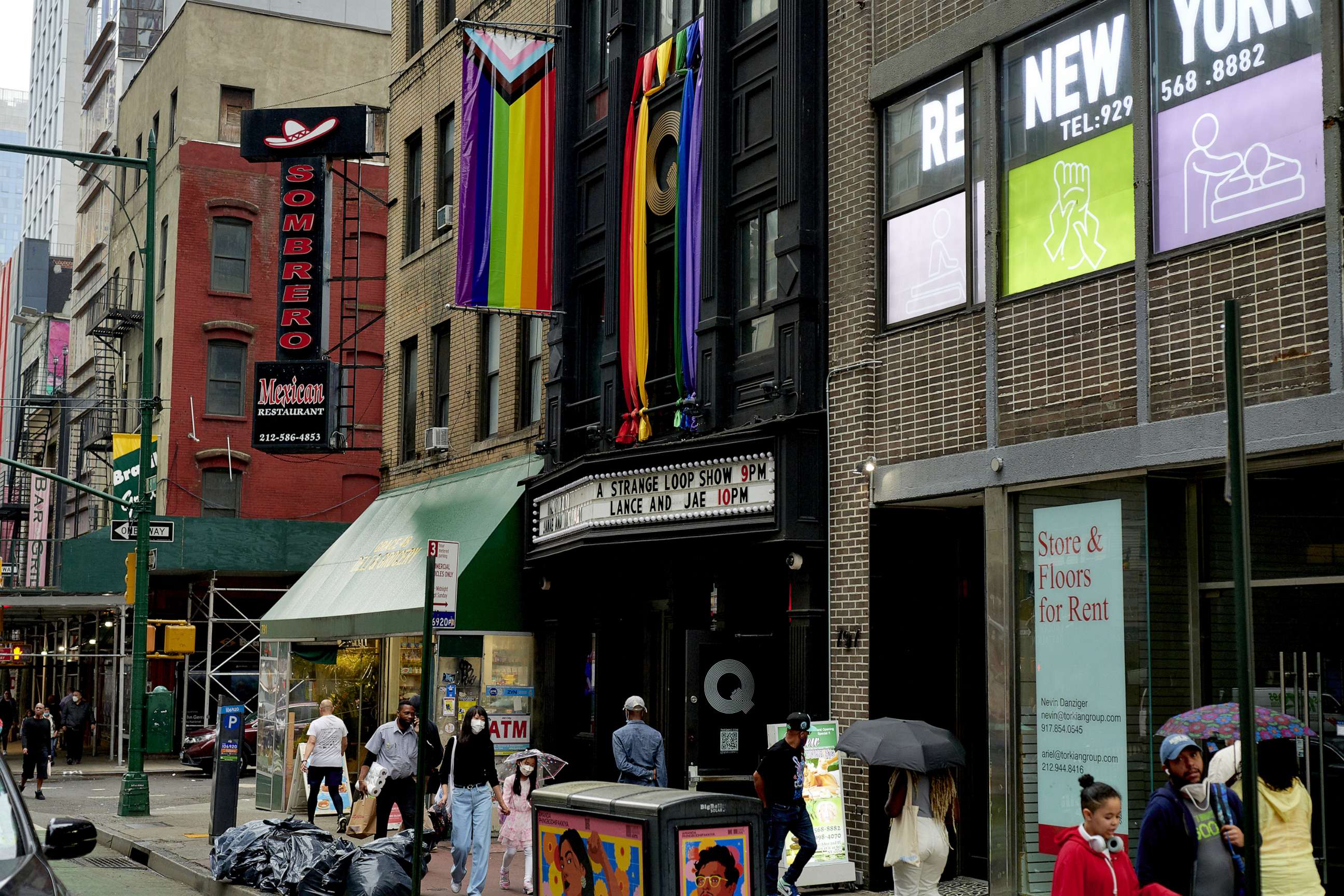 Umberger, 33, was found dead inside an apartment where he had been staying after arriving in New York for business in June 2022.
Robert DeMaio, 34, turned himself in to detectives on Monday morning, and 30-year-old Jacob Barroso turned himself in on Saturday morning, according to the NYPD.
The NYPD reported that the two face charges of murder, robbery, grand larceny, identity theft and conspiracy. Information regarding their legal representation was not yet available.
Shane Hoskins, who officials told ABC News was part of a crew linked to the deaths, was arraigned in Supreme Court on Thursday. He was charged with robbery in the first degree, identity theft in the second degree, grand larceny in the fourth degree, and two counts of conspiracy in the fourth degree.
Hoskins' lawyer did not immediately respond to ABC News' request for comment.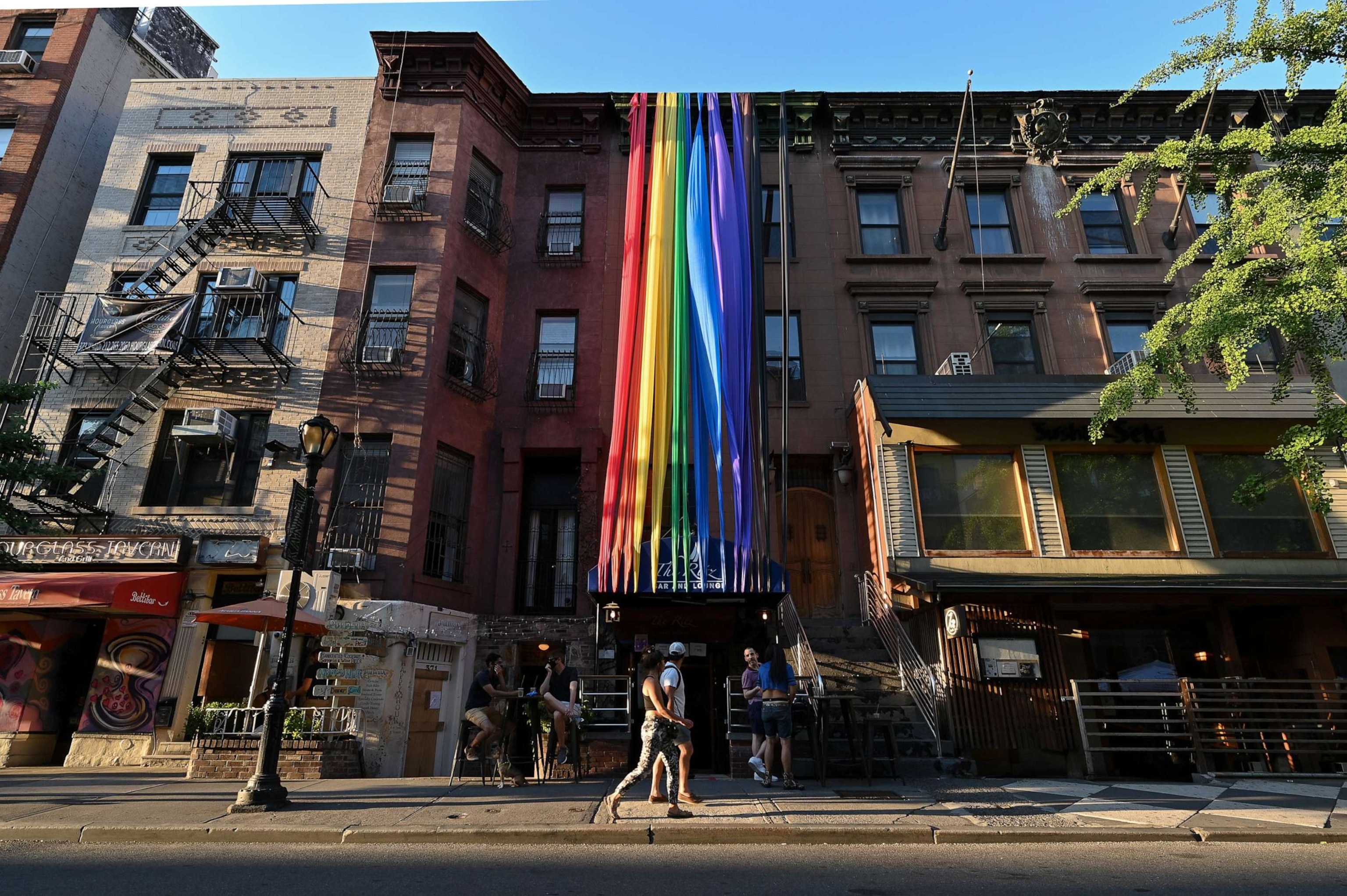 A Jayqwan Hamilton is still being sought, according to the NYPD.
Indictments will remain sealed until the defendants are arrested and appear in court. Arraignments were set to take place Monday.