20 reasons we're glad it's spring
It's spring! It's really, finally here! Here's what we're looking forward to mos
— -- intro: It's spring! It's really, finally here! Here's what we're looking forward to most.
quicklist: 1 title: 1. Flowered trees text:Linden and cherry blossoms will practically pave the streets.
quicklist: 2 title: 2. Lighter jackets text:Leather jackets! Jean jackets! Army jackets! Windbreakers!
quicklist: 3 title: 3. Here comes the sun text:Is there any feeling better than getting out of work with the sun still out?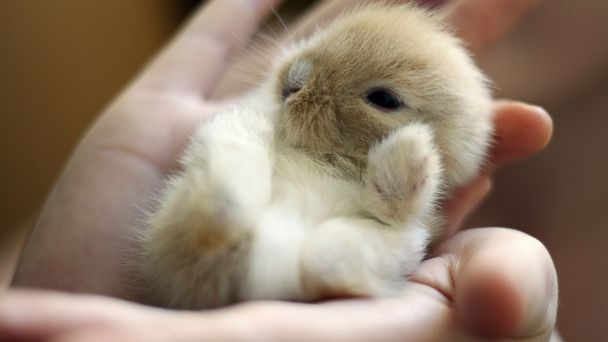 quicklist: 4 title: 4. Cadbury Cream Eggs text:Or Peeps, or jelly beans, or your seasonal candy of choice.
quicklist: 5 title: 5. Fresh peas text:Asparagus, artichokes, and many other spring veggies are controversial, but who can argue with peas?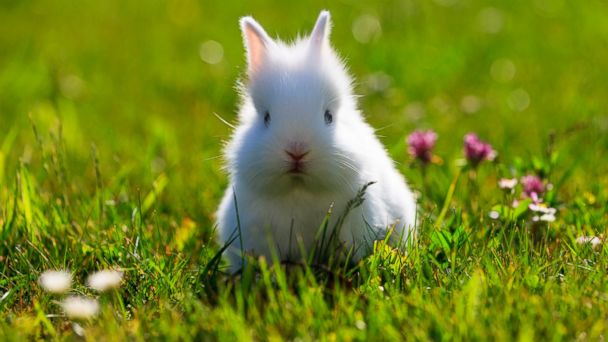 quicklist: 6 title: 6. Children in Easter dresses and hats text:Children looking fancy! Also cute: little kids asking the four questions at the Passover seder.
quicklist: 7 title: 7. The big thaw text:Finally, the ground gives a little under your feet, and is nice and soft and squishy.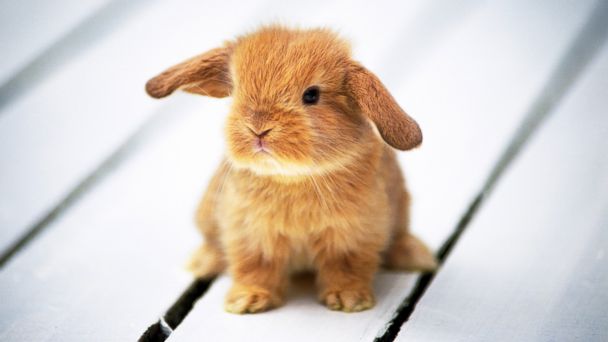 quicklist: 8 title: 8. Bye, seasonal depression! text:No more popping Vitamin D pills and reading under a SAD lamp.
quicklist: 9 title: 9. Fresh smells text:You can finally open your windows to let the air in without freezing.
quicklist: 10 title: 10. Lambs text:If you live in the country, it's lambing season. In other words, prime time for the world's cutest animal.
quicklist: 11 title: 11. Holi text:Holi, the Indian spring celebration, is probably the best holiday in the world. Here's proof.
quicklist: 12 title: 12. City parks are alive again text:Every day is a nice day for a stroll.
quicklist: 13 title: 13. Pastel nail polish text:Finally, baby blues and pinks look stylish instead of childish.
quicklist: 14 title: 14. Birds text:Swans are flying up north, hawks are mating, and birds are chirping everywhere.
quicklist: 15 title: 15. Let's go fly a kite text:Windy spring days have the power to decorate the sky.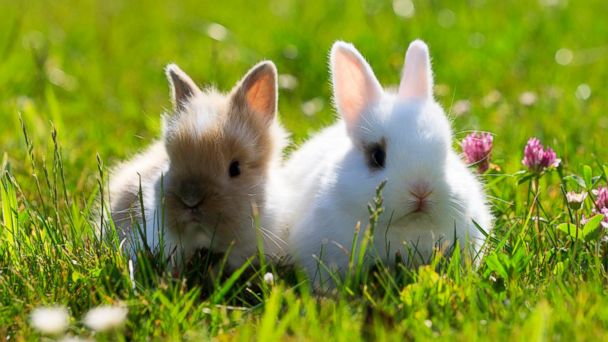 quicklist: 16 title: 16. Thawing rivers and lakes text:The whole world sounds like a rich person's ornate fountain
quicklist: 17 title: 17. Daisy crowns text:Maybe this is the year we'll finally figure out how to make a crown of flowers.
quicklist: 18 title: 18. We're still optimistic about our gardening ability text:This will go away by May
quicklist: 19 title: 19. Spring cleaning text:For some reason, this is the only time of year where cleaning your house sounds appealing.
quicklist: 20 title: 20. Eating outside text:Even if you're tightly gripping your jacket the whole time.