An Oregon man filed a lawsuit on Monday against Walmart and Dick's Sporting Goods for "unlawful age discrimination" after he claimed both retailers refused to sell him a rifle.
Tyler Watson alleged that he attempted to purchase the weapon at Field and Stream, a store owned by Dick's Sporting Goods on Feb. 24 and the 20-year-old made another attempt to purchase the weapon at a Walmart store on March 3.
This was only days before Dick's Sporting Goods announced on Feb. 28, it would end the sale of all assault-style rifles and high capacity magazines -- in addition to raising the gun purchase age limit to 21 years old.
Walmart quickly followed with similar policy changes, raising its age limit and removing items from its website resembling assault-style rifles, like airsoft guns and toys.
This lawsuit comes a month after the mass shooting at Marjory Stoneman Douglas High school in Parkland, Florida, foreshadowing what may be a new wave of legal battles as more companies impose tighter restrictions on gun sales across the nation.
A Walmart spokesperson told ABC News that this is the first complaint of its kind that he's aware of and the company will stand behind their decision and "plan to defend it" in court.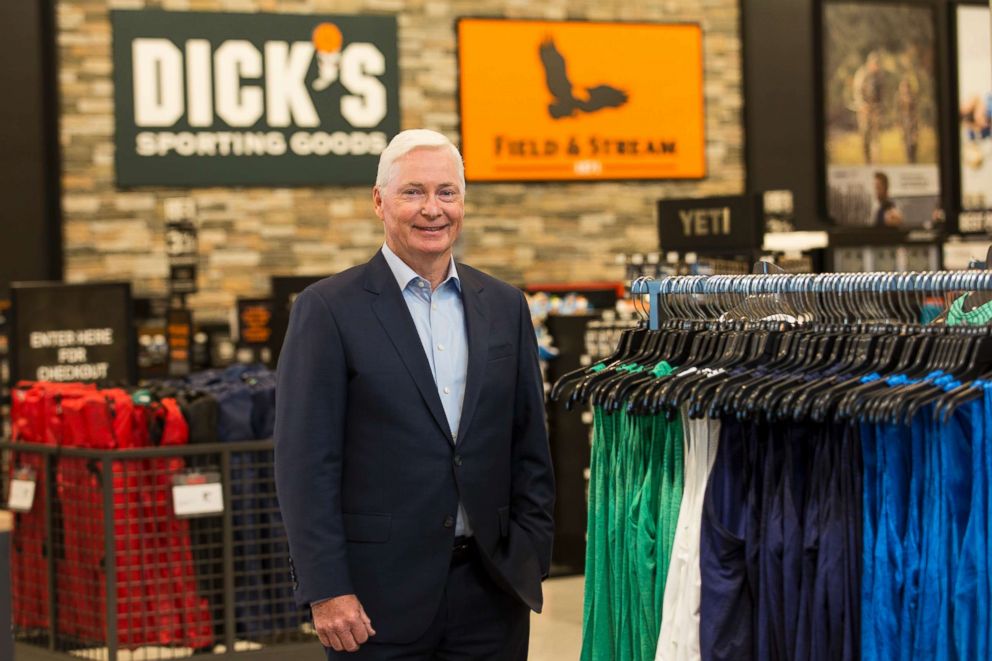 While Dick's Sporting Goods did not immediately respond to ABC's request for comment, Ed Stack, CEO of Dick's Sporting Goods, appeared on "Good Morning America" on Feb. 28 explaining his decision to restrict sales of fire arms. He said after seeing what happened in Parkland, Florida, the company doesn't "want to be a part of this story," in light of recent events.
Watson's complaint is detailed in two separate lawsuits filed in two different counties based on the retailers' violation of Oregon's discrimination law, according to his attorney Max Whittington.
Whittington told ABC News that Watson is a previous gun owner and he's entitled to buy this firearm under state law, which allows residents to purchase shotguns and rifles at the age of 18.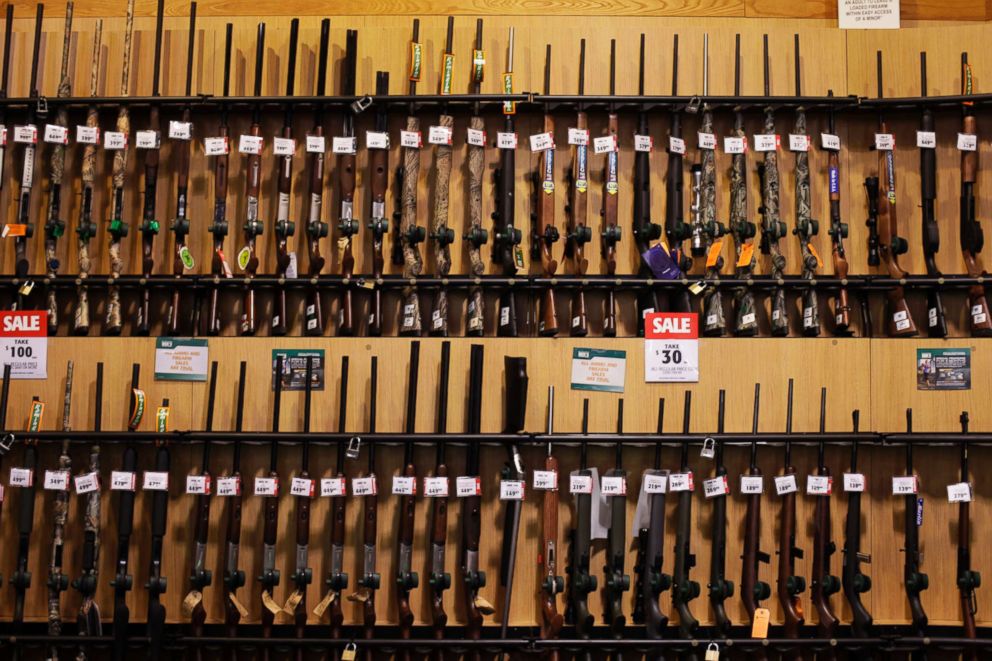 He went on to add that Watson was aware of the new policies but wasn't sure if they were being enforced before saying, Watson "really did just want to buy a rifle."
The lawsuit comes as the debate about gun control heats up on Capitol Hill and the "March for Our Lives" movement gains momentum nationwide.
On Monday, Oregon Gov. Kate Brown signed gun control bill HB4143 into law, closing the "intimate Partner Loophole," barring all convicted stalkers and domestic abusers from owning or buying guns and ammunition.
Watson is seeking punitive damages, attorney fees and for companies like Dick's Sporting Goods and Walmart to "stop unlawfully discriminating against 18, 19 and 20-year-old customers at all Oregon locations."