It's been 20 years since Marlene and Steve Aisenberg last saw their daughter Sabrina and their pain is as raw today as it has ever been.
But even after all this time, they feel confident that Sabrina is still alive.
"We've never been given any reason to believe anything different," Marlene Aisenberg said.
And they are still getting new tips from young women who believe they could be the couple's missing daughter.
Marlene Aisenberg checked on her at midnight but the next morning, she was gone.
Sabrina Aisenberg was 5 months old when, her parents say, she was stolen from her crib in their Valrico, Florida, home on Nov. 23, 1997. That morning, Marlene Aisenberg had just gotten up when she realized both the baby and her yellow blanket were gone.
The Aisenbergs said they had accidentally left their garage door open all night, which is something they had done before. In addition, Marlene says she found the door leading from the house to the garage was also open. There was no sign of forced entry or a ransom note and nothing else appeared to be missing from the home.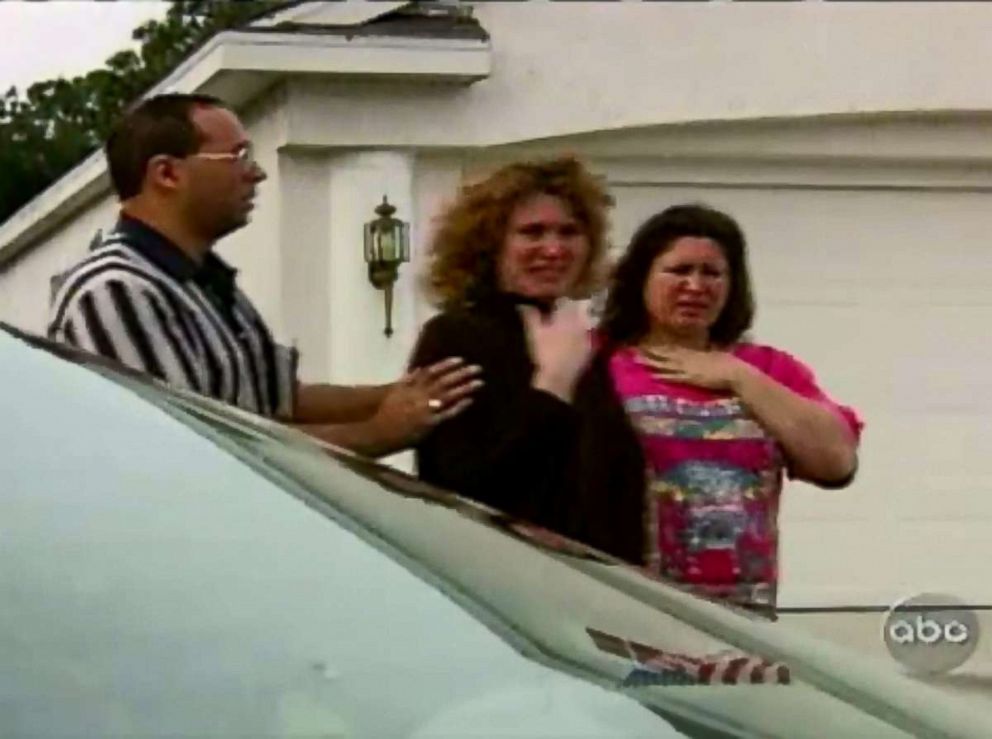 A massive search for Sabrina and her alleged abductor was launched, but the Hillsborough County Sheriff's Office started to grow suspicious of the Aisenbergs.
The first officer on the scene thought Marlene and Steve Aisenberg "did not appear very upset" for parents who had just lost their daughter, according to the St. Petersburg Times, and when the Aisenbergs made a televised plea for their baby's return, some felt they came off cold and detached.
"It took all the strength that I had to say what I said, and then the minute I was done I broke down in tears," Marlene Aisenberg said. "But, of course, the cameras were not put on me then."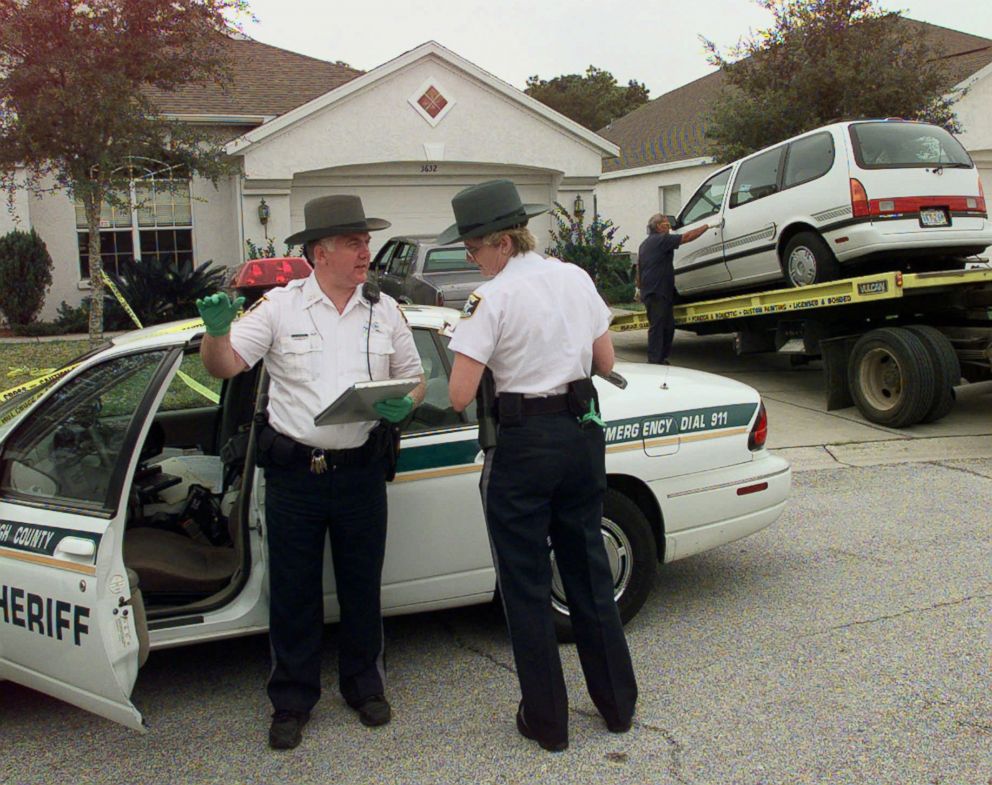 At first the Aisenbergs agreed to cooperate with police. Both Steve and Marlene Aisenberg took polygraph tests. Steve passed his, but Marlene said she was told her first test was inconclusive so police brought her back in for a second one, but once again she failed to pass it.
After her second polygraph, Marlene Aisenberg said the police's questioning became more aggressive. The family eventually hired famed lawyer Barry Cohen, who ended the police's unfettered access to the parents.
"You know, people have said ... [about] us in the beginning, 'How could you not have a nervous breakdown? How could you not?' And I'm like, 'Well, I have a 4-year-old and an 8-year-old,'" Marlene Aisenberg said. "When things would come out, and people would be staring and talking, we just marched on. We just lived life with the kids, you know? They deserved to have a normal life."
State prosecutors never charged the Aisenbergs in connection with Sabrina's disappearance, but in 1999, the couple was charged in a federal indictment with making false statements to law enforcement.
The indictment revealed that prosecutors had bugged the Aisenbergs' home for three months after Sabrina's disappearance and it alleged that prosecutors had recorded conversations between the couple in which Steve Aisenberg had talked about killing Sabrina while high on cocaine.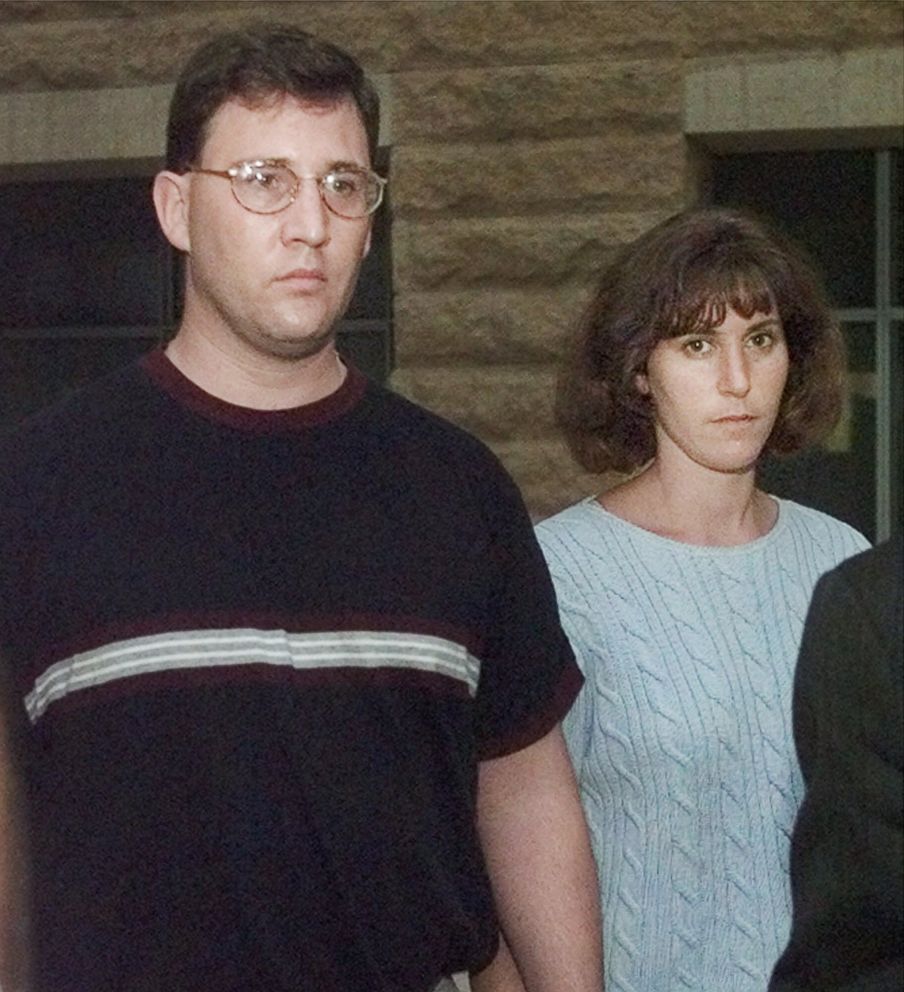 The Aisenbergs denied the charges and said they'd never said those things.
A federal judge declared the tapes inaudible and the transcriptions faulty, and in February 2001, the prosecution dropped the charges before the trial began. In February 2004, an appeals court ordered the federal government to reimburse the Aisenbergs almost $1.5 million for defense fees.
"It was empowering because they said we did things that we had never done so we knew ... that these were just such lies," Marlene Aisenberg said.
Could Sabrina's parents be lying about what happened the night she disappeared?
The last public break in the case occurred in 2008. A police informant reportedly said his cellmate had told him he'd retrieved a boat from the Aisenbergs as part of a plan to dispose of Sabrina's body in Tampa Bay. It turned out to be false information.
"All you have to do is check public records for boat ownership and see that we never owned a boat. So, I mean the whole story was ... another one of these fabricated stories to try and disparage Marlene and myself," Steve Aisenberg said. "I know [there are] always going to be people that think Marlene and I had something to do with Sabrina's disappearance. We did not. We did not."
Today, the Aisenbergs both work as real estate agents and live in Maryland, where they relocated in 1999. They have kept a bedroom for Sabrina all this time.
"We changed the room a few years ago from taking out all the Beanie Babies and toys because she's 20 years old now," Marlene Aisenberg said.
They still get leads directly and through the National Center for Missing and Exploited Children, which assists in their search. In 2003, an Illinois girl was thought to be Sabrina, but a DNA test showed she wasn't a match.
"We've shared, I think, it's in excess of 800 leads that ... came here to the National Center since the time she had been reported missing," said Robert Lowery, the center's vice president.
National Center for Missing & Exploited Children's Colin McNally created an age progression image of Sabrina, who disappeared in 1997.
The Aisenbergs said they have cut off contact with the Hillsborough County Sheriff's Office, the agency still responsible for finding their daughter.
"There have been over 4,000 interviews conducted on the case at this point," said Sgt. Samuel Bailey, who now heads up the Aisenberg case. "Over 2,600 leads have been followed up ... [on] in all 50 states, Mexico, Canada and some European countries."
"All the speculation about what occurred in the early part of the investigation is just speculation," Bailey said. "Today, we are still currently focused on trying to find Sabrina Aisenberg and bring this case to a resolution."
Today, the Aisenbergs have new reason to hope that Sabrina could be on her way home soon.
In November, Marlene Aisenberg said she got a Facebook message from a 20-year-old woman who thought she may be Sabrina.
Marlene Aisenberg said that the woman's birthday is close to Sabrina's and that the woman who reached out had found out another woman had her Social Security number. Since then, a second woman has come forward, also saying she may be Sabrina. Both women have had their DNA collected and the Aisenbergs are waiting for the results.
Steve and Marlene Aisenberg are "absolutely" confident that their daughter Sabrina, who was 5 months old when she disappeared in 1997, is alive.
"This is the first time, as an adult, that somebody has reached out to us," Marlene Aisenberg said.
She said that her family is trying to be cautiously optimistic.
"We hope every day," Steve Aisenberg said. "Hope is what keeps us going and moving forward."