— -- More than 200 firefighters are battling a brush fire that broke out Tuesday afternoon in Los Angeles' Hollywood Hills.
Firefighters are working from the ground and air, making water drops from several helicopters to extinguish the blaze, which is between 12 and 14 acres, according to the LAFD.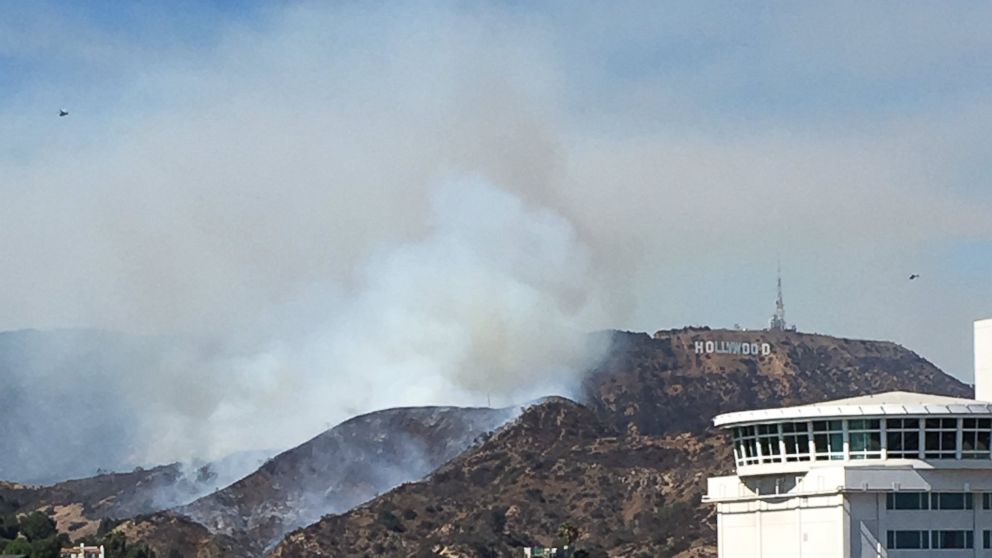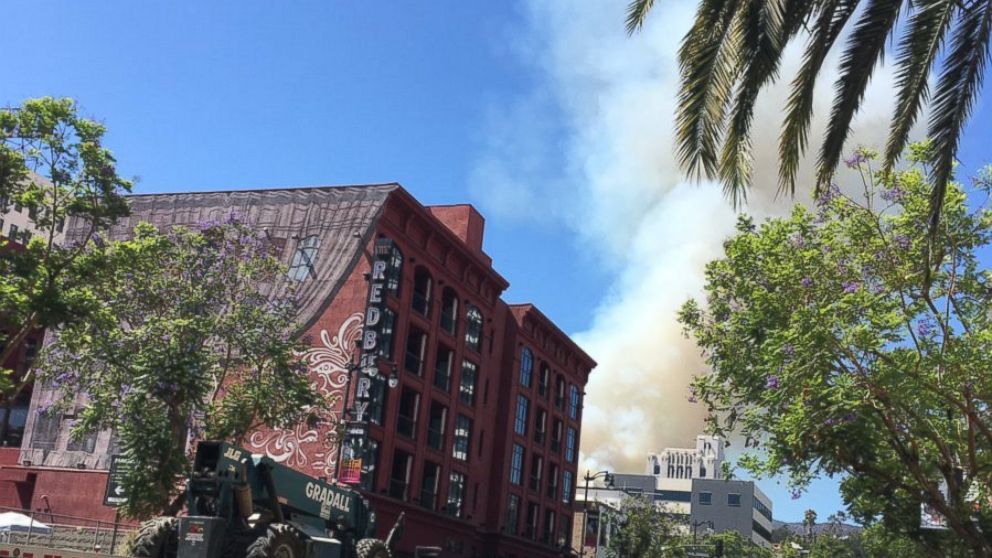 No homes were threatened, the LAFD said. But there is a non-mandatory evacuation for one street, Holly Drive. The blaze is in close proximity to residential areas, particularly Hollywood.
The fire caused the 101 Freeway to back-up as motorists slowed down to catch a glimpse of the dramatic flames.
The LAFD said the fire broke out at about 3:05 p.m. near the 101 Freeway and Cahuenga Boulevard.
Downed power lines were creating a hazard, officials said.