A military veteran allegedly gunned down three children and an active-duty soldier in a domestic mass shooting in South Carolina, authorities said.
The suspect, 42-year-old Charles Slacks, Jr., allegedly carried out the shootings at his ex-wife's home around 10 p.m. Tuesday in Sumter, which is about 45 miles east of Columbia, police said.
Slacks allegedly first shot the 38-year-old soldier, who was sitting in the backyard, Sumter Police Chief Russell Roark said. The soldier was a coworker of Slacks' ex-wife, Sumter police spokesperson Tonyia McGirt told ABC News.
Slacks then allegedly killed the three children, two of whom were his own, Roark said. The third was a child of Slacks' ex-wife, according to McGirt.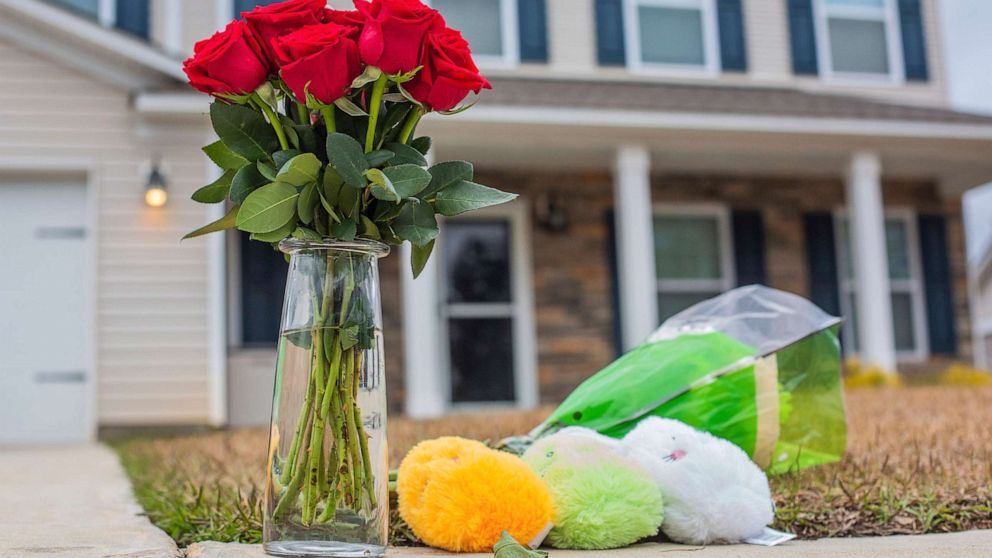 Slacks then died from a self-inflicted gunshot wound, Roark said.
Slacks' ex-wife was the only survivor, the chief said.
The children were ages 5, 6 and 11, Roark said.
Sumter School District Superintendent William Wright said two of the children attended Millwood Elementary School and the third attended Alice Drive Middle School.
"School counselors and our Crisis Response Team are at the schools to assist our students and staff who need assistance with this tragic loss," Wright said in a statement. "Our hearts are filled with sadness, and we will continue to lend support to one another."
Police have not released a possible motive.