Child dies after being hit by 3-year-old driving golf cart: Authorities
The child driving the golf cart did not sustain injuries.
A 7-year-old in Fort Myers, Florida, has died after sustaining critical injuries when he was struck by a golf cart his 3-year-old brother was driving, law enforcement officials said.
The 3-year-old, who was driving the cart on private property on Orange River Boulevard Monday, was approaching a curve near a home on the street when he collided with his brother, the Florida Highway Patrol said in a news release. The 7-year-old brother had been standing in front of the home at the time. The Florida Highway Patrol did not provide any information on why the 3-year-old child was driving a golf cart.
The 7-year-old was transported to the hospital, where he later died, according to the Florida Highway Patrol.
The child driving the golf cart did not sustain injuries, according to officials. He was not wearing a seat belt and was not wearing a helmet, police said.
Law enforcement officials are investigating the incident.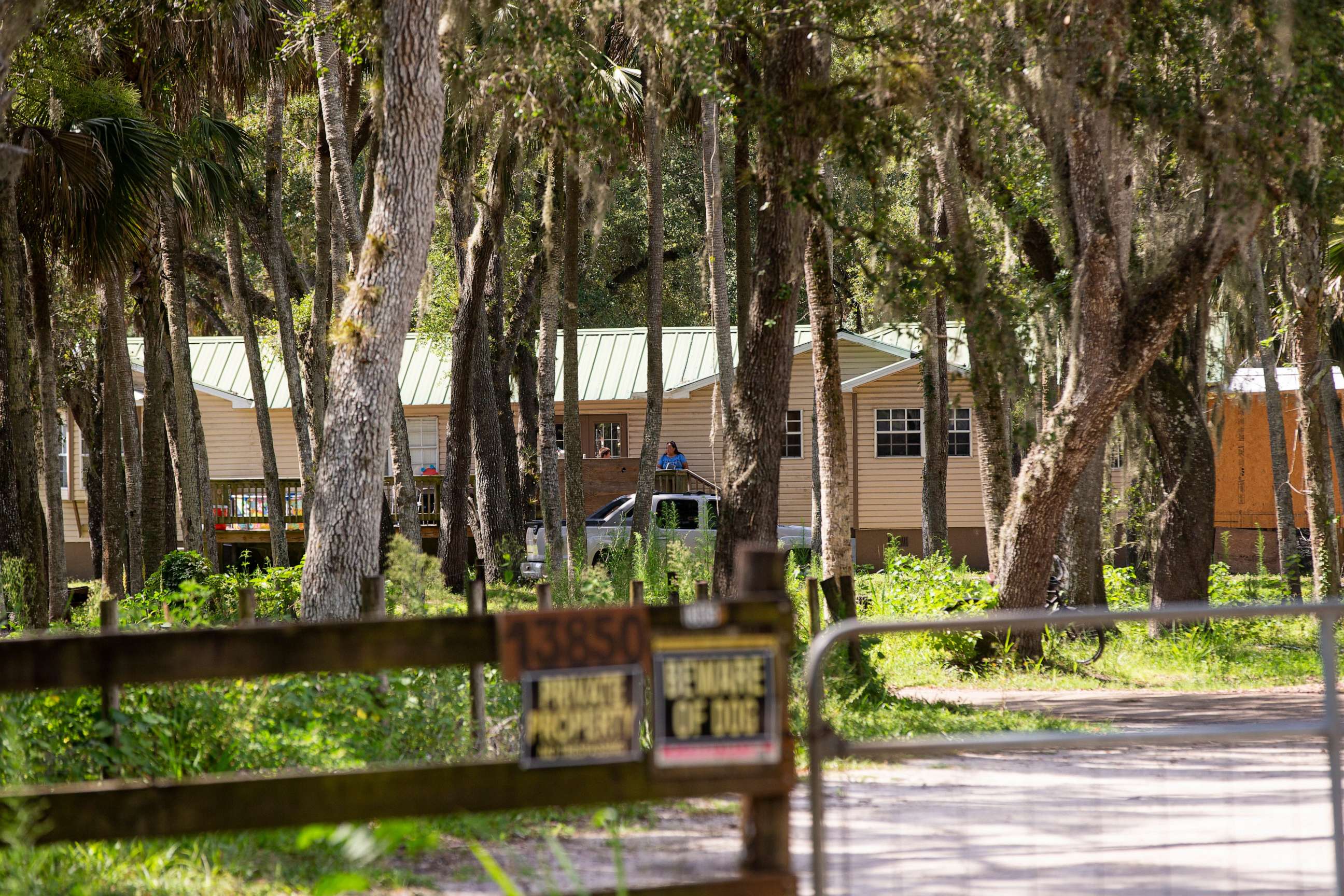 Over 6,500 children are injured by golf carts every year, with more than half of those injured being 12 years old and younger, according to a 2021 study from the American Academy of Pediatrics (AAP).
Researchers found that injuries happen more frequently in males than females; superficial injuries were common, with more severe injuries such as fractures and dislocation being the second most common; and most injuries happen in the neck and head, the American Academy of Pediatrics said in its report.
"I think it's important that we raise awareness of the severity and types of injuries that golf carts pose to children including pre-adolescents, so that greater prevention measures can be instituted in the future," Dr. Theodore J. Ganley, director of CHOP's Sports Medicine and Performance Center and Chair of the AAP Section on Orthopedics, said in a news release announcing the study.