— -- Tennessee police are rounding up more than 30 teenagers who escaped from a Nashville detention center in a carefully planned breakout that overcame several security measures.
The escape was timed to coincide with a guard shift change around 11 p.m. on Labor Day.
All but eight were recaptured by Tuesday morning.
The 32 juveniles left their rooms and went into a common area where they overwhelmed 16 to 18 staff members, Tennessee Department of Children's Services spokesman Rob Johnson told The Associated Press.
The group then kicked out a metal panel under a window to get out of the building and into a yard, Johnson said. The teens were then confronted by a specialized fenced designed make it almost impossible to climb, but the teenagers realized they could lift part of the fence to get out.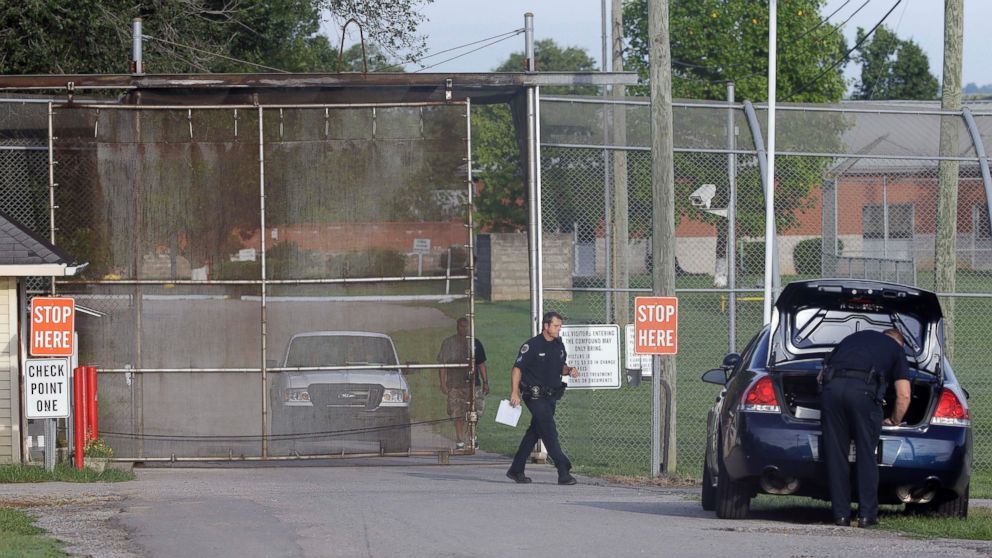 Johnson said the fence is buried 8 inches deep into the ground, but the teens managed to pull up a weak portion and slip underneath. Once staff members saw some of the group leaving, they called the police, Johnson said.
The escapees, who range in between 14 and 17, wear a uniform of dark blue pants, gray or white shirts, and black shoes.
One juvenile turned himself in, while authorities have captured others in the surrounding neighborhoods, Johnson added.
A spokesman for Walmart told ABC News that two of the teens were spotted shoplifting at a store nearly nine miles away from the correctional facility. The two boys were spotted stealing a backpack and other items shortly after the store opened at 7 a.m. A Walmart employee contacted police after the boys fled and the individuals were caught nearby.
At least one of the other juveniles was brought back to police by his aunt. The boy walked 11 miles from the Woodland Hills facility to his aunt's house only for her to bring him back to police.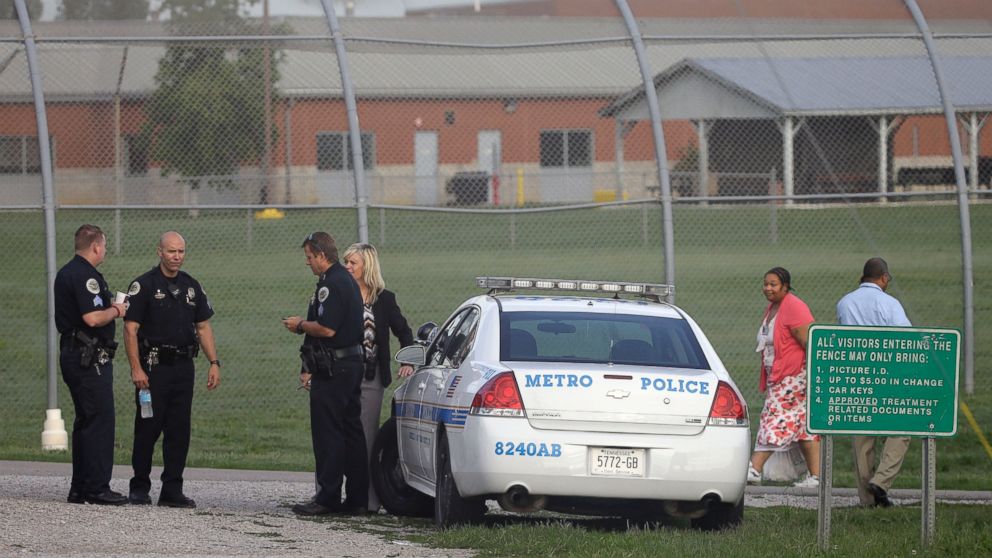 The escaped teens have at least three felonies, including a history of running away, burglary and theft, violent crimes, drug-related crimes, foster care problems and mental health needs.
None of the escaped juveniles had been detained for homicide or murder.
Authorities are confident they will find the remaining escapees. The Metro Nashville Police, Tennessee Highway Patrol and Tennessee Children's Services are helping to track down the escaped juveniles, Johnson said.
The Associated Press contributed to this report.