How These 3,000-Plus Invasive Goldfish Are Threatening a Whole Colorado Lake Ecosystem
Wildlife officials believe a few pet fish dumped in the lake grew exponentially.
— -- Colorado wildlife officials say they believe someone dumped four to five pet goldfish in a Boulder lake about two years ago, and they have now multiplied to over 3,000 to 4,000 fish.
Because the goldfish are a non-native species, they threaten Teller Lake #5's entire aquatic ecosystem, Colorado Parks and Wildlife (CPW) spokeswoman Jennifer Churchill told ABC News today.
"Dumping your pets into a lake could bring diseases to native animals and plants as well as out-compete them for resources," Churchill said. "Everything can be affected. Non-native species can potentially wipe out the fishery as we've put it together."
Fish that are native to the lake that are now being threatened by the invasive goldfish include channel catfish, blue gill fish and sun fish, Churchill said.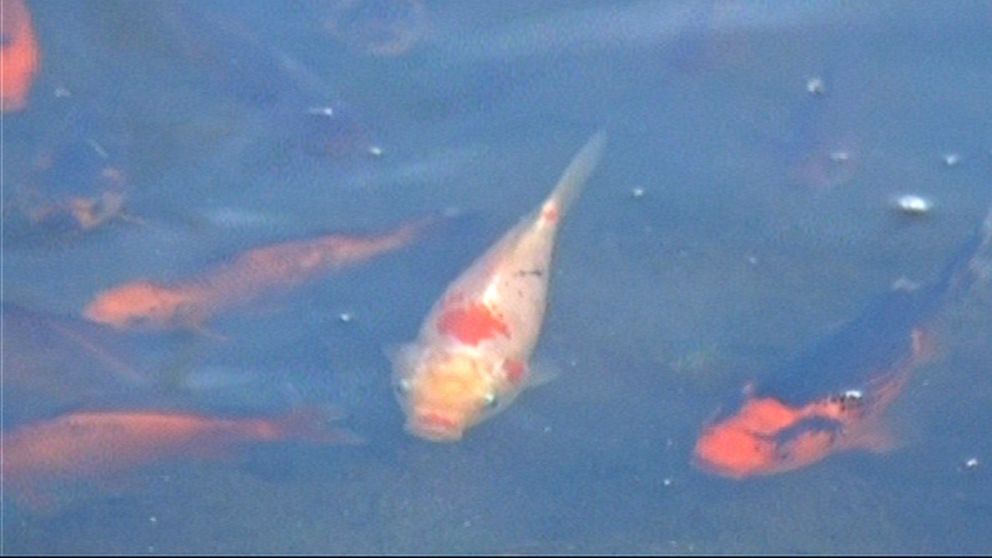 Wildlife officials are seeking information on anyone who may have released the goldfish into the lake, she said.
CPW is currently considering two solutions -- electroshocking the fish or draining the lake.
"With electroshocking, you go in the boat and stun the fish to paralyze and collect them," Churchill said, adding that the shock doesn't kill the fish. "The fish could also be collected if the lake is drained."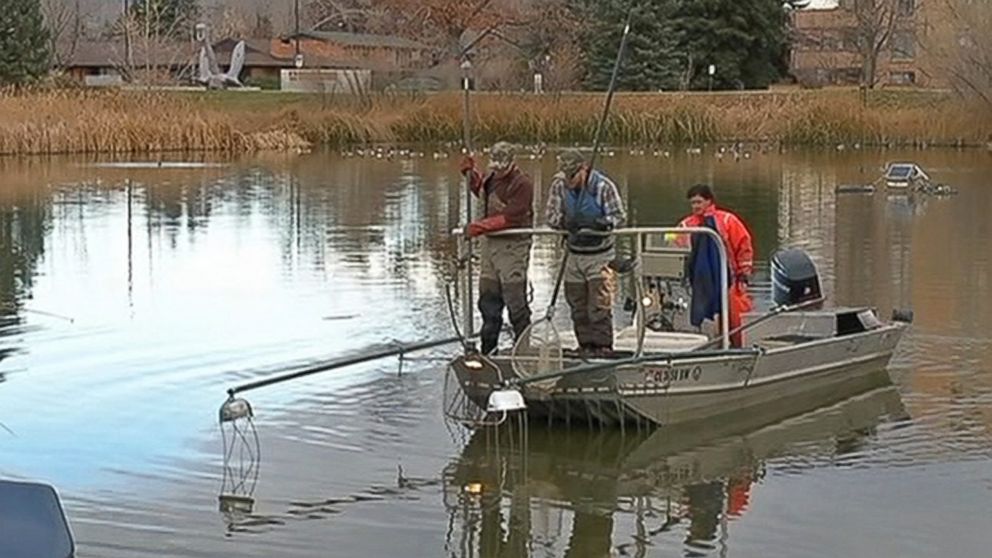 Either way, wildlife officials will likely take them to a raptor rehabilitation center, where the fish will be used for feeding, Churchill said.
Although a few residents have expressed interest in collecting the goldfish to keep them as pets, Churchill said she doesn't want to encourage the practice.
"I'm going to talk to Boulder County, who owns the lake to see what they think, but I don't want to send the message that collecting fish for personal fun is okay," Churchill said.