A 34-year-old dad, a college professor and young newlyweds were among the 20 killed in a limo crash in upstate New York.
Authorities have released the identities of the 20 victims of Sunday's accident, including the 17 limousine passengers who all died, the driver and two pedestrians.
The limousine was carrying the 17 passengers to a birthday party when it crashed into a parked Toyota Highlander in Schoharie, a town about 40 miles away from Albany. The SUV then struck two pedestrians nearby.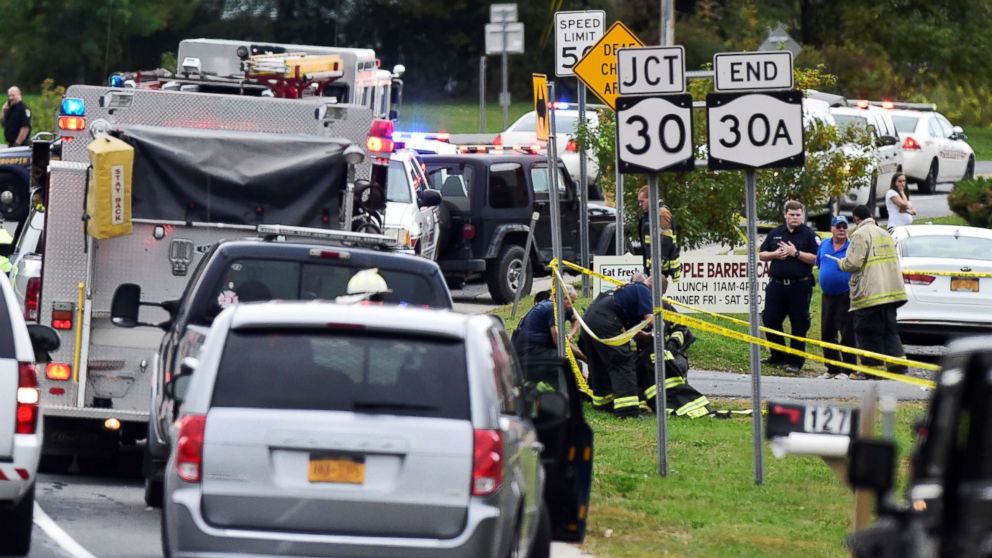 The two pedestrians who died were identified by New York State Police as 46-year-old Brian Hough of Moravia, New York, and 70-year-old James Schnurr of Kerhonkson, New York.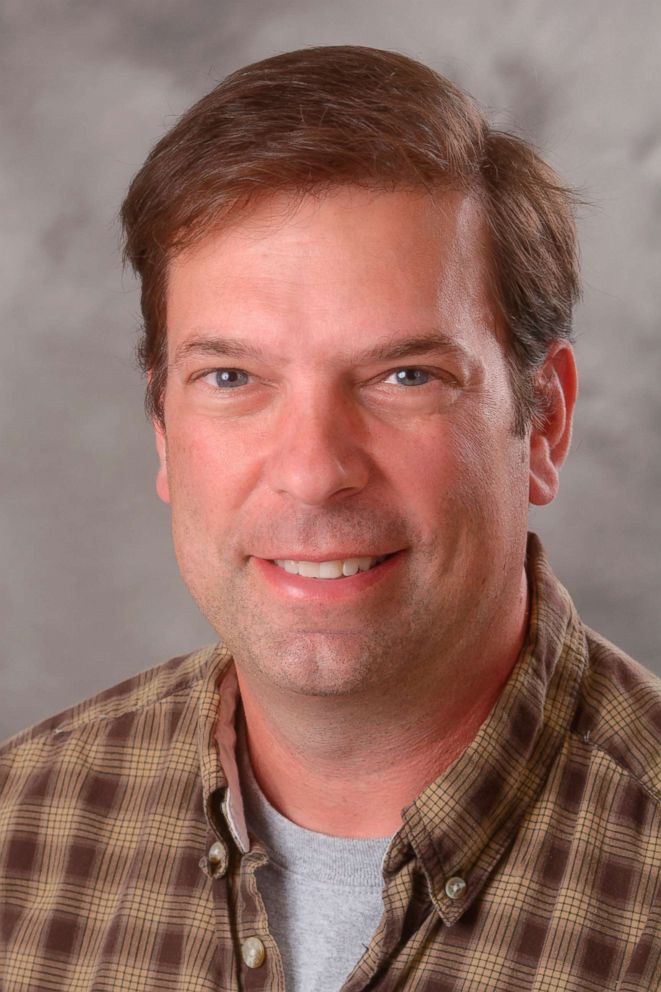 Hough was an assistant professor of geology at the State University of New York in Oswego, his biography shows. Schnurr was Hough's father-in-law, ABC New York station WABC reported.
The limo passengers were identified by New York State Police as:
The couple had just married in June, and the group was out celebrating Amy Steenburg's 30th birthday, WABC reported.
He leaves behind a 10-year-old daughter and 14-year-old stepson, according to WABC.
Cushing and Halse had been dating for about a year, family told ABC News.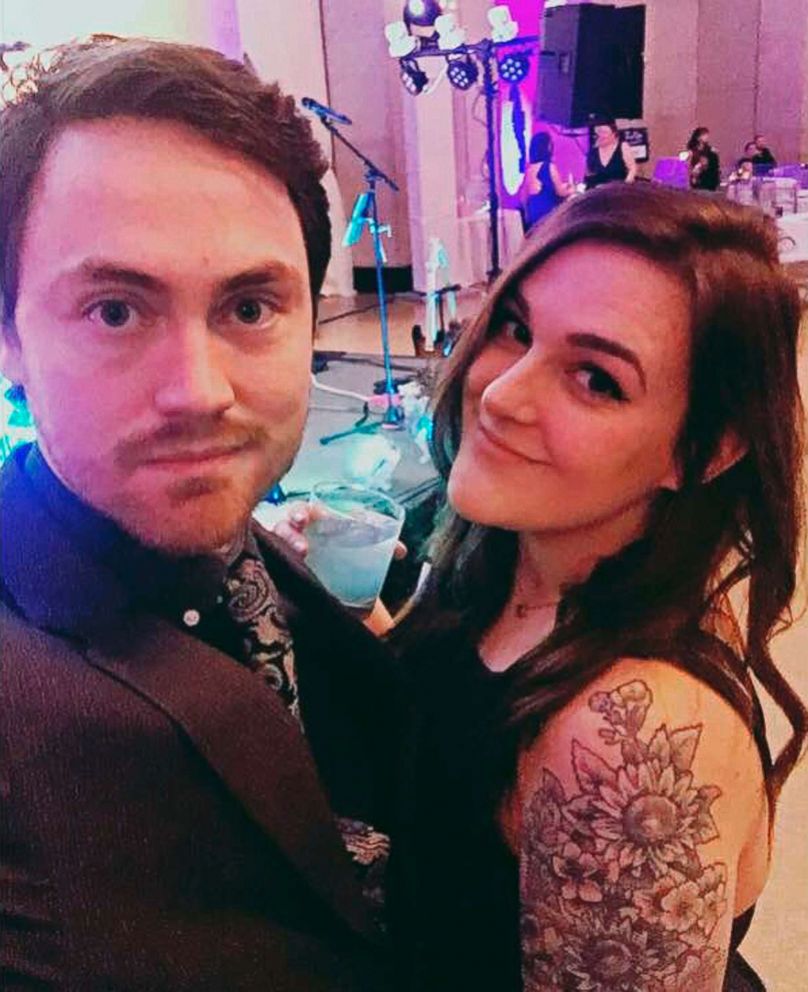 "She was such a charismatic person and she just wanted to make sure everyone was happy and I'm so grateful that she was my sister out of everyone else on this earth," Karina Halse said of her sister on "Good Morning America."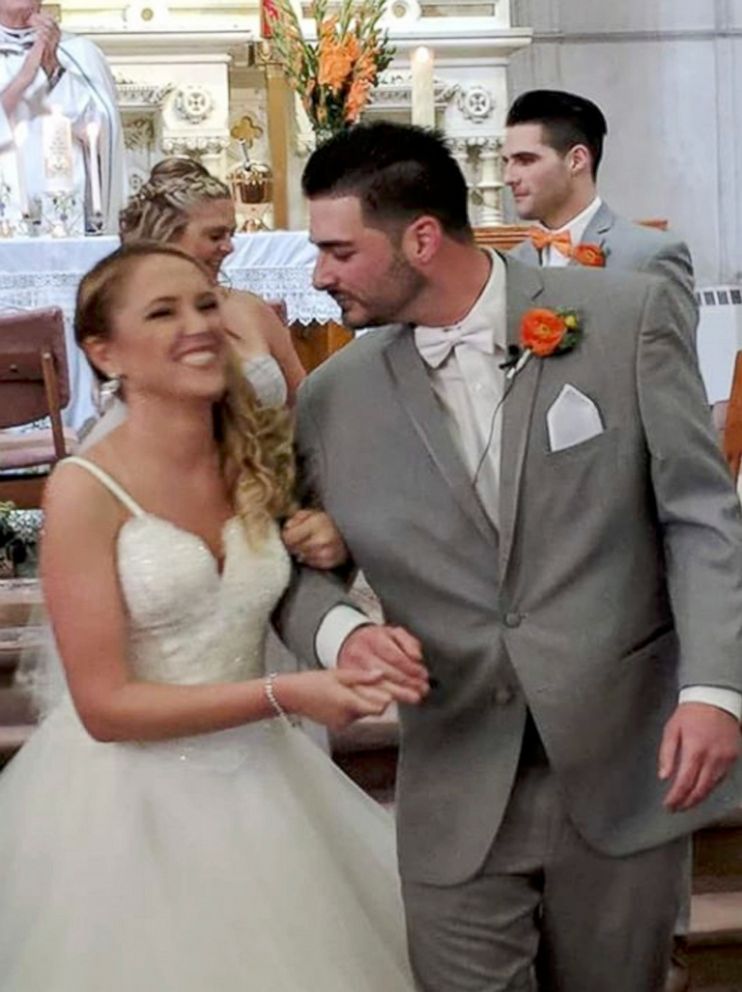 The couple had married earlier this year, family told ABC News.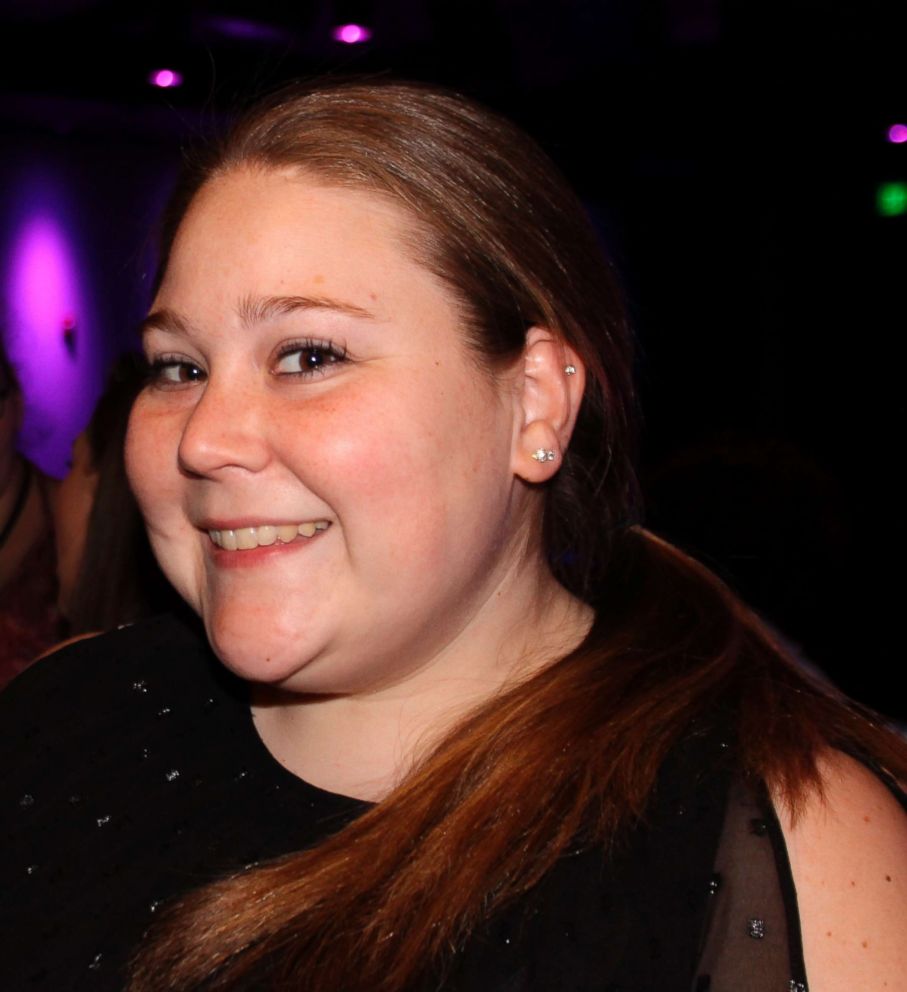 The driver, 53-year-old Scott Lisinicchia of Lake George, New York, did not have the appropriate driver's license required to drive a vehicle that can hold more than 15 occupants,A law enforcement official told ABC News.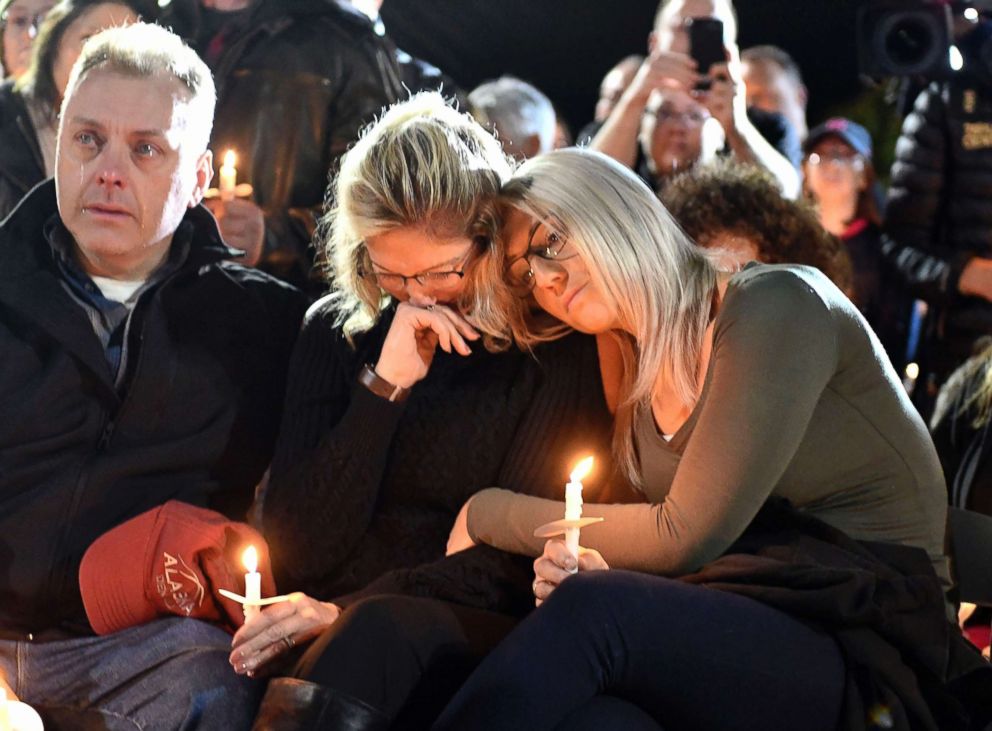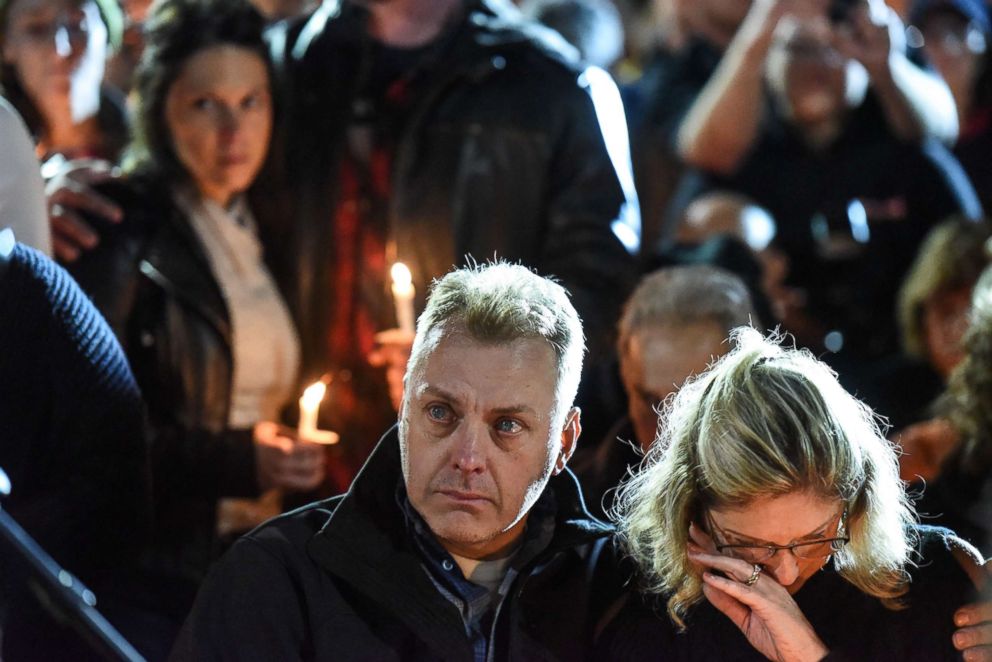 Community members held a candlelit vigil Monday night to honor the victims of the crash.
ABC News' Aaron Katersky, Meghan Keneally and Christine Theodorou contributed to this report.