Five people were killed in a twin-engine plane crash in Little Rock, Arkansas, on Wednesday, officials said.
The twin-engine Beech BE20 crashed in a wooded area after taking off from Little Rock's Bill and Hillary Clinton National Airport. It was en route to John Glenn Columbus International Airport in Ohio, the Federal Aviation Administration said.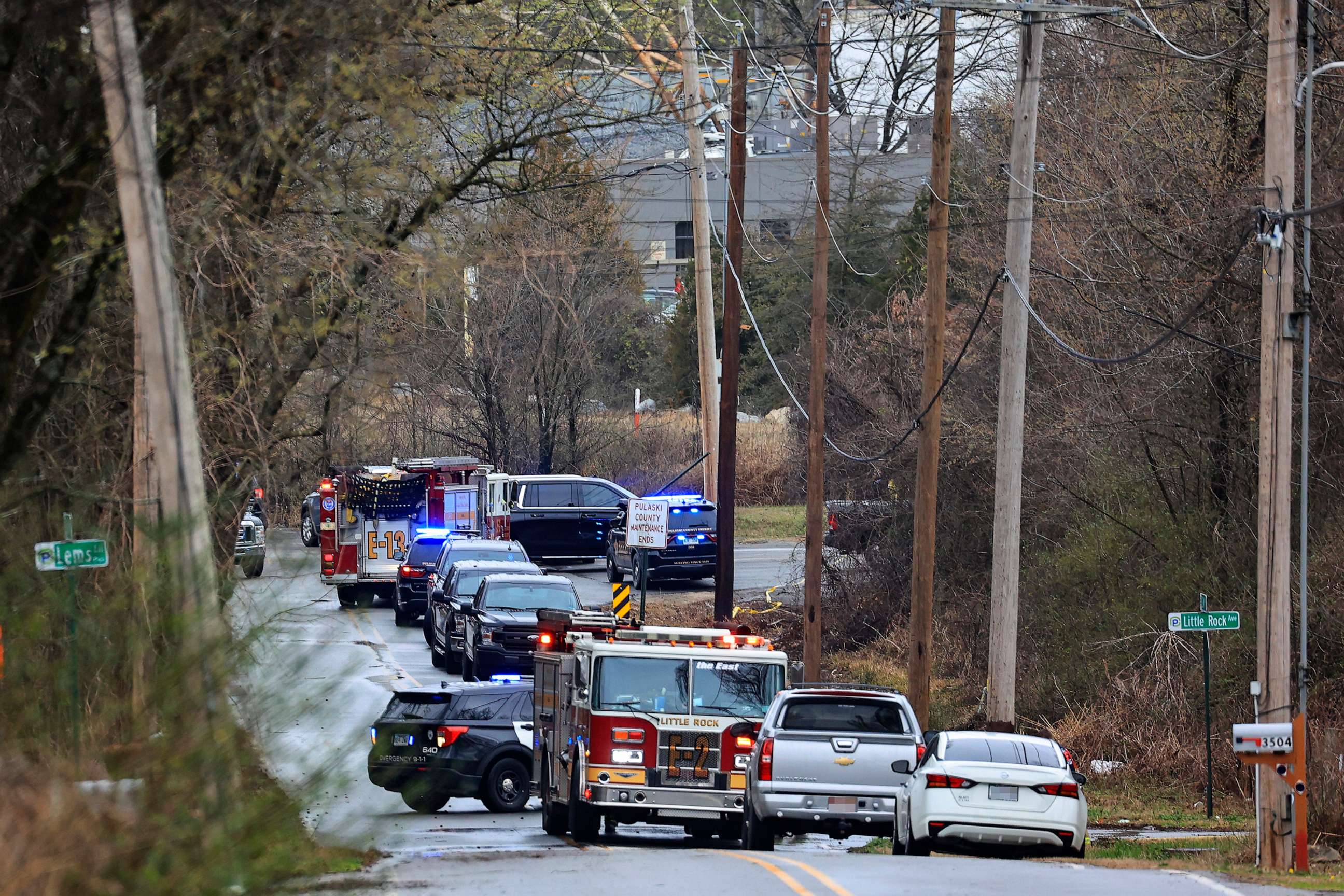 Five people were on board, according to the FAA, and Little Rock police said there were no survivors.
All five people were employees at Little Rock-based consulting firm CTEH.
"We are incredibly saddened to report the loss of our Little Rock colleagues," Dr. Paul Nony, senior vice president of CTEH, told ABC News in a statement. "We ask everyone to keep the families of those lost and the entire CTEH team in their thoughts and prayers.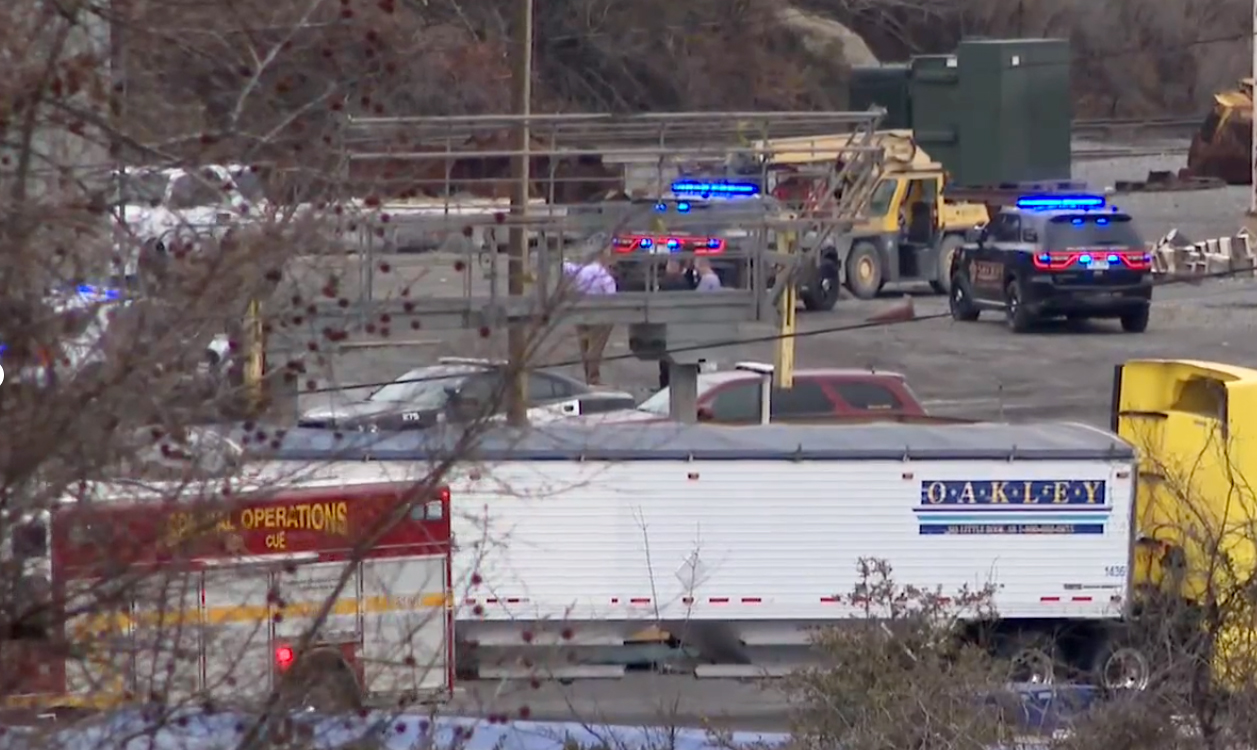 Those killed were headed to Bedford, Ohio, to provide environmental support for this week's plant explosion.
"We had a bad storm front move in at that time. I don't know if the two are related, but the winds were bad, the rain was bad for a few minutes," A Little Rock police spokesperson said.
The National Transportation Safety Board announced that it will be investigating the incident and its teams will arrive in Arkansas on Thursday.
"Part of the investigation will be to request radar data, weather information, air traffic control communication, maintenance records and the pilot's medical records. NTSB investigators will look at the human, machine and environment as the outline of the investigation," the agency said in a statement.
ABC News' Darren J. Reynolds and Sasha Pezenik contributed to this report.