— -- About 50 cars were involved in a deadly pile-up in eastern Pennsylvania today, caused by wind and drifting snow, police said.
The accident was on Interstate 78 in Bethel Township, about 75 miles northwest of Philadelphia.
Three people were killed, Pennsylvania State Police Trooper Justin Summa told ABC News.
At least 46 people were hospitalized and 70 others were taken to warming shelters, Pennsylvania State Police said at a news conference this afternoon. Some people were trapped in their cars, police said, and have since been rescued.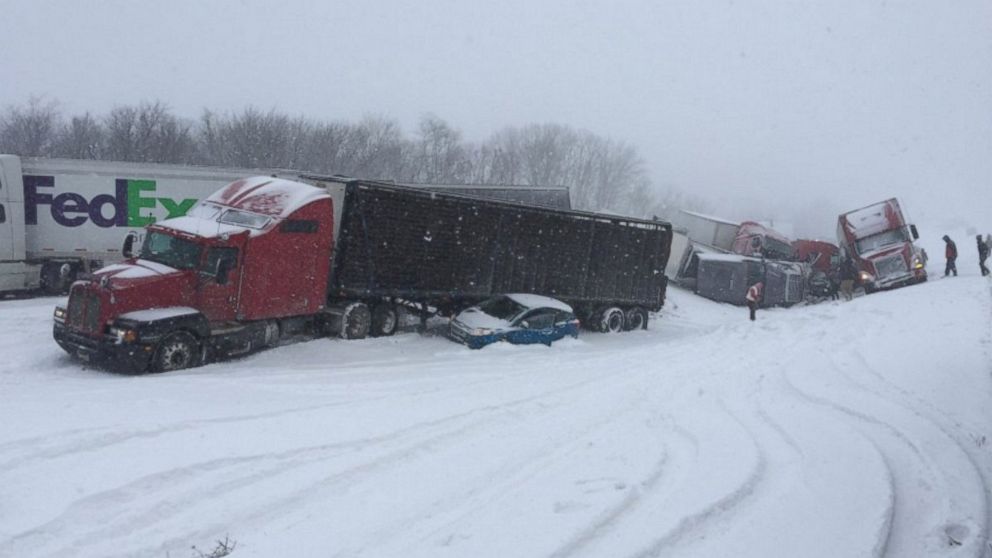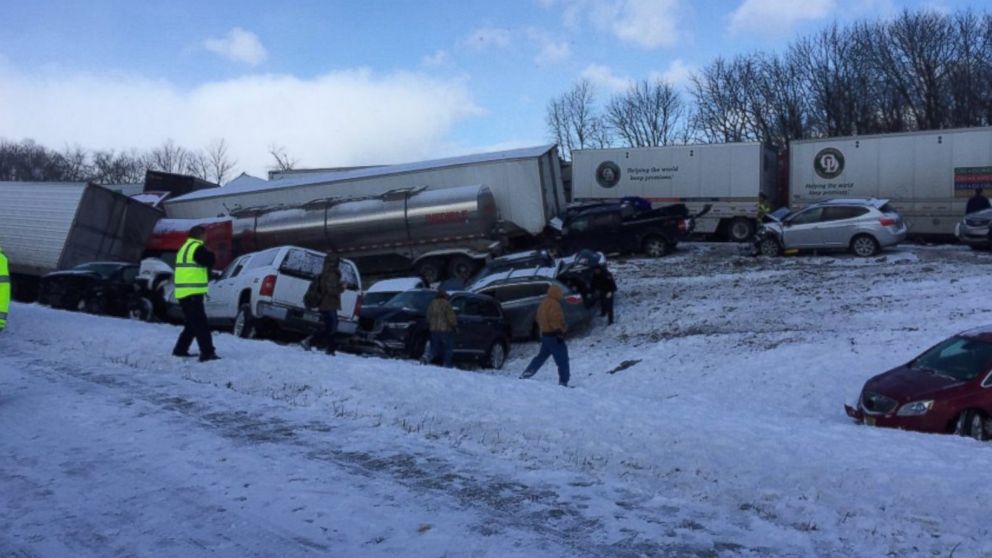 The accident was caused by wind and drifting snow, state police said this afternoon.
Pennsylvania Emergency Management Agency spokesman Cory Angell urged drivers to be cautious.
"You could be driving down the Interstate and all of a sudden conditions change because the winds are drifting the snow," Angell said, according to the Associated Press.
The Interstate will be closed until midnight, police said.