61-year-old Asian man in critical condition after brutal assault caught on video
The Asian man was struck to the ground and kicked in the head, police said.
A 61-year-old Asian man was left in critical condition after he was brutally thrown to the ground and kicked in the head in New York City in a harrowing attack captured on surveillance video.
The incident unfolded Friday night at 8:20 p.m. on the corner of Third Avenue and E.125th Street in Manhattan.
The victim, Yao Pan Ma, was approached from behind by an unknown individual who "struck the victim in the back causing him to fall on the ground," the New York Police Department said in a statement.
The individual then "kicked the victim multiple times in the head" and fled on foot, police said.
The victim's family said he is now in a coma, WABC reported.
"This is outrageous," New York Mayor Bill de Blasio tweeted Saturday. "Make no mistake, we will find the perpetrator and they will be prosecuted to the fullest extent of the law. If you have any information on this vicious act of hate please contact @NYPDHateCrimes IMMEDIATELY."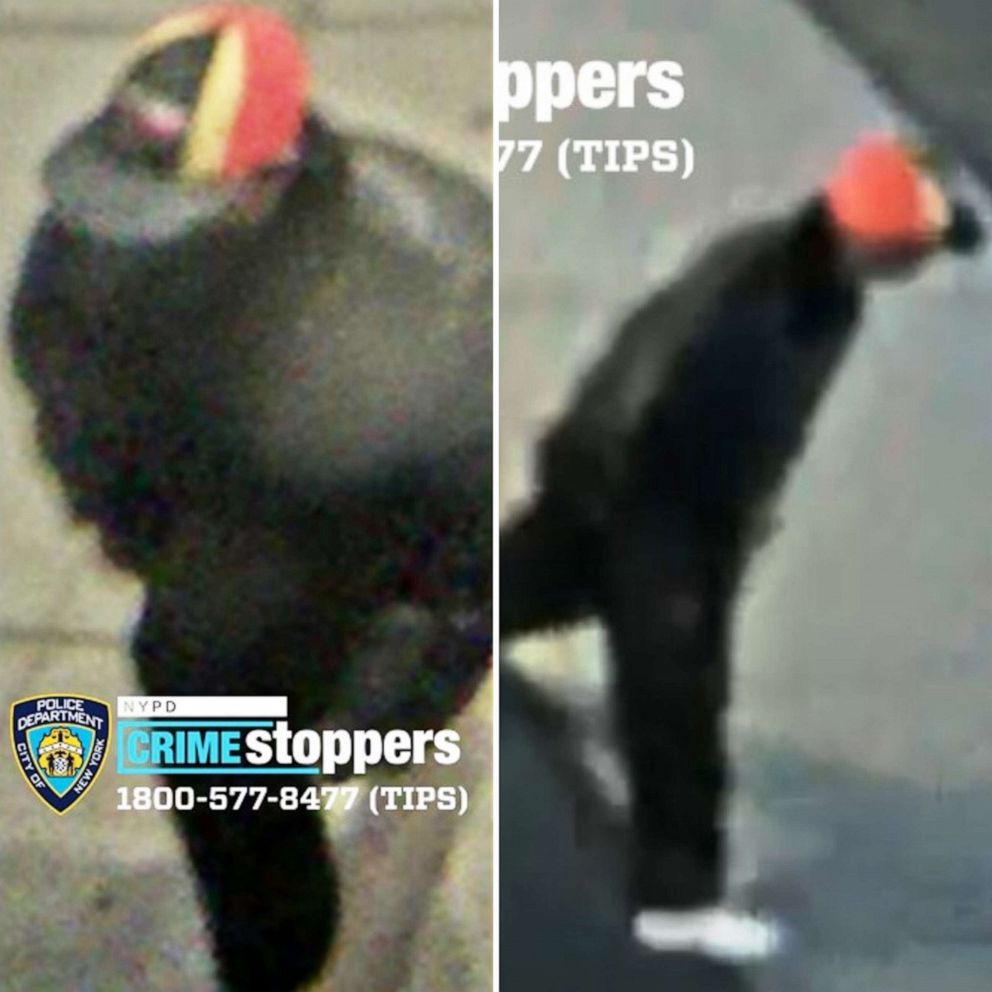 The attack was caught on surveillance video footage and shows a man repeatedly kicking the victim on the ground.
Paramedics responded and the victim was transported to NYC Health & Hospitals/ Harlem, where he is listed in critical but stable condition.
"I'm sickened to learn of yet another bigoted act of violence against an Asian American man," New York Gov. Andrew Cuomo said in a statement Sunday. "This is not who we are as New Yorkers, and we will not let these cowardly acts of hate against members of our New York family intimidate us. We stand united with the Asian American community which has always been an important part of our diverse identity as a state.
The NYPD's Hate Crime Task Force is investigating the incident.
Police are asking for the public's help in identifying the man behind the attack and shared photos of him from the surveillance footage.
Police described the individual as an adult male with a dark complexion, last seen wearing a black jacket, black pants, white sneakers and a multi-colored baseball cap.
Anyone with information in regard to this incident is asked to call the NYPD's Crime Stoppers Hotline at 1-800-577-TIPS (8477) or for Spanish, 1-888-57-PISTA (74782). The public can also submit their tips by logging onto the Crime Stoppers website at WWW.NYPDCRIMESTOPPERS.COM, or on Twitter @NYPDTips.