Police in New York City are searching for the suspect who allegedly made antisemitic statements as he attacked a 63-year-old man in Central Park.
The 63-year-old was walking in the park around 7:30 p.m. Wednesday when the suspect hit him from behind, the NYPD said.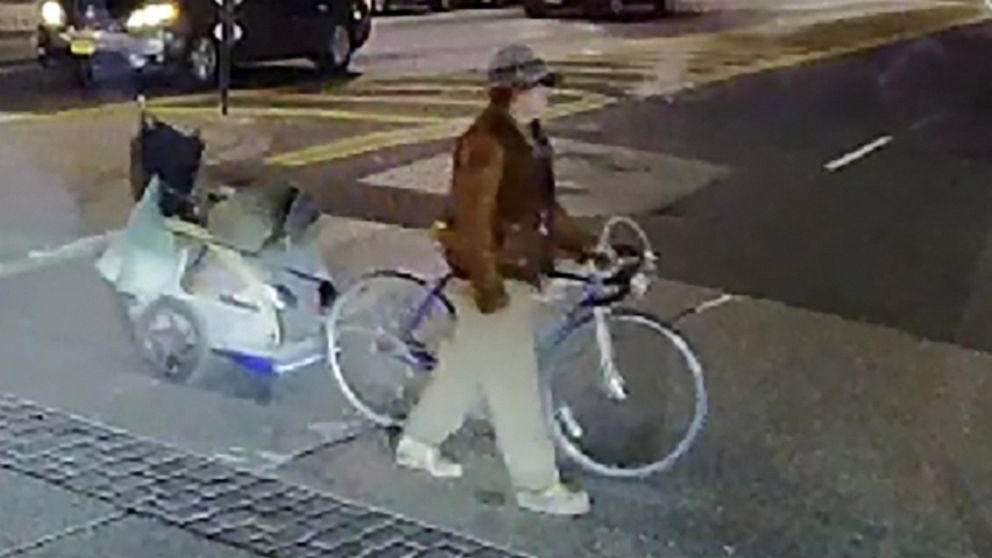 The man fell to the ground and suffered a broken hand and chipped tooth, police said. He was hospitalized in stable condition, according to police.
The suspect, who appeared to be about in his 40s, fled on a bike, police said. He also had a bike trailer with various items inside. The trailer had a sign reading "Hungry Disabled," police said.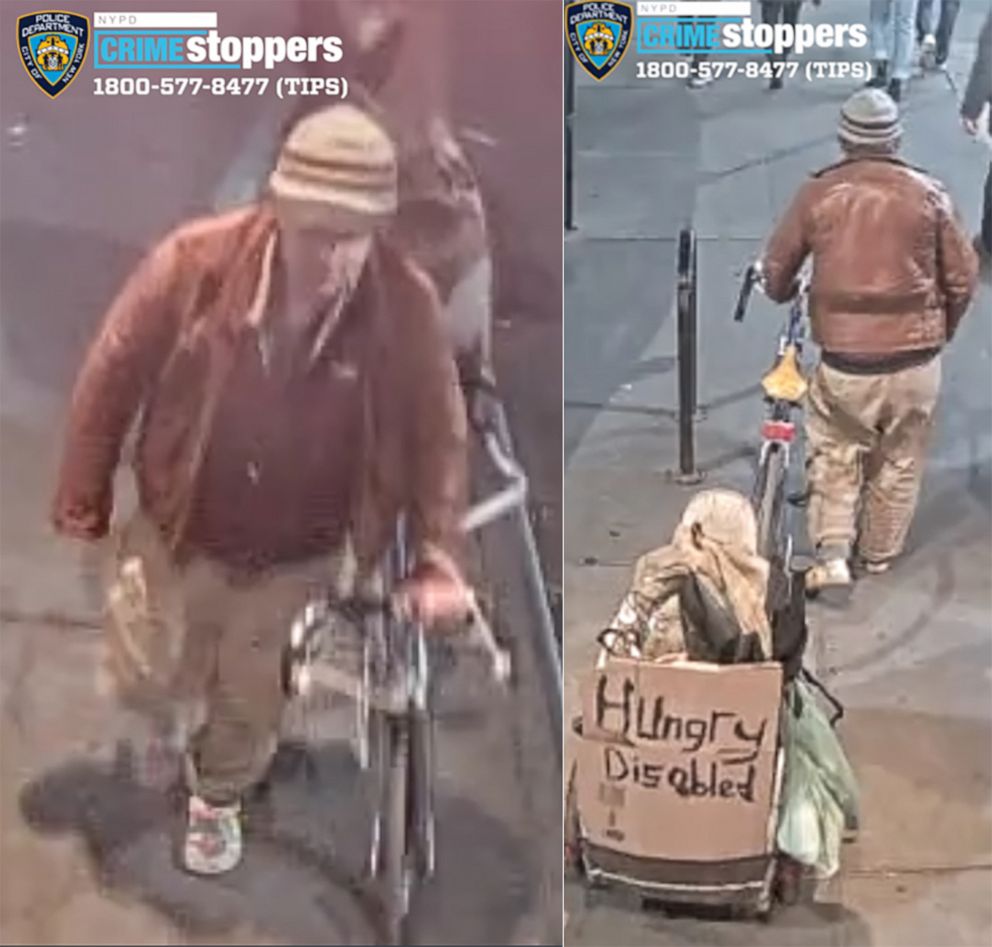 The Anti-Defamation League's New York and New Jersey office said it's "horrified" by the assault, saying, "crimes like these have a ripple effect across communities and cause unique trauma on top of physical harm."
Antisemitic incidents in the U.S. reached an all-time high last year, according to the ADL's annual report.
Police urge anyone with information to call the NYPD's Crime Stoppers Hotline at 1-800-577-TIPS or submit tips at https://crimestoppers.nypdonline.org.